JU VC 'broken' after assault by students but won't name anyone
Education Minister Partha Chatterjee's prod fails to out culprits: "I am a Gandhian," says Suranjan Das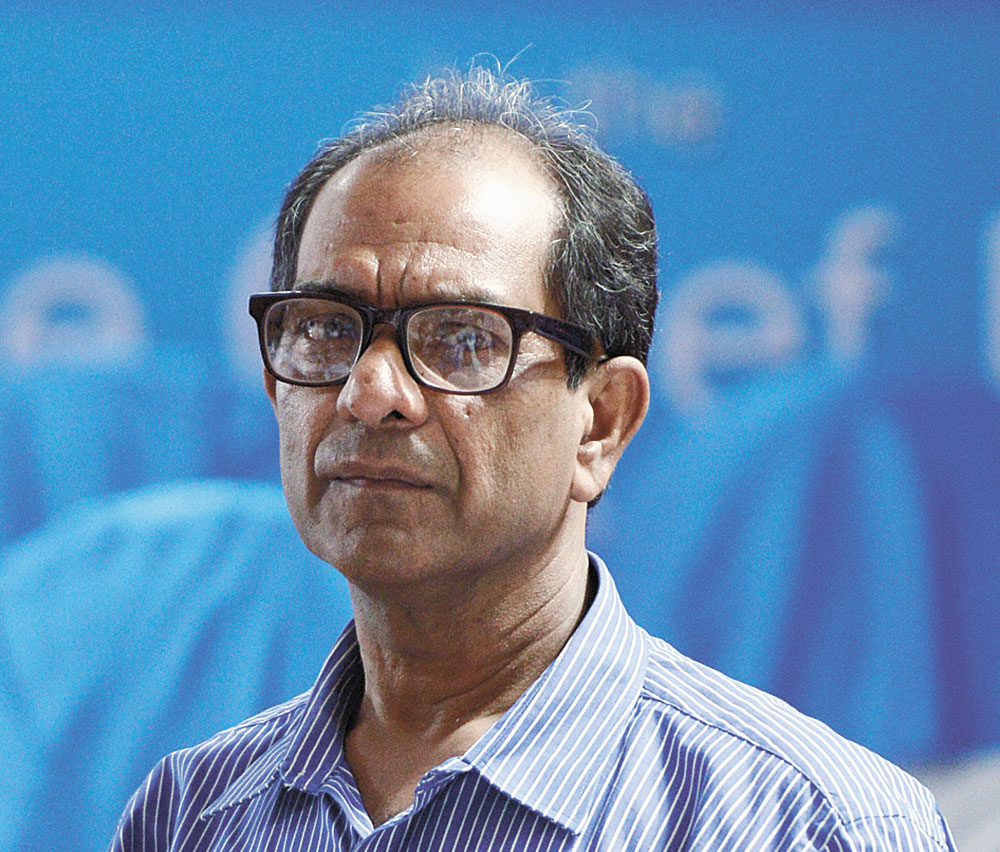 Jadavpur vice-chancellor Suranjan Das
Picture by Sanjoy Chattopadhyaya
---
Calcutta
|
Published 20.02.19, 08:53 PM
|
---
Jadavpur University vice-chancellor Suranjan Das is "physically and mentally broken" after an alleged assault by some students when he intervened in a scuffle between two groups on Tuesday, education minister Partha Chatterjee said after visiting him in hospital.
Chatterjee had apparently urged Das to identify the students who had attacked him but the vice-chancellor refused to do so, saying he was a "Gandhian".
The alleged assault happened just as Das was getting into his car after attending a meeting of the executive council, where it was decided that JU would wait for the state government's signal before announcing elections to the student unions.
After stepping out of Aurobindo Bhavan, the vice-chancellor ran into two groups of students, one demanding elections at the earliest and the other a full disclosure of the probe into a molestation complaint. Das had to be taken back into the building and stretchered out later. He did not tell the police which group of students allegedly attacked him.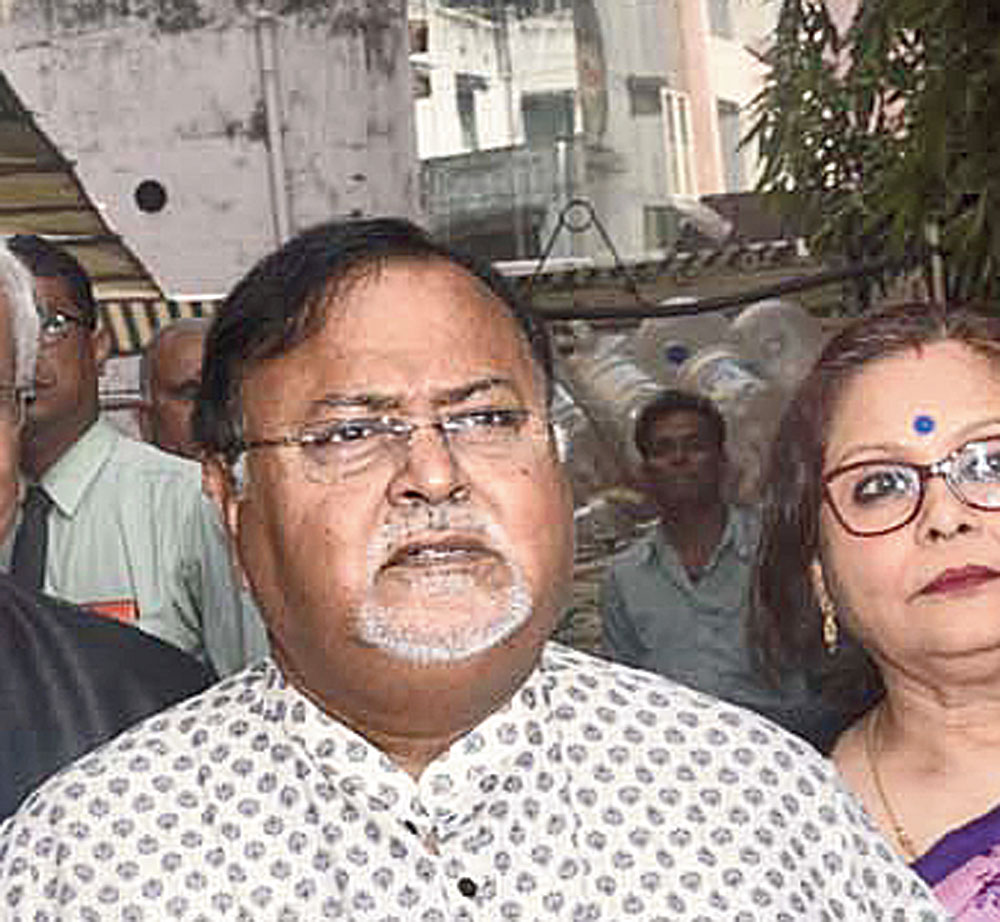 Minister Chatterjee said on Wednesday that JU was not "a Union Territory" and, therefore, the students had little option but to abide by the rules governing all universities and colleges. "The state government cannot create a special provision for JU," he told reporters standing at the gate to AMRI Hospitals in Dhakuria.
Student union elections are usually held between December and January.
An official of the higher education department said there was no possibility of immediately holding elections because of the examination season. Student union elections have not been held since 2017,
Visiting Das in his cabin on the fourth floor of the hospital, the education minister said that those who assaulted him must not be spared. "Those who demeaned you will have to be identified. This has been happening repeatedly on the campus. This cannot be tolerated. You need to take administrative action. You should not think as an educationist."
Das replied: "I am a Gandhian. Let the students realise what they have done."
Chatterjee said he told Das that the alleged assaulters "are not the type" who would realise their fault.
"Vice-chancellor Das is physically and mentally broken. He still cannot believe that some students could assault and abuse him. This has been happening time and again. This cannot be allowed to continue. The previous vice-chancellor (Abhijit Chakrabarti) had also been harassed repeatedly. All these incidents are earning the university a bad name."