JU seeks minister nod on convocation date
Query follows new rules clipping governor's wings as chancellor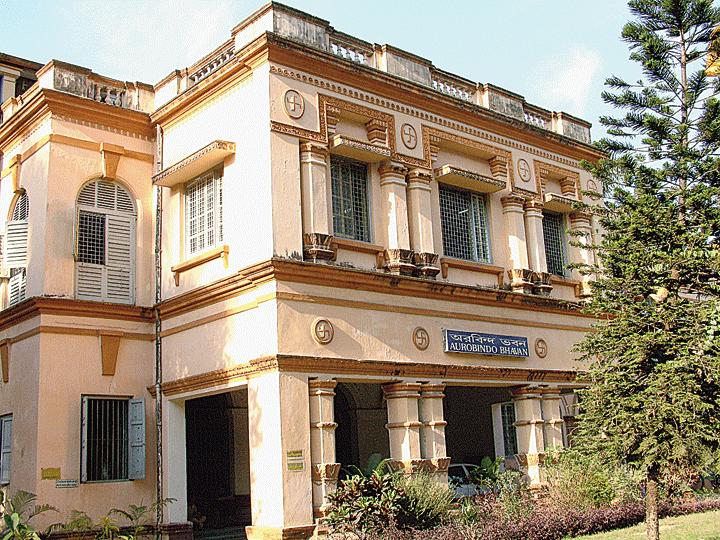 ---
|
Calcutta
|
Published 15.12.19, 08:50 PM
---
Jadavpur University has sought permission from education minister Partha Chatterjee to hold the convocation on December 24 as planned, sources said on Sunday.
West Bengal Maulana Abul Kalam Azad University of Technology deferred its convocation, a couple of days after the state government introduced new rules clipping the powers of the governor as chancellor of the state-run universities.
The chancellor's nod is no longer required for a state-run university to call a meeting of the senate/court or select the recipients of honorary degrees at convocations, the rule states. All notices for the convocation will be brought to the notice of the education department.
"JU can hold the convocation whenever it wants. In October, before the new rules were introduced in the Assembly, the university had invited the chancellor to preside over the meeting of the court and approve the names of the DLitt and DSc recipients. The new rules don't say
that the governor cannot go to the convocation. But henceforth the university must hold its convocation in keeping with the rules that came into effect on December 9," Chatterjee told Metro.
When vice-chancellor (VC) Suranjan Das met education minister Partha Chatterjee at a meeting of VCs, Das had intimated the minister about the university's decision to hold the convocation on December 24 and asked whether they could go ahead with the plan.
The minister advised the university to go ahead with the scheduled programme, sources said.
"But the government had cited to the technology university officials one of the new rules that says all information about the convocation shall be brought to the notice of the education department, which will pass on the message to the governor's office and allegedly asked the university to defer the convocation. We were wondering whether JU would also be given similar advice," said the official.
Asked whether the education department had advised the tech university to defer the convocation, Chatterjee said: "We did not say anything to the technology university about holding the convocation. I had just alerted the university that I won't be able to attend the convocation because of a prior engagement. I don't know why the convocation has been deferred till further notice".
JU has already invited governor Jagdeep Dhankhar, the chancellor of the state universities, for presiding over the event.
Repeated calls to VC Das went unanswered.
The Left-backed teachers' association at Jadavpur University had written to the VC on December 13, demanding that the university should not reschedule the convocation, even if the university authorities were requested to do so by the state government.
Chatterjee on Friday assured the VCs that the state would not interfere with the day-to-day running of the institutions, sources had said.