Jadavpur University domicile policy in govt court
JU will ask the state joint entrance examination board to give a notification before the start of e-counselling if policy is approved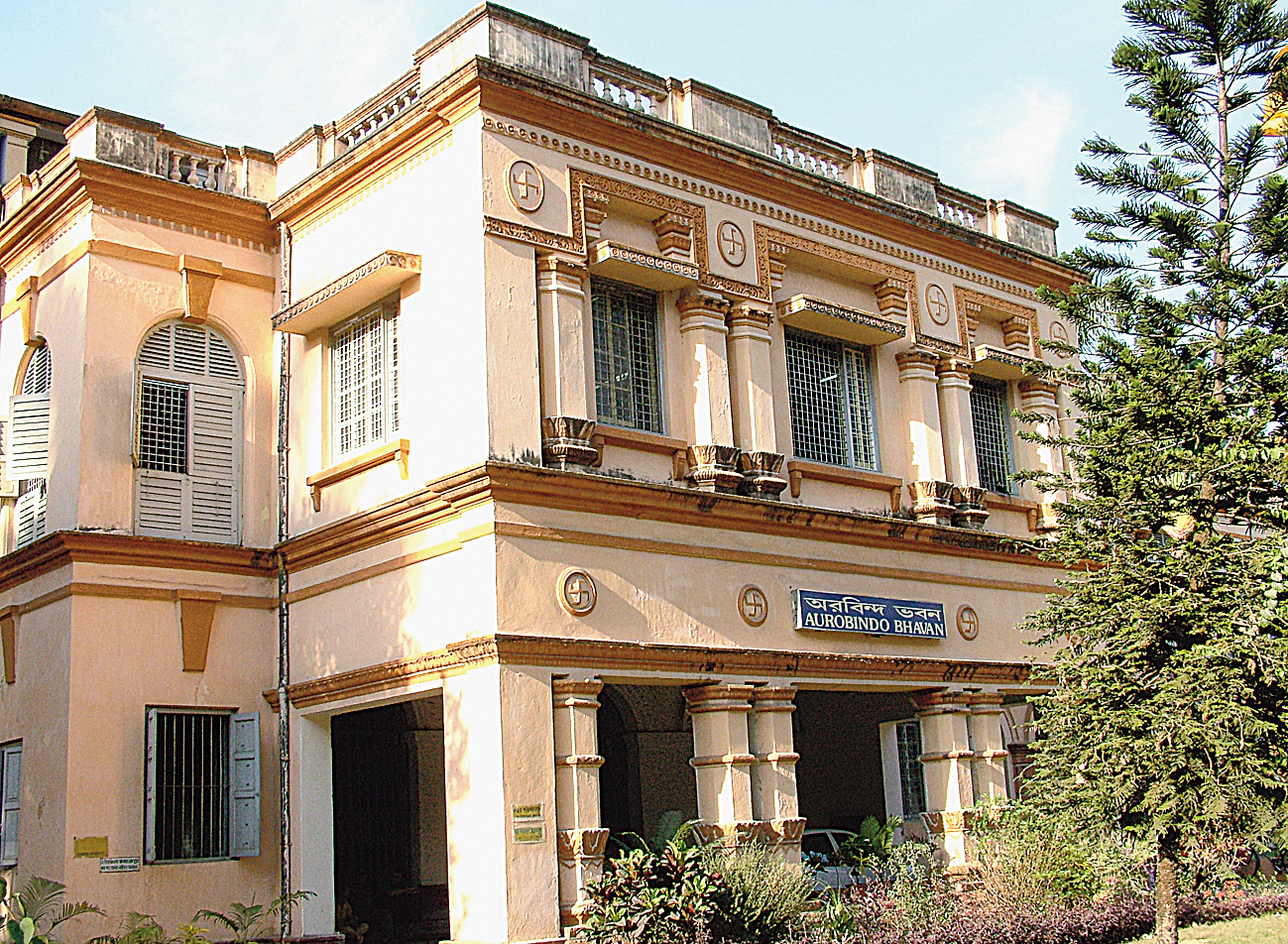 ---
|
Calcutta
|
Published 20.05.19, 09:02 PM
---
Jadavpur University has sought the higher education department's permission to introduce in this session a 90 per cent reservation of BTech seats (general category) for students clearing their Plus II exams from Bengal.
Chiranjib Bhattacharjee, the dean of engineering faculty, met Rajendra S. Shukla, the higher education secretary, on May 16 and handed him the resolution on the matter.
"We are awaiting the government's response," Bhattacharjee said.
The university's executive council — its highest decision-making body — had passed the resolution on the domicile policy following a demand from teachers on March 18, a university official said.
A department official said Bhattacharjee had met the technical education director a day before meeting the higher education secretary.
The faculty council for engineering and technology had in February moved a proposal to reserve 90 per cent seats in the general category for "home students" in all the 16 engineering departments, the university official said.
But why did the university wait for almost two months before seeking the higher education department's permission?
Another university official said the initial plan was to introduce the reservation from the next academic session because the resolution was passed after the JEE forms had been filled in and submitted online.
A JU aspirant should know of its domicile policy before submitting the form, the official said. "A student who did not take the Plus II exams from Bengal might have submitted the JEE form because he wants to study in JU. Barring such a student could invite legal trouble. So, we wanted to wait till next year. But the teachers insisted on starting the system this year."
Dean Bhattacharjee refused to comment on the matter.
The university will ask the state joint entrance examination board to give a notification before the start of e-counselling for admissions if the higher education department approve the domicile policy, he said.
The state joint entrance exam is scheduled for May 26. The counselling is likely to start from the third week of June.
The head of information technology, however, brushed aside the possibility of a legal hassle.
"Students take the joint entrance exam for admission to engineering institutes in Bengal. They do not crack the test for admission to only Jadavpur University. It is the JEE board's prerogative to decide where they would be allotted seats," Bhaskar Sardar, the head of the department, said.