ITBP trooper denied leave: Kin
'Plea for break to get married rejected thrice'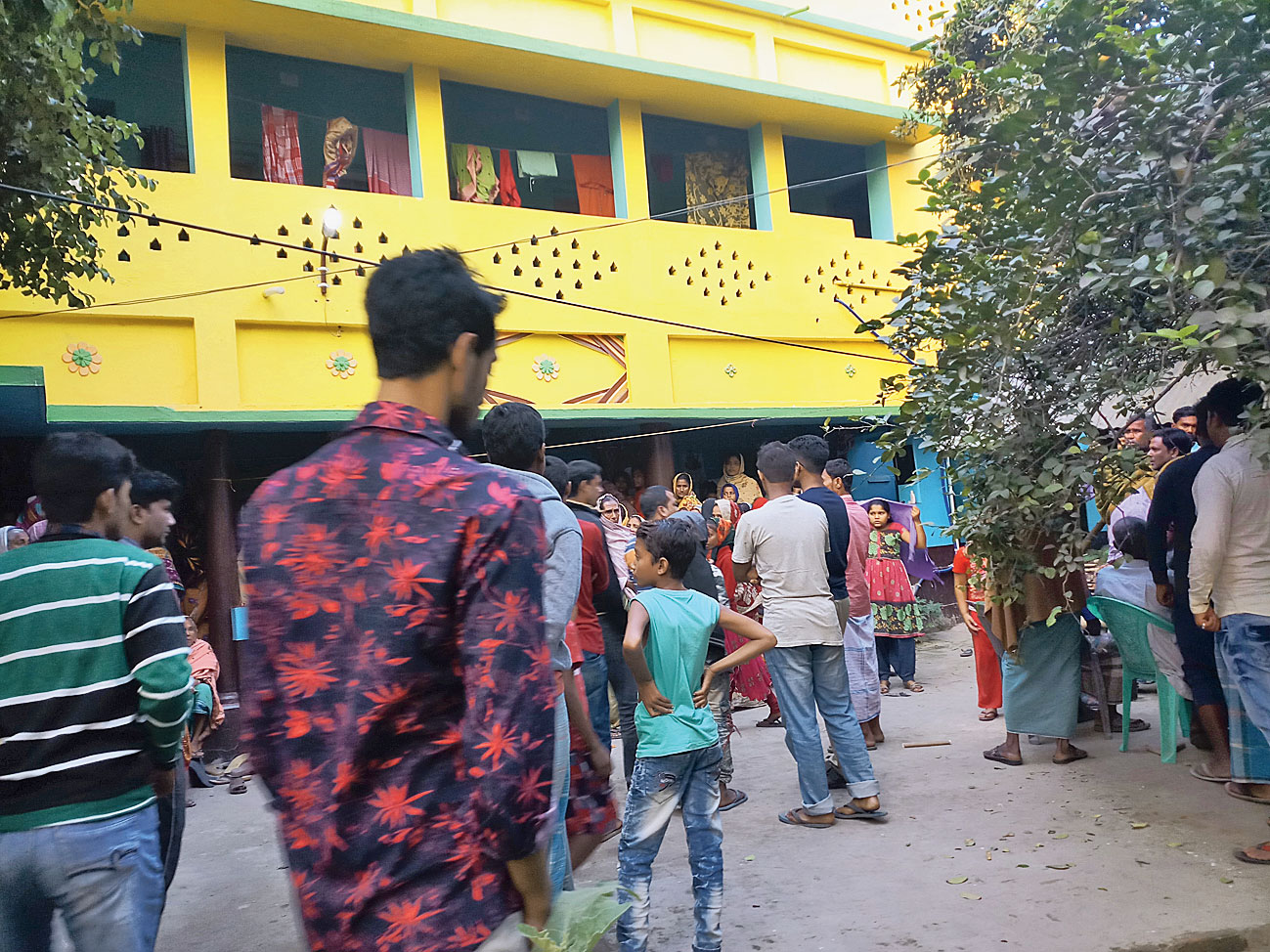 ---
---
Masudul Rahaman, the ITBP constable from Bengal's Nadia who killed five of his colleagues before shooting himself in Chhattisgarh on Wednesday, had reportedly been unable to finalise his wedding for more than a year with his family claiming repeated denial of leave.
Rahaman's family said they had made wedding preparations on at least two occasions earlier but he was not granted leave. Recently, the 33-year-old's parents had fixed his wedding with a girl from Murshidabad's Rejinagar in January next year and had advised him to apply for long leave.
"This leave was also refused. It was probably a cracking point," said a family member.
The relatives said Rahaman — the youngest of three brothers from Paschimpara Bilkumari village in Nakashipara — had been on continuous duty for more than a year.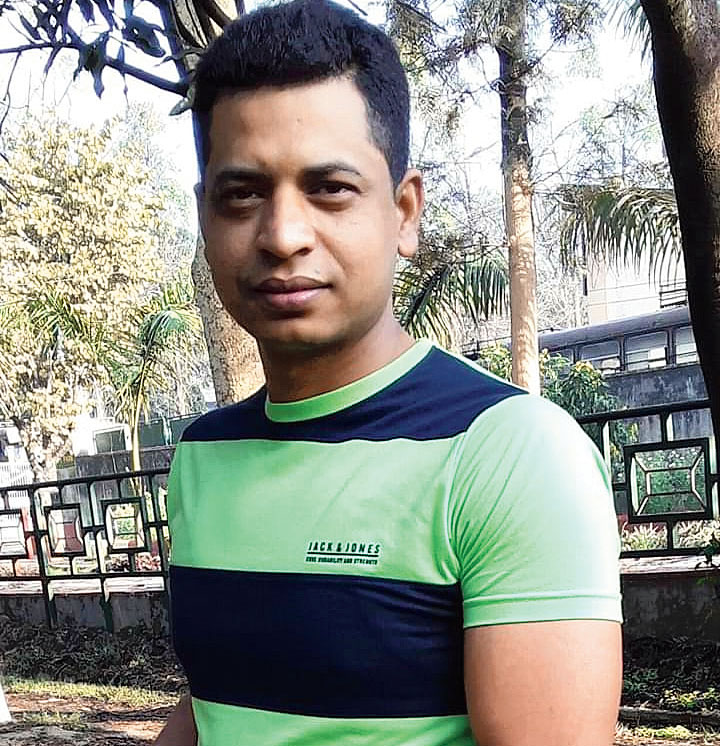 Friends described Rahaman as "very soft by nature", so much that he appeared out of sync with the "rough" job.
Rahaman had joined service in 2008 after passing his Higher Secondary examinations and was posted at Narayanpur, part of Maoist-infested Bastar, under the ITBP's B/45 battalion.
"My son used to tell me that the authorities were very rude," said Rahaman's distraught mother Hanifa Begum. "I called him on Wednesday morning and he asked me to call after 5pm. He also said there were many colleagues who hadn't gone home for years," Hanifa added.
Rahaman's father Marfat Ali Seikh, a retired Bengal police constable, said "leave was a big problem" for his son. "He had not come home since last December. This time, we had scheduled his wedding and told him to come on a long break so that all rituals could be completed. But leave was not granted even for this."
Narayanpur police claimed Rahman was "going on leave" from Wednesday but his family in Paschimpara said they were not aware of it.
Marfat described his son as "jovial". "He was depressed over non-approval of leave. Last week, he had called me up and I advised him to have patience."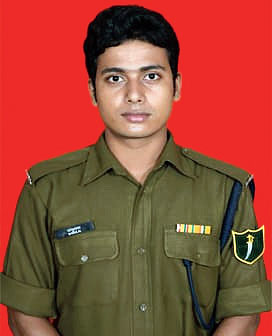 A Chhattisgarh police officer said a probe was on. "We heard the jawan had no adverse disciplinary records. It could not be immediately ascertained what actually led to the attack."
Rahaman's friends expressed shock. "He was very soft by nature. We thought he had a rough job, quite out of line with his nature," Ramiz Seikh said.
Two of the five troopers killed by Rahaman hailed from Bengal. Biswaroop Mahato, 24, was from Purulia, and Surjit Sarkar, 26, from East Burdwan's Kalna.
Biswaroop's family in Khukradihi village of Purulia was planning to get him married soon.
"My brother used to tell us about his colleagues, including Rahaman. We don't know the reason for the incident but we want the case investigated properly," said Asish Mahato, Biswaroop's elder brother.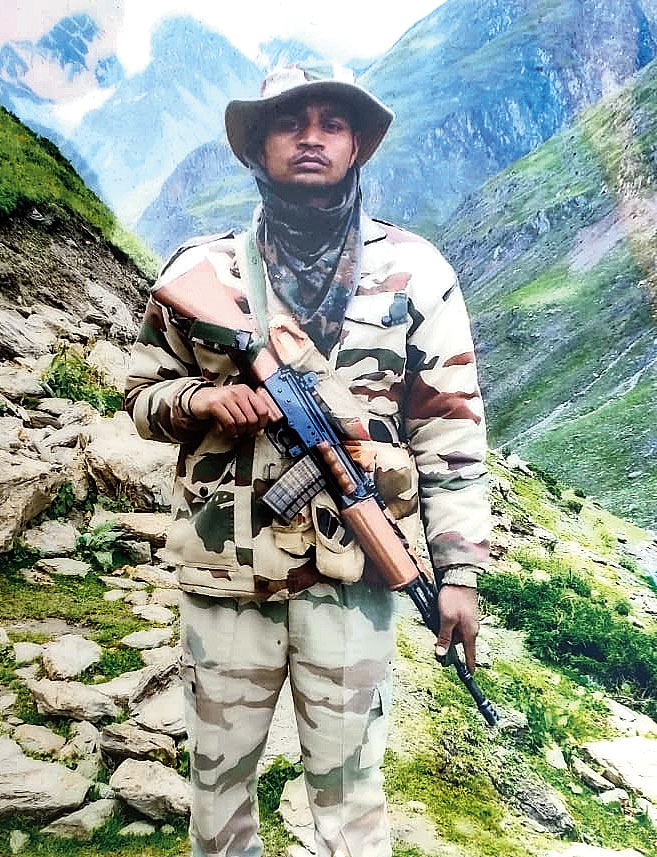 At Uttar Srirampur village in Kalna, Surjit's father Pijush, a farmer, said his son had come home in November and had last called him on Tuesday evening.
An ITBP jawan from Kalna now on leave informed the Sarkars.
"I knew Surjit as he was from my village. I talked to my colleagues in Chhattisgarh, who told me the incident happened during breakfast," the jawan said.
"Rahaman was annoyed as he did not get leave for long and one of his colleagues said something that made him angry. He opened fire and shot himself dead," the jawan added.