Indo-US joint air force exercise
Cope India 2019 with 200 US airmen to be held at 2 air bases in Bengal — Kalaikunda in West Midnapore and Panagarh in Burdwan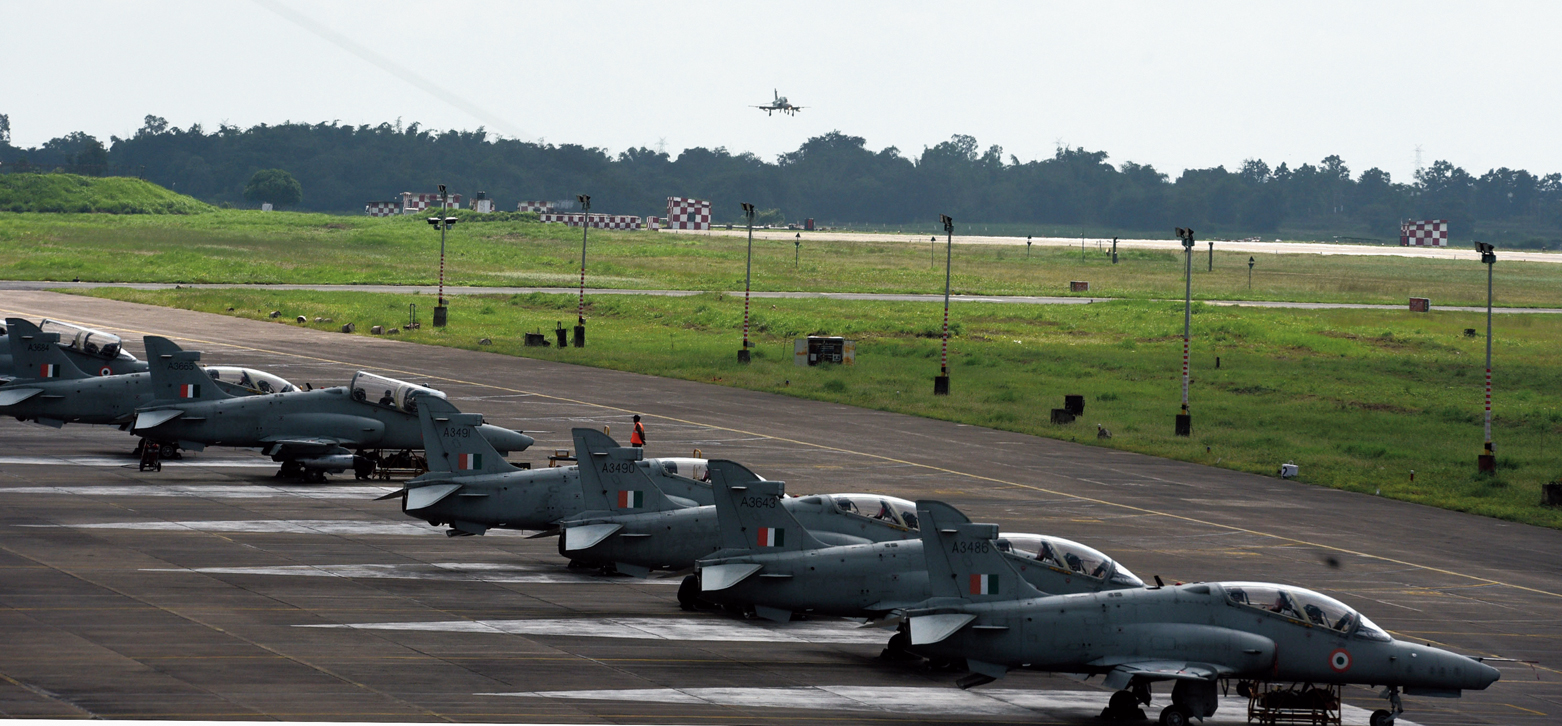 ---
|
Calcutta
|
Published 30.11.18, 08:46 PM
---
The air forces of India and the US will participate in a joint exercise, Cope India 2019 (CI19), at two air bases in Bengal — Kalaikunda in West Midnapore and Panagarh in Burdwan — between December 3 and 14, a media release from the US consulate said.
The first Cope India was held at the IAF station in Gwalior in February 2004. It included flight tests, practice and demonstrations as well as lectures on subjects related to aviation. Similar exercises were held in 2005, 2006 and 2009.
IAF sources said Cope India had grown in scope with the involvement of fighter aircraft and force multipliers such as the Airborne Warning And Control System.
The latest edition of the joint exercise — within months of the two countries signing an accord on secure military communications — is likely to further expand the capability of the forces.
"We are excited and grateful for the opportunity to fly and train with our Indian Air Force counterparts within their home country," the communiqué quoted Col. Darryl Insley, the 13th Air Expeditionary Group-Cope India 2019 commander, as saying.
"Through participation in Cope India, I'm confident that all airmen involved will both increase their skills and build meaningful bonds through bilateral engagements and exchanges," he said.
Around 200 US airmen with 15 aircraft from the 18th Wing, Kadena Air Base, Japan, and the 182nd Airlift Wing, Illinois Air National Guard, will participate in CI19 alongside their IAF counterparts. The Indian contingent will also be big, but details were not immediately available.