Increase in underage drivers in Calcutta: Study
Blame on parental training and consent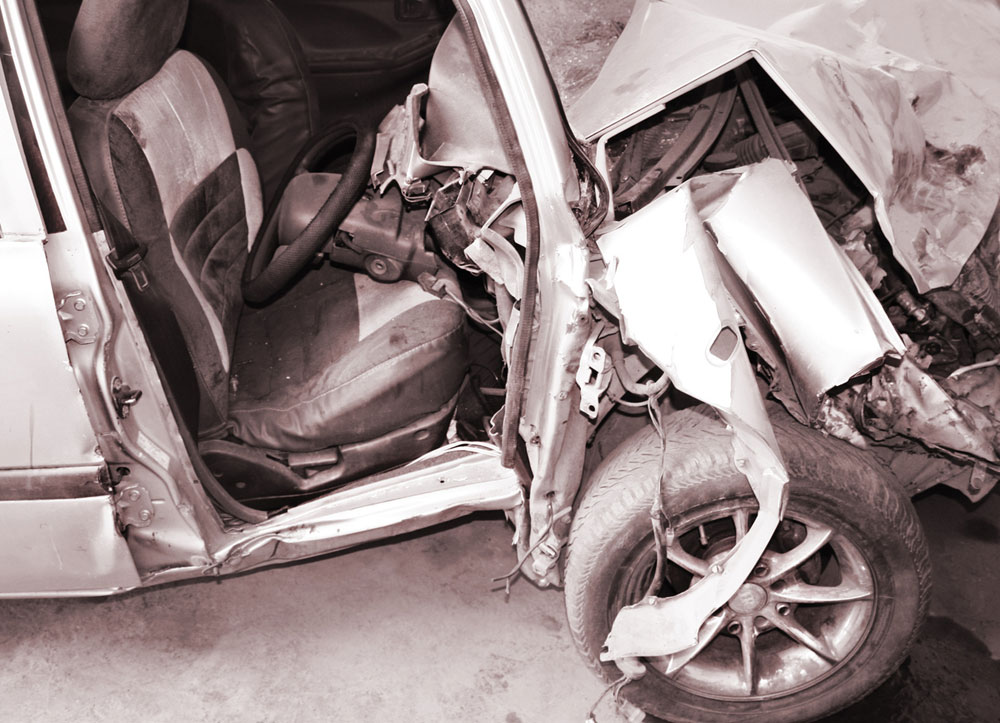 ---
|
Calcutta
|
Published 12.01.19, 10:23 AM
---
Underage drivers routinely take the wheel in Calcutta and only 10 per cent of them have ever been caught and prosecuted, according to a study that paints an alarming picture of road-safety habits and enforcement in a city where fatal accidents are rising.
The study by the SaveLife Foundation, supported by the automobile company Nissan India, found that 63.6 per cent of the parents surveyed had taught their children driving at least four years before they became eligible for a licence.
While most of these parents said their children rarely drove unsupervised, conversations with adolescent drivers revealed that most of them were regulars at the wheel.
Around 50 per cent of them said they almost always drove unsupervised.
Piyush Tewari, founder and CEO of the SaveLife Foundation, said the outcome of the nationwide study reflected the lack of adult accountability for road safety. "This report documents, for the first time in India, the state of child safety on our roads. It is high time adult accountability be made mandatory across the country."
When the children were asked at what age they had learned or started driving, 57 per cent of the respondents said they did so when they were between 12 and 14 years old. More than 6 per cent admitted to learning driving when they were in the age group 9 to 11.
The study pegged the number of underage drivers in Calcutta who take the wheel "always" at 9.1 per cent. As many 72.7 per cent of the underage respondents said they drove "sometimes". When asked if their parents knew about it, almost everyone said they did.
Parental consent among the respondents was found to be 50 per cent. Barely 10 per cent of parents "disapproved and ensured that their children do not have access to a vehicle". The remaining 40 per cent "only disapproved".
"One of the key findings of the Calcutta leg of the study is the high rate of accidents and near-misses involving adolescents. The consistency of police verification of underage drivers is among the lowest," an official of the NGO said.
According to a World Health Organisation note on driving behaviour among adolescents, while older children may acquire skills, the adolescent age group also tends to actively seek risks.