Husband held for suicide abetment
Shoumick has been charged under IPC Section 306 (abetment to suicide) based on the complaint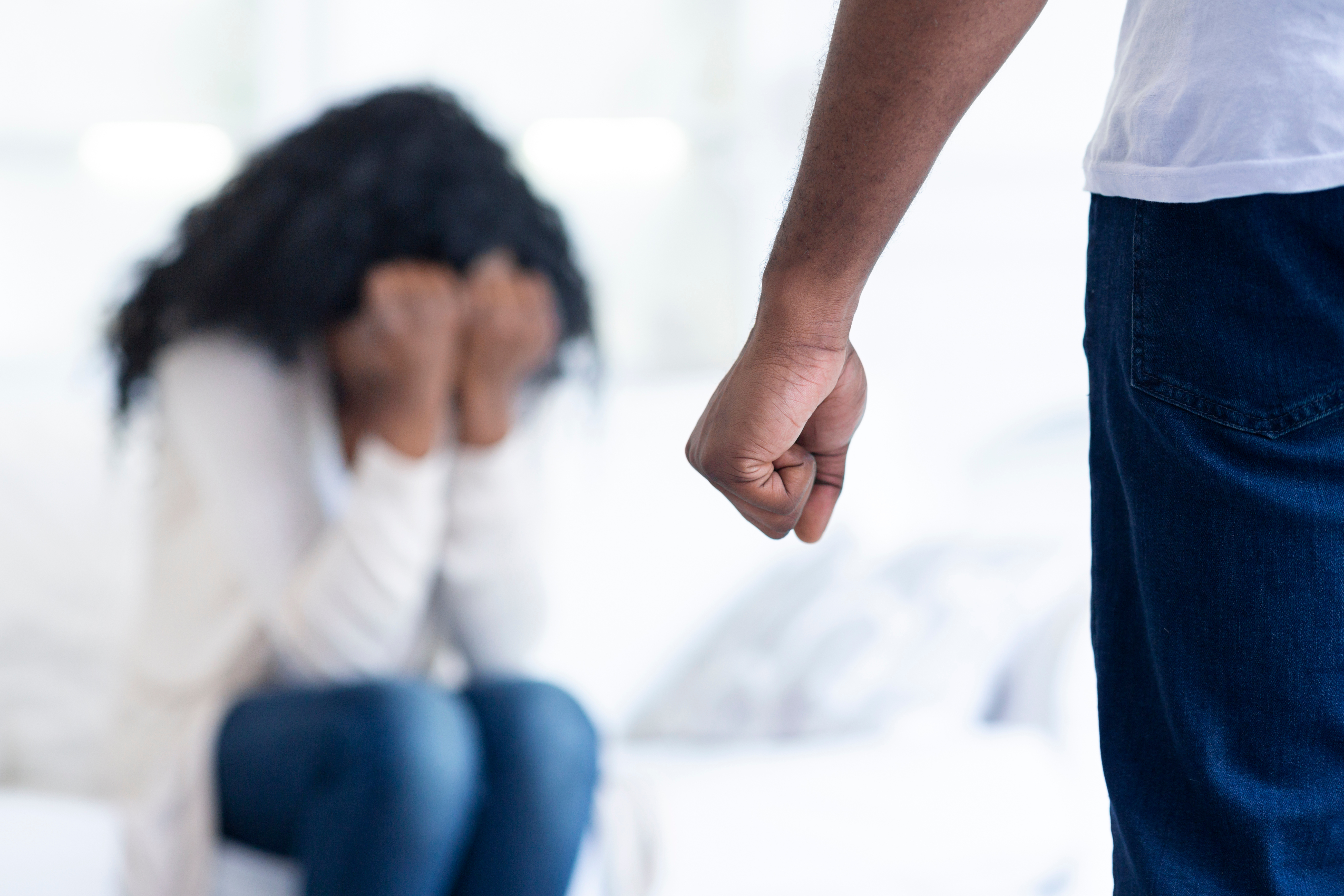 Relatives and friends have told the police that Alokparna was a victim of regular domestic abuse. A senior police officer said they had spoken at length with several residents of Isle Tower
Representational picture from Shutterstock
---
Calcutta
|
Published 01.12.19, 08:23 PM
|
---
The husband of Alokparna Mitra, the 50-year-old mental health professional who died of burns on Friday, was arrested on Sunday.
Officers of Survey Park police station rounded up Shoumick Mitra from the family's apartment in Hiland Park's Isle Tower on charges of abetment to suicide.
Although police had said Alokparna had committed suicide, her brother Arnab Majumdar has lodged a complaint against Shoumick, blaming him for her death.
Shoumick has been charged under IPC Section 306 (abetment to suicide) based on the complaint. If convicted, he can be jailed for up to 10 years. Shoumick will be produced in court on Monday.
Relatives and friends have told the police that Alokparna was a victim of regular domestic abuse. A senior police officer said they had spoken at length with several residents of Isle Tower.
"The neighbours said the woman was often subjected to mental torture. Fights would often break out between the husband and the wife," the officer said. "We need to question the victim's husband to know the sequence of events leading to her death."
Alokparna, who was found sitting on a sofa in her home with burns, is believed to have killed herself and had told the cops in her dying declaration that no one was responsible for her death.
Majumdar in his complaint has alleged that Shoumick had made contradictory statements when asked where he was when Alokparna suffered fatal burns.
"Initially, he said he was working on his laptop in the bedroom and came out only on hearing her screams. The next day, he changed his statement and said he had gone downstairs to buy cigarettes," Majumdar had said.
He added his brother-in-law was unemployed. Metro could not verify the claims.
Majumdar in his complaint has also raised suspicions on the location of a half-filled kerosene bottle that was found in the kitchen. "If my sister had set herself on fire on the sofa near the exit, it would have been unusual for her to go back to keep the kerosene bottle in the kitchen," he had said.
Alokparna, whose engineer son stays elsewhere, was originally from Chandernagore and had lived in Delhi, Jaipur and Nigeria with her husband. She had studied psychology to take up counselling as a profession a few years after marriage.
She became a mental health professional and was working on suicide prevention and stress management. Friends who knew her from school said she often confided in them about her allegedly abusive husband.
"She said her husband had turned into a habitual drinker and would beat her regularly. She had reported about the abuse to the local police station several times. Sometimes there were complaints from their housing society, too. Every time the police would pick him, he would become even more violent after returning home," said one of Alokparna's childhood friend on Saturday.
Alokparna, Roy Chowdhury had said, had once left her husband's home and shifted to a friend's house.
But she returned to the Hiland Park flat because she was finding it difficult to commute between her friend's house and her workplace.