High Court: Medical council can take action
Three-year postgraduate course in three private hospitals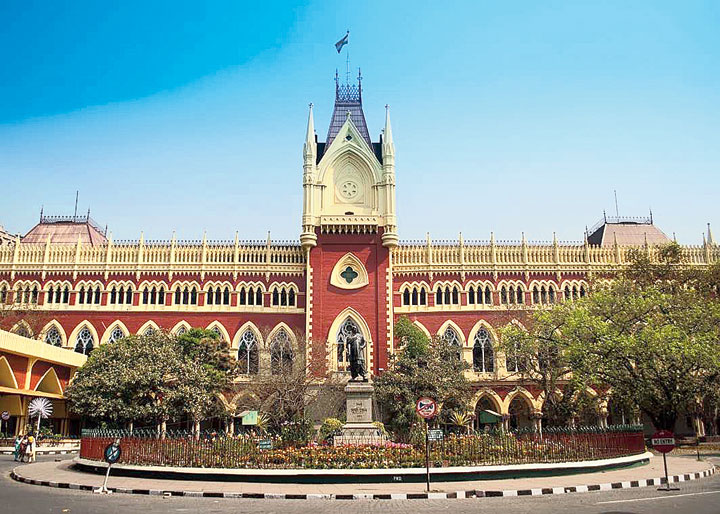 ---
|
Calcutta
|
Published 30.10.19, 08:57 PM
---
The Medical Council of India and the West Bengal Medical Council can take action against three private hospitals for running a three-year postgraduate course in emergency medicine, apparently without their approval, Calcutta High Court said on Wednesday.
In the same order, Justice Dipankar Datta directed the petitioner doctors, who have completed the "postgraduate course" against a fee of Rs 12 lakh, to file affidavits stating their views. Their cases will be heard on December 4.
Human Protection and Awareness Organisation, a city-based NGO, moved a petition in the high court alleging that the three hospitals had started a three-year postgraduate emergency medicine course without obtaining the MCI or the WBMC's approval.
Sneha Chatterjee, the lawyer for the NGO, said a health institution did not have the right to start a course without the permission of the MCI or the WBMC.
"Three private hospitals have been running the course illegally and without obtaining the nod from the bodies. These institutions have been collecting Rs 12 lakh from every doctor completing the course," Chatterjee told the court. "The court should immediately issue an order restraining the three from running the course."
Chatterjee submitted that the NGO had lodged complaints against the three hospitals with the MCI and the WBMC. "As the authorities did not take any action in this regard, my client had no other option but to move court."
Saibalendu Bhowmik, the WBMC counsel, told the court that the organisation did not have specific knowledge about the course.
"Moreover, both the MCI and the WBMCI are to adjudicate complaints against registered doctors. The bodies do not have the power to restrain any hospital from running a course."
The best the WBMC can do is to publish a notification in newspapers declaring the course is being run without its approval, Bhowmik said.
Anindya Mitra, the lawyer appearing for one of the hospitals, told the court that the hospital had the approval of universities in the UK and the US to run the course.