Behrampore: Heat on chief medical officer over doctor 'failure'
Dr Nefaur Rahaman had operated on my sister for kidney stones on September 16, but it was unsuccessful and led to an infection, alleges Manickchand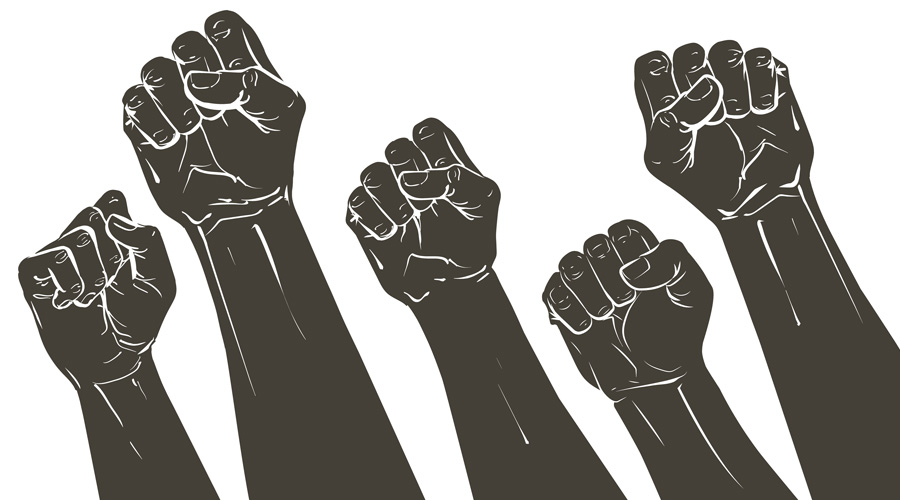 Representational image.
File picture
---
Behrampore
|
Published 14.10.22, 12:50 AM
|
---
A group of as many as 200 residents of Murshidabad's Hariharpara, along with the district's ruling party workers, marched to the Behrampore chief medical officer's office on Thursday morning and gheraoed it in protest of the alleged malpractice by one particular doctor attached to several private nursing homes in the city.
The incident comes a few days after one resident of Hariharpara, Manickchand Mollah, filed a complaint at Behrampore police station alleging that his sister, Runa Laila, was being held under duress at one of those hospitals for non-payment of fees notwithstanding the operating doctor's assurance that it would not be an issue.
"One Dr Nefaur Rahaman had operated on my sister for kidney stones on September 16, but it was unsuccessful and led to an infection. The doctor assured us the second attempt would not be borne by us financially," Manickchand had alleged earlier this week.
On Thursday, Manickchand and several others were marshalled by the local Trinamul zilla parishad chief Samsuzoha Biswas and Hariharpara MLA Niamat Sheikh to the CMOH office, where they demanded an audience with him.
"Their boisterousness led to a counter-protest by health department officials, who claimed that the mishap had occurred in a private nursing home. Moreover, the CMOH was heckled and roughed up, which got on employees' nerves," said an eyewitness.
CMOH Sandip Sanyal said private hospitals, such as the one involving the failed surgery or the one involving alleged detention, were not under his jurisdiction.
"I fail to understand why I was roughed up. Nonetheless, I have asked the deputy CMOH to look into the matter," he said.
Sources said the CMOH and public representatives were in the former's office for at least two hours.
Protesters pointed to one Gulbahar Sheikh, 48, amongst them who claimed that the same doctor had botched a surgery on him that had led to the amputation of one of his limbs.
"13 protesters were detained on the basis of a complaint filed by the CMOH. We are searching for the absconding others," said inspector-in-charge (Behrampore), Raja Sarkar.
Border arrest
Siliguri: Troops of 40th battalion of the BSF, posted under Jalpaiguri sector of the NB frontier on the Indo-Bangla border, have apprehended a Bangladeshi national from Kuchlibari area of Cooch Behar district while he was heading towards Siliguri from Dhaprahat by bus.
The person has been identified as Md Raju, a resident of Lalmonirhat district of Bangladesh. The BSF have also arrested Md Jabedul, a resident of Kuchlibari who had acted as a tout and was helping the Bangladeshi to illegally move into India.
Cell phones and around 3,000 rupees in cash have been recovered from them. Both have been handed over to Kuchlibari police station.
The BSF also conducted raids in different locations near the Indo-Bangla border from Tuesday to Thursday and seized a number of contraband items including cattle and cough syrup bottles. The cost of the seized items is 4.25 lakhs.