HC nod for counselling
The court had restrained the commission from starting the appointment process till further notice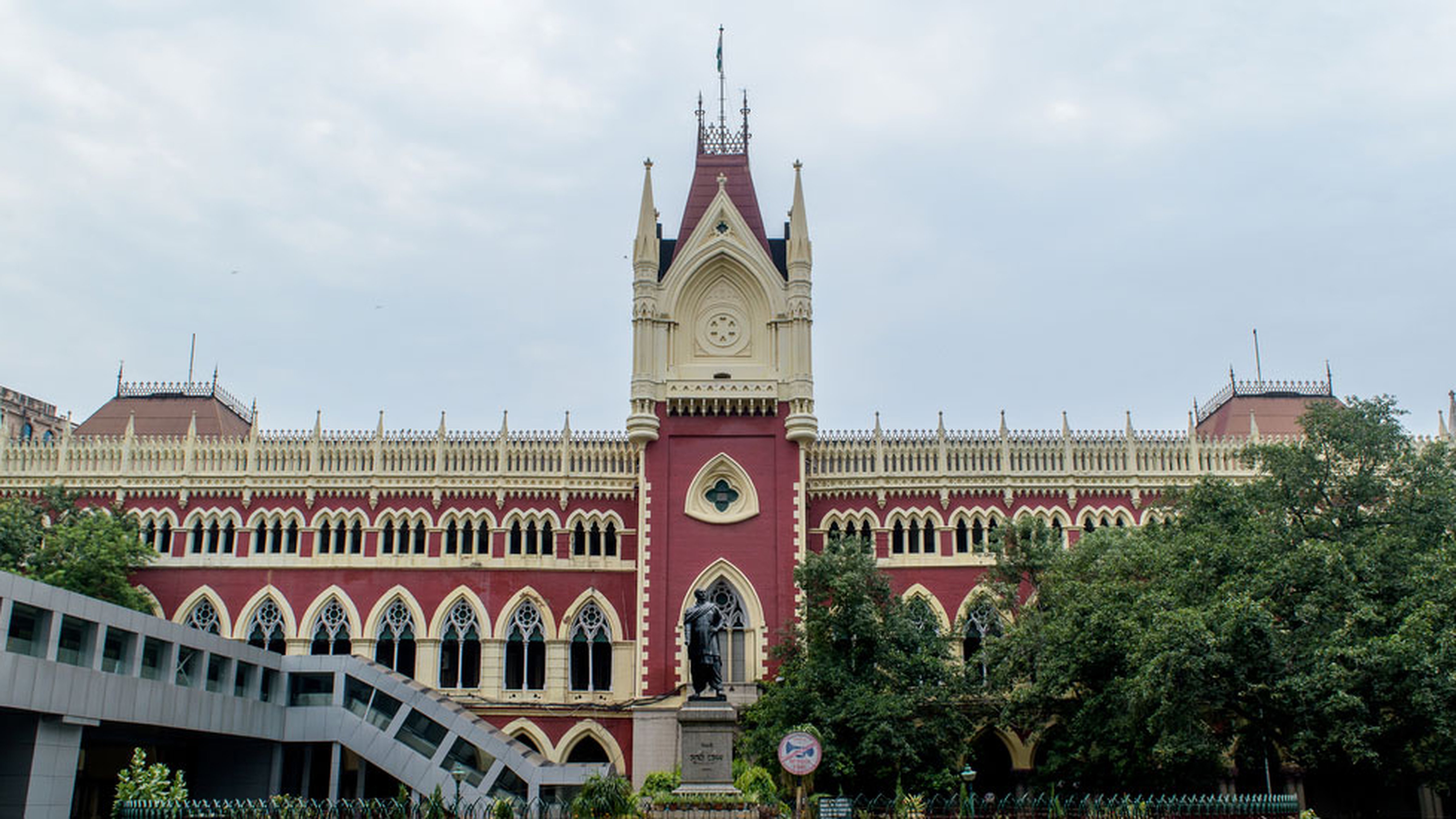 Calcutta High Court
File picture
---
Calcutta
|
Published 26.06.19, 01:44 AM
|
---
The high court on Tuesday modified its earlier interim order and gave the West Bengal School Service Commission the liberty to start the process of counselling for appointing around 2,100 headmasters in state-aided secondary schools across Bengal.
In an interim order in early 2018, the high court had restrained the commission from starting the appointment process till further notice.
The 2018 order was passed following petitions moved by an applicant to the headmaster's post, Goutam Pramanik, and 36 other applicants, all assistant teachers in secondary schools, challenging the panel's decision to increase the cut-off from 40 per cent to 50 per cent in postgraduate marks.
In April 2019, an applicant who had cracked the interview and was selected for counselling had moved the court pleading that the stay be lifted. Tuesday's order was in response to the petition.
In her modified interim order, Justice Mausumi Bhattacharya directed the commission to keep the 37 posts of headmaster vacant till the case was disposed of. The matter will be heard again on July 10.
"The SSC (commission) may start the process of counselling for filling up the vacant posts of headmaster by keeping 37 posts free for appointment till disposal of the case," the modified interim order states.
The test for appointing headmasters of 2,100-odd schools was held in 2017. The schools are run by teachers-in charge.
Some of the schools in Calcutta that do not have a headmaster are Jodhpur Park Boy's School, Andrews School, Jadavpur High School and Park Circus High School.
An official in the school service commission said that now that the court had modified the interim order, the counselling dates would be announced soon.
Ekramul Bari, the lawyer appearing for the 37 petitioners, said that before 2016, assistant teachers of state-aided secondary schools could apply for the headmaster's post if they had secured at least 40 per cent marks in postgraduate exams. The appointment rule was amended in 2016 and the cut off was increased to 45 per cent. The bar was raised again, to 50 per cent in 2017.
Bari said the rules did not empower the commission to increase the cut-off by amending the recruitment rules in this way.