Government can't set terms for compensation: Calcutta High Court
Trafficking victims had been asked by the govt to deposit 3/4th of the compensation amount in a bank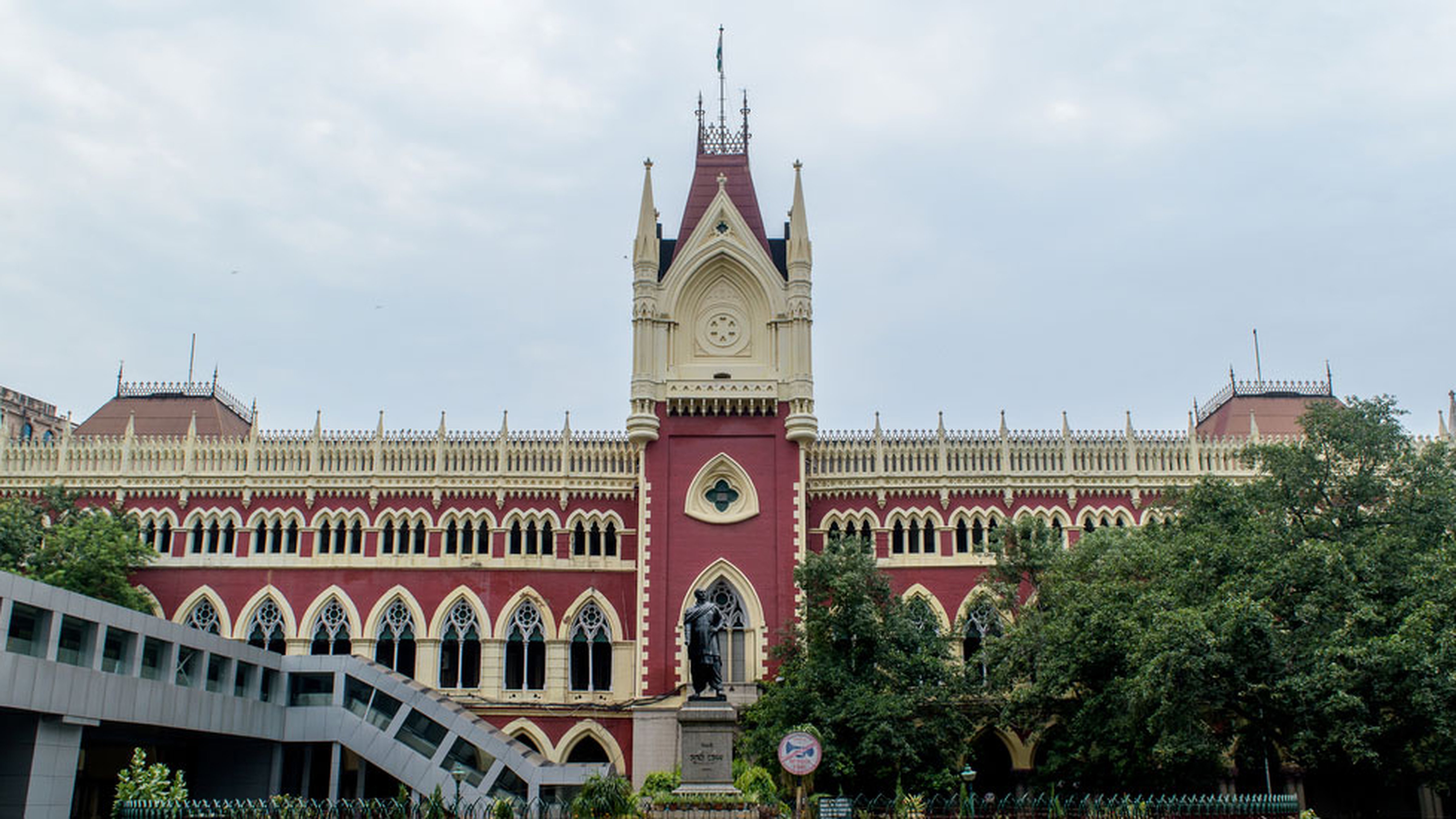 Calcutta High Court
File picture
---
Calcutta
|
Published 11.03.20, 10:15 PM
|
---
The high court has ruled that the Bengal government has no authority to impose any condition while releasing compensation to victims of natural or manmade tragedies.
Justice Sabyasachi Bhattacharya of Calcutta High Court delivered the verdict on Wednesday while disposing petitions by two trafficking victims who had been asked by the government to deposit three fourth of the compensation amount in a nationalised bank for a certain period.
"The state pays the compensation because of its failure to secure the victims. So it has no right to impose any condition while disbursing the compensation amount," Justice Bhattacharya said.
In their pleas, the two trafficking victims, one from South 24-Parganas and the other from North 24-Parganas, challenged the orders by the State Legal Aid Service that had asked the government to impose conditions while disbursing compensations. In turn, the state authorities said three fourth of the Rs 4 lakh compensation would have to be deposited in any nationalised bank.
"After they are rescued, the victims of trafficking cases have the right to claim compensation from the government. Generally, such claims are made before the district legal aid service or the SALSA. After scrutinising the prayers, these agencies recommend to the government the disbursal of compensation," a high court lawyer said.
Another advocate not connected with the case said the verdict would be applicable to other instances wherein the state would provide ex-gratia to the victims of natural and manmade disasters.
Recalling an incident, the lawyer said: " After the death of 167 people in a hooch tragedy at Sangrampur, the state had announced compensation of Rs 2 lakh each to the families of the deceased, but imposed a condition that the amounts would have to be deposited in a nationalised banks in their names and they would not be allowed to withdraw the cash for 10 years. Henceforth, the government cannot impose such condition."