Gautam Deb tracks woes of Siliguri residents
The tour comes ahead of polls to the Siliguri Municipal Corporation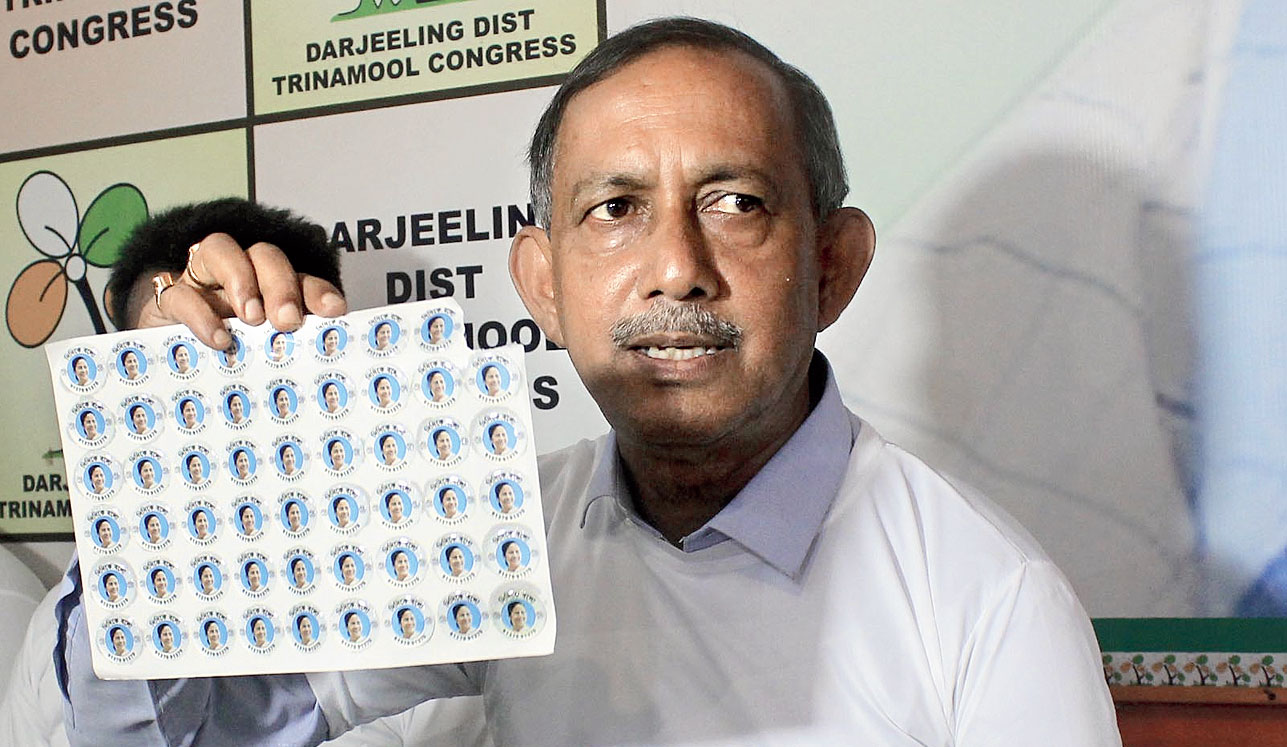 ---
|
Siliguri
|
Published 26.02.20, 08:24 PM
---
Bengal tourism minister and Trinamul Congress leader Gautam Deb has started an extensive tour of Siliguri talking to residents, taking note of their problems and suggestions and preparing separate files for each of 47 civic wards.
The tour comes ahead of polls to the Siliguri Municipal Corporation.
"I have visited a number of wards so far and found that sewerage system is poor, there are no street lights and roads are in a shambles at many places. In fact, such problems are in those wards whose respective councillor is the chairman or a member, mayor-in-council of the current board. I am collecting details from the residents and creating separate files," said Deb.
Once he finishes the tour, the minister would forward the details to government departments concerned, Siliguri Jalpaiguri Development Authority and the SMC.
"Most of the complaints relate to the Left board's inability to ensure civic services in the past five years. The ward-wise filing of details would help us keep a tab on each issue and we can do a follow-up to find out whether it has been resolved by the authority concerned," Deb said.
Ahead of the SMC polls in 2015, there had been rumours that Deb would be projected as the mayoral candidate. He had apparently stayed away from the contest at the last minute following instructions from the party.
Of late, Deb has focussed on the "Didi Ke Bolo" campaign in his Assembly segment, which covers 14 SMC wards.
Although Trinamul has not made any announcement with regard to the candidates for the upcoming civic polls, political observers said Deb's proactive visits to wards are aimed at the polls.
"It seems he is trying to put his best efforts to ensure maximum possible seats for his party, particularly because Trinamul had lagged behind the BJP by over 80,000 votes in his Assembly segment," said an observer.