Gang strikes with the unexpected in Calcutta
Pregnant women involved in early-morning thefts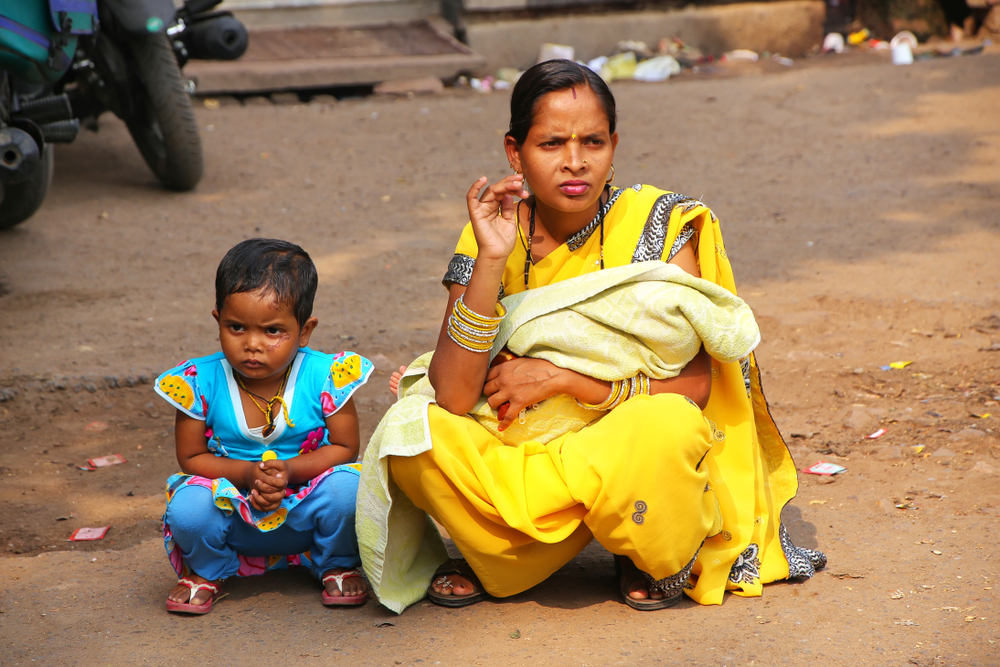 ---
|
Calcutta
|
Published 26.07.19, 08:06 PM
---
Pregnant women, often accompanied by a child, have allegedly been involved in a string of thefts across the city — a smart strategy, according to police, since they cannot be taken into custody for practical reasons.
Two women, both in advanced stages of pregnancy, were arrested on Wednesday for allegedly stealing gold ornaments from a house in Patuli.
Members of the gang look out for houses left unlocked early in the morning and sneak in, the police said. They are suspected to be part of a larger gang that the police have named "Banjara (gypsy)" gang — an all-woman team comprising mostly pregnant women.
Puja Kundu, 29, a resident of Patuli Ghoshpara, near Madan Mohan Mandir, has alleged that her cook had spotted two pregnant women along with a child leaving their home on Wednesday afternoon.
Soon after, the family realised some valuables were missing.
The women and the child had allegedly sneaked into the house on finding the ground-floor door open and picked up some cash and valuables.
The family alerted the police and a team of officers arrived from Patuli police station. A search was launched and two pregnant women and a child were spotted going towards Baghajatin railway station.
"They were searched by women officers and the entire booty was found on them," said an officer of Patuli police station.
The police identified the accused women as Indrabati Das, 23, and Rupa Das, 20. "They said they have come from West Midnapore," the officer said.
The women spent the night at Patuli women's police station and were produced in a city court on Thursday. Both were granted bail because of their pregnancy.
"The biggest advantage they have is that because of practical reasons they cannot be taken into police custody. So, it is difficult to interrogate them," an officer at Lalbazar said.
Pregnant women are also unlikely to arouse suspicion, cops said. Actor Vidya Balan played an undercover agent in the film Kahaani, who feigned pregnancy to escape suspicion as she tried to avenge her husband's death.
But pregnancy can also be a disadvantage while committing a crime because it would make the culprit easily identifiable and make escape difficult, the cops said.
Officers at Lalbazar said the Banjara gang had been operating across the city over the past few months. Similar thefts have been reported from Phoolbagan and Tollygunge.
"We are trying to create awareness about this gang in our area," the officer of Patuli police station said.
Similar tribal gangs from Rajasthan have been active in Uttar Pradesh as well.
One such gang allegedly robbed and killed a gas agency cashier in Lucknow last year.