Free piped water in rural Bengal
The 300-odd projects cater to more than 700 gram panchayat areas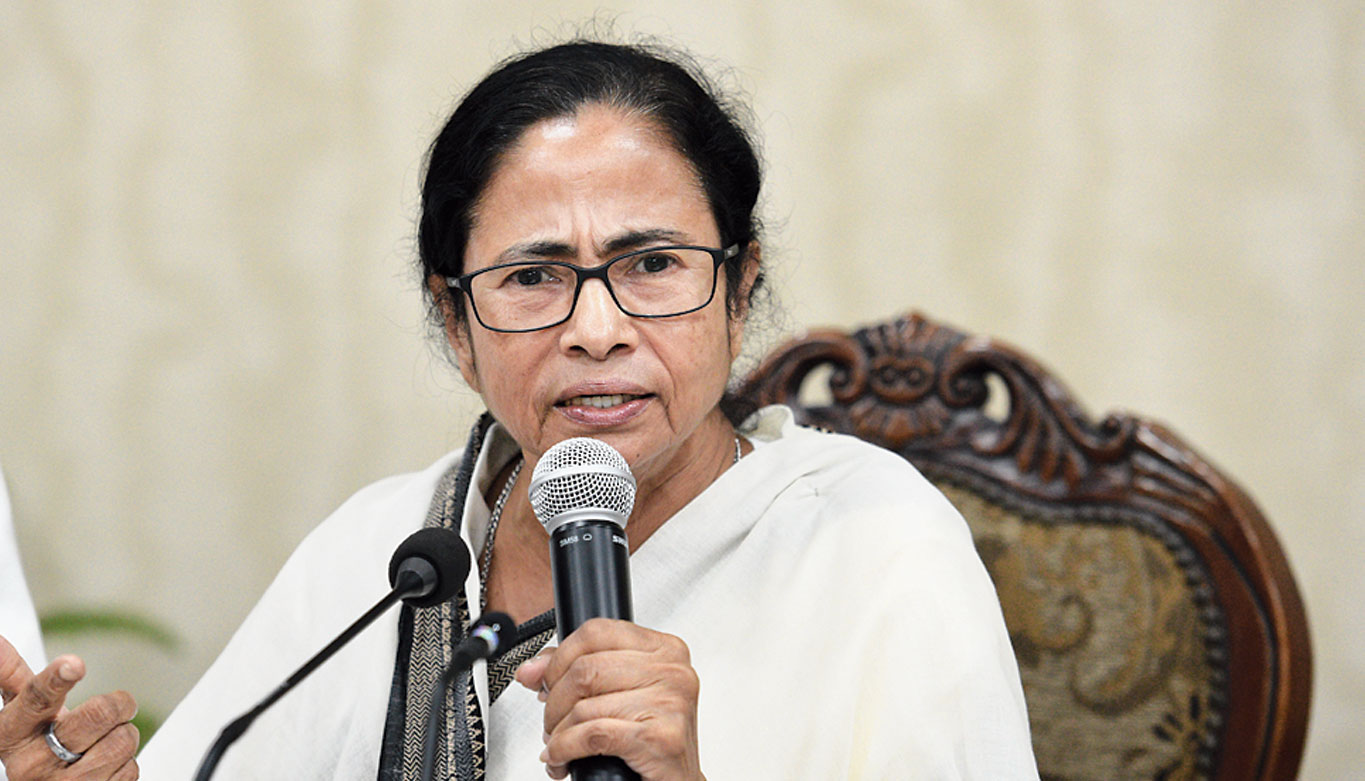 ---
|
Calcutta
|
Published 07.09.19, 07:25 PM
---
The public health engineering department has decided to take over 300-odd water supply projects in rural Bengal from the panchayat department to supply water free of cost to villagers.
The panchayat department used to charge nominal monthly rates between Rs 20 and Rs 50 from each family for the piped water. The 300-odd projects cater to more than 700 gram panchayat areas.
"Now, the PHE will take over the responsibility of operating and maintaining the water connections. As the department will not levy any user fee, it will require at least Rs 350 crore annually to keep the projects running. This will put an additional burden on the state exchequer," said a senior government official.
Sources in the panchayat department said the projects had been running without any major problem in the past few years as villagers had not protested the user charge.
But the decision to supply water for free was taken after a group of villagers complained about the user charge to chief minister Mamata Banerjee during her visit to Burdwan last month.
"This angered the chief minister as she has always been against levying user fee on water. The next day during an administrative review meting, she directed the PHE department to take over the projects and supply water free of cost to villagers," an official said.
The sources said the decision had left the PHE department in a spot of bother as it was not prepared to shoulder the additional burden.
"The department will require funds and manpower to run the projects. The PHE department will ask the finance department to increase its budgetary allocation to operate and maintain the projects," an official said.
Sources in Nabanna said the decision could create problems for the villagers too as the panchayat department had the network and manpower to run the projects.
"Usually, water supply projects are maintained and operated by local bodies such as panchayats and municipalities as they have the required manpower and network. The PHE department develops water supply projects and hands them over to the local bodies," an official said.
Some officials said the government should reconsider the decision as supplying water free of cost might hurt the state's interests in the future.
"The majority of the lending agencies, such as the World Bank and the Asian Development Bank, usually have the precondition that water tax would have to be levied to receive funds. If the user fee is withdrawn, the state might face problems in securing funds to supply piped water," another official said.