Flyovers sick, young and old alike
The Telegraph takes a look at the flyovers of Calcutta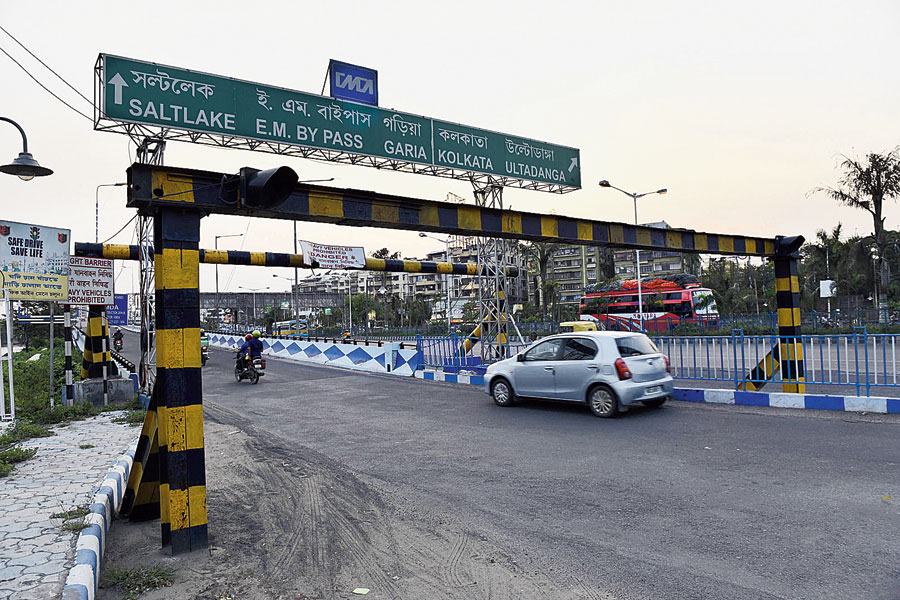 ---
|
Calcutta
|
Published 10.02.20, 08:12 PM
---
Age: 9 years

Status: A portion of the flyover collapsed in 2013. Six years later, in 2019, a crack was detected in one of its piers, forcing an immediate shutdown. CMDA engineers had then said the flyover was unfit for vehicles till remedial measures were taken. One of the flanks was kept closed for several days to facilitate repair. Defects have been spotted on girders, which help the flyover bear the load. Heavy vehicles are not allowed on the flyover.
Built by: CMDA and Mackintosh Burn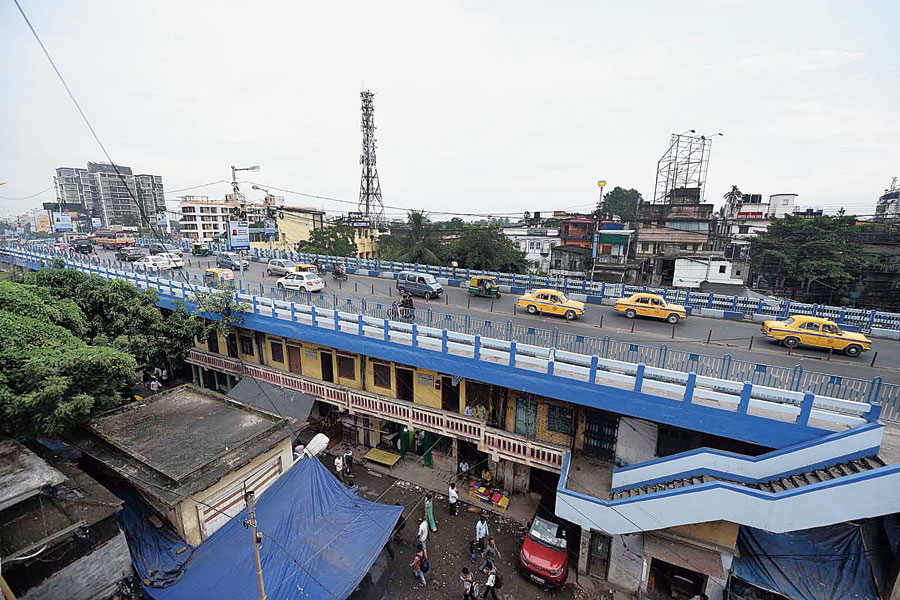 Age: 45 years
Status: A load test that could have assessed the stability of the bridge has been delayed time and again. The test will help engineers know how much load the bridge can bear. Years of neglect have led to chunks of concrete falling off the structure. Weeds have penetrated deep inside the concrete and developed cracks. Some of the shops below the bridge have drilled holes into the flyover or its piers.
Built by: Calcutta Improvement Trust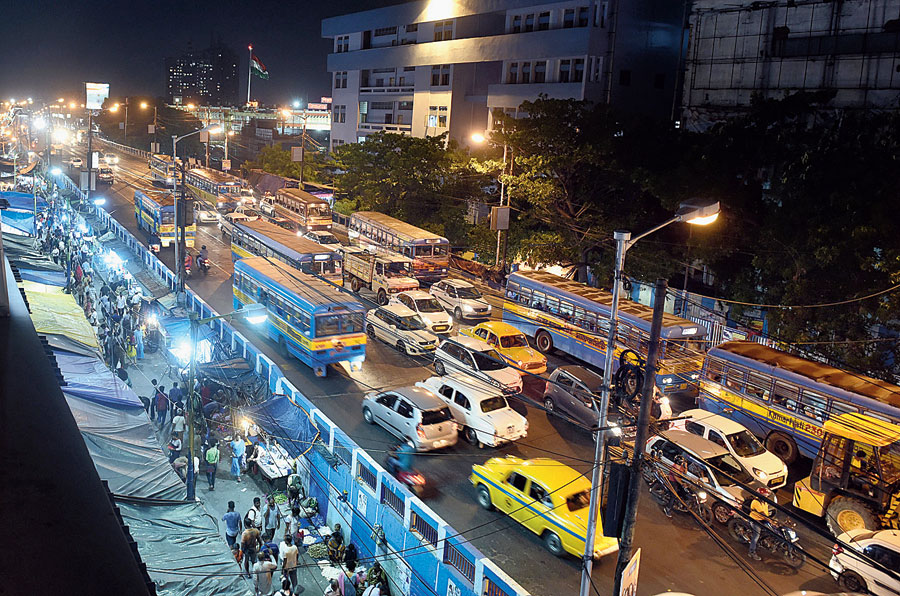 Age: 36 years
Status: Cracks were detected on piers of the flyover when a health check was conducted last year. It is less of a flyover and more of an elevated road. Hundreds of hawkers under the flyover are making it difficult for inspectors to access and study the piers. Engineers said layers of bitumen laid over the years had increased the load on the structure.
Built by: CMDA and CCFE. CMDA officials are not sure whether CCFE still exists.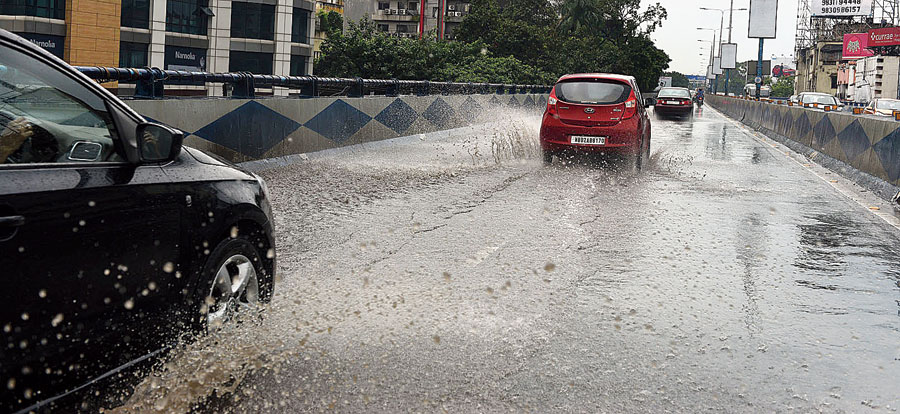 Age: 17 years
Status: No major complaints yet

Built by: Hooghly River Bridge Commissioners (HRBC) and Larsen and Toubro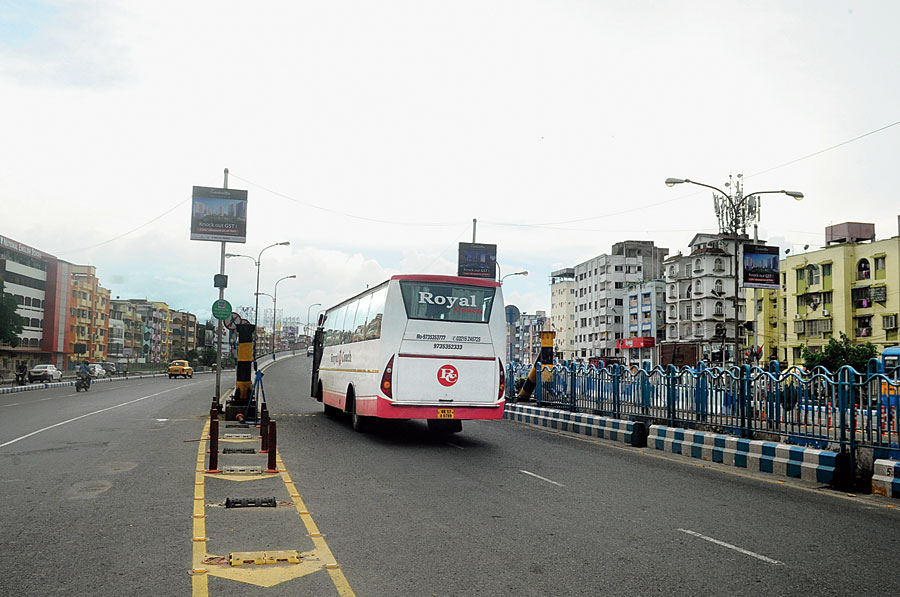 Age: 5 years
Status: Buses and other heavy vehicles not allowed. No major complaints yet
Built by: State public works department and Larsen and Toubro