Financial assistance much preferred than loan: North Bengal tourism stakeholders
'Most of us cannot afford to take any loan because our earnings have dropped drastically since last year'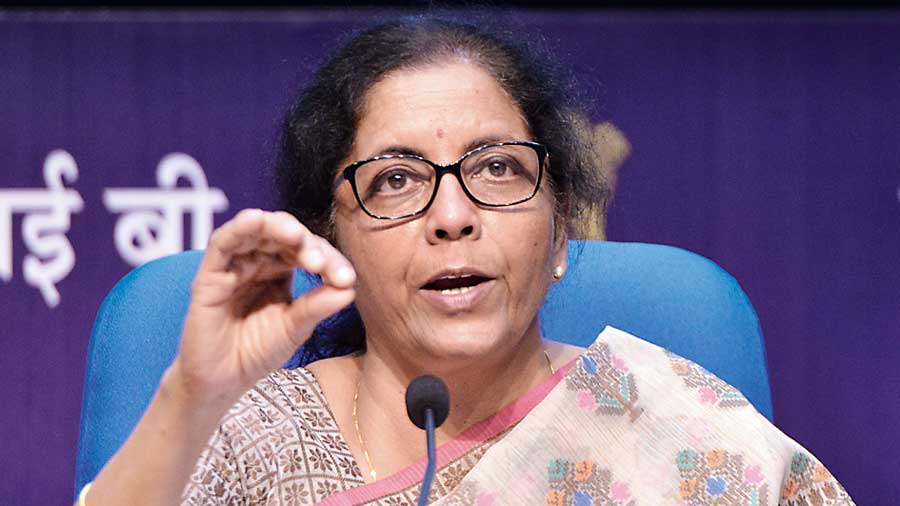 ---
Siliguri
|
Published 30.06.21, 03:11 AM
|
---
Tourism stakeholders in north Bengal said financial assistance would have helped the sector rather than loans announced by the Centre for the revival of industry.
While announcing stimulus for the Indian economy in New Delhi on Monday, Union finance minister Nirmala Sitharaman said working capital loans or personal loans would be provided to people associated with the tourism industry so that they could take care of liabilities and restart businesses.
She said tourist guides — around 10,700 of them across India are registered with the Union tourism ministry — could apply for a loan up to Rs 1 lakh. Travel and tourism stakeholders like hotel and restaurant owners and transporters recognised by the Union tourism ministry can avail themselves of a maximum loan of Rs 10 lakh. The Centre also decided to issue free tourist visas to five lakh foreigners as part of the stimulus.
Raj Basu, a veteran in the north Bengal tourism industry, said he welcomed the decision to issue free visas. "But at the same time, we would like to say most of us cannot afford to take any loan because our earnings have dropped drastically since last year. There are huge uncertainties and we really don't know how to repay a loan," said Basu.
Samrat Sanyal, the general secretary of the Himalayan Hospitality & Tourism Development Network, underscored another point.
"A guide's earning is completely dependent on tourist inflow. When tourist inflow has stopped, how can a guide be helped by a loan of Rs 1 lakh? How will he repay it? The government should have instead thought of some financial assistance for their sustenance during the crisis," he said.
Lukendra Rasaily, the chairman of the Sikkim Tourism Development Corporation, said the Centre should have announced the relief earlier.
"Had such a relief been announced during the first wave of Covid-19, it would have helped. Many would probably have taken the loan and recovered the amount during the five months of tourism activity between the first and second waves. Now that the second wave has ruined many (tourism stakeholders) completely, they are in no position to take loans. If they do, the possible third wave will sink them completely. I feel some people will still apply for loans," said Rasaily.