Fear of fewer teaching jobs in colleges in Calcutta
Nearly 14,000 teachers work as guest lecturers and part-time and contractual teachers in 550-odd state-aided colleges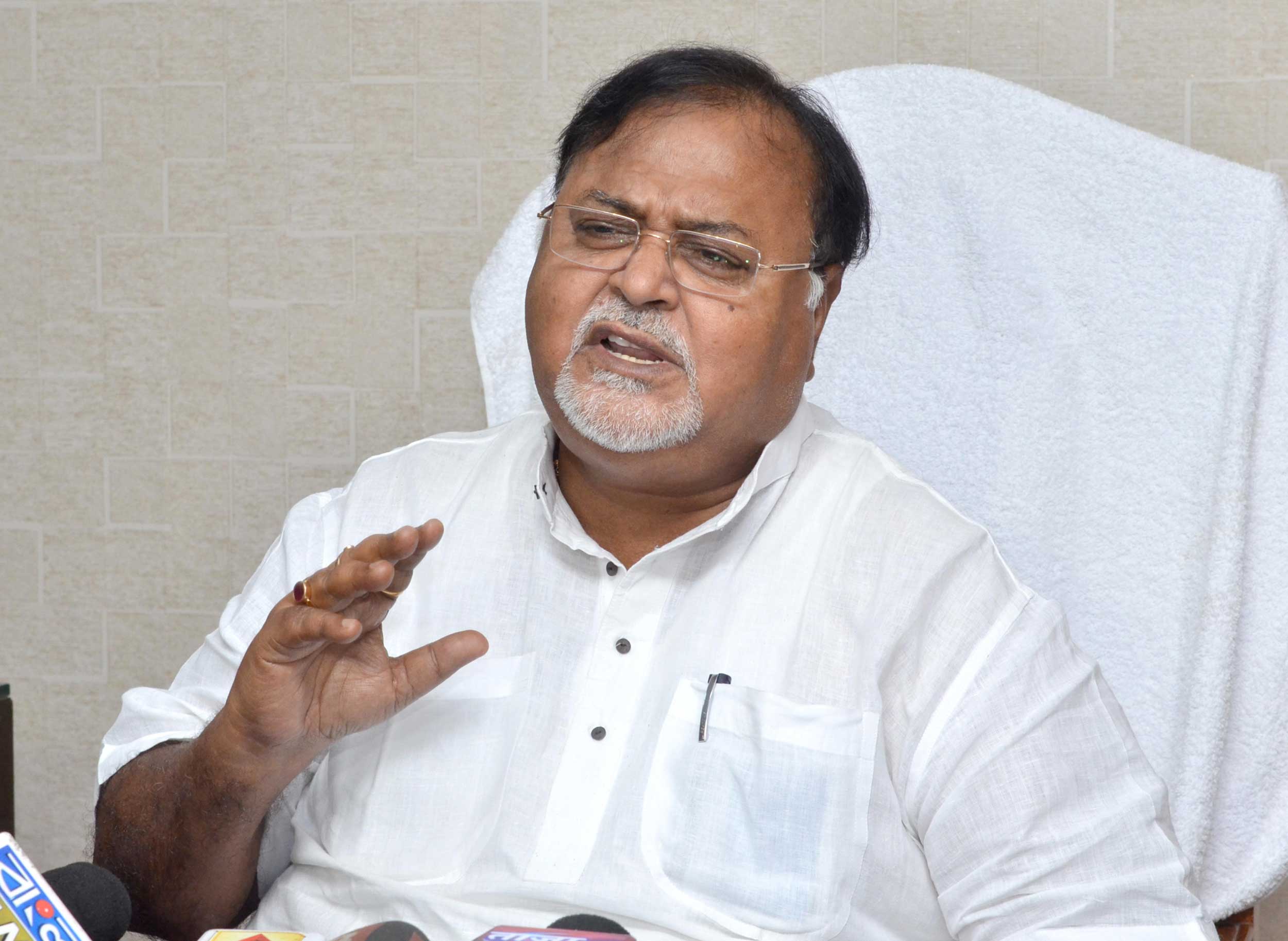 ---
|
Calcutta
|
Published 22.08.19, 08:27 PM
---
Chief minister Mamata Banerjee's announcement to regularise guest lecturers, part-time and contractual teachers in state-aided colleges have raised the fear of fewer job opportunities among aspiring college teachers.
The aspiring college teachers, who have the University Grants Commission (UGC) stipulated eligibility required for the job, are apprehensive that if the services of temporary teachers are regularised, there will be less scope for recruitment in colleges.
Nearly 14,000 teachers work as guest lecturers and part-time and contractual teachers in the 550-odd state-aided colleges in Bengal.
Education minister Partha Chatterjee, however, has allayed the widespread fear among the aspiring teachers saying the regularising process will start after verifying whether the teachers had the requisite qualifications.
The government will also examine whether the colleges have surplus or shortage of teachers. The total number of students studying in each college and the ratio of permanent teachers will be checked.
Large numbers of aspiring college teachers had staged protests in Calcutta, Kalyani and Burdwan over the last two days demanding the government to revoke the decision and to ensure that the regularisation takes place only after verifying that the teachers fulfilled the UGC criteria.
Research scholars of various universities and postgraduates, who have cracked the NET and SET, were among those who staged the protests.
To apply for a permanent teaching job in a college, applicants must have minimum 55 per cent marks in postgraduate. They must also be NET or SET qualified or have a doctoral degree.
The state college service commission recruits teachers for colleges. Chatterjee said the decision would not affect the recruitment process.
"There is nothing to worry about. The job opportunities of those who aspire to become full-time teachers will not be hit," Chatterjee told Metro.
He said: "The government will examine several factors before offering the revised benefits. The educational qualifications of all the teachers will be examined. We will also find out whether the colleges have the requirements or not. The total enrolment of students will be also checked."
The higher education department will seek the information soon from all the colleges, he added.
The minister said in some colleges there were surplus teachers whereas the numbers of full-time teachers were much less compared to the numbers of students.
Apart from promising job regularisation, chief minister Mamata Banerjee had announced last Monday a minimum monthly salary for part-time, whole-time contractual and guest teachers working in state-aided colleges.
The minimum monthly salary for these teachers would vary from Rs 15,000 to Rs 30,000 depending on their educational qualification and years in service. "We have no problem if the government regularise the jobs of teachers who fulfil the UGC criteria. The government should examine these cases before allowing them to work on permanent basis," said Anuradha Mukherjee, a research scholar.