Four BJP MPs from Bengal — two each from south Bengal and north Bengal districts — were inducted in the Narendra Modi cabinet as junior ministers on Wednesday apparently with an eye on the 2024 Lok Sabha elections, possibly after the Assembly poll debacle.
Alipurduar's John Barla (minority affairs), Cooch Behar's Nisith Pramanik (home affairs, youth affairs and sports), Bongaon's Shantanu Thakur (ports, shipping and waterways) and Bankura's Subhas Sarkar (education) are the chosen ones.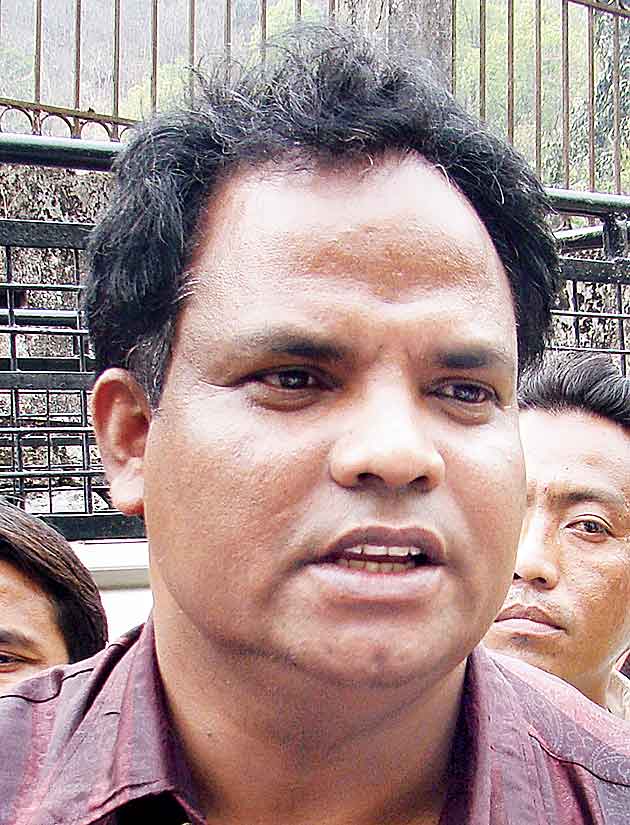 John Barla Sourced by The Telegraph
Two junior ministers — Babul Supriyo and Debasree Chowdhury — had to resign from their positions to make way for the new entrants.
The move clearly indicates the BJP's bid to strengthen its support base in areas where the party performed well in the 2021 Assembly polls.
Sources also said the BJP's move to include four MPs from the state to the cabinet makes it clear that it is banking heavily on Bengal for the 2024 polls. "The top brass of the party has made it clear to the state unit that it would heavily depend on Bengal (in 2024) as the party may lose some seats in Punjab and Haryana where farmers' movements have weakened the party's position. The party expects at least 15 seats from Bengal," said a senior leader.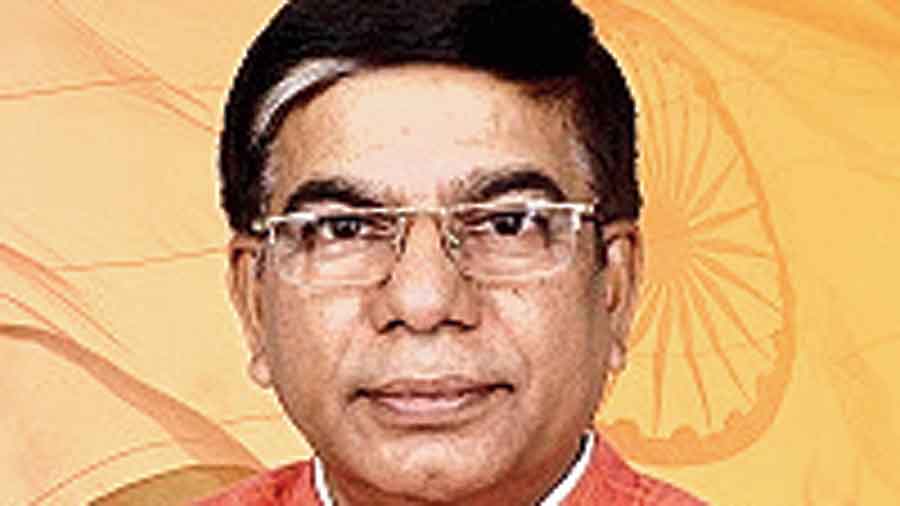 Subhas Sarkar Sourced by The Telegraph
"In Alipurduar, the BJP bagged all five seats in the district. Barla was rewarded for his performance. Similarly, Pramanik was inducted in the cabinet as the party won seven out of nine seats in Cooch Behar. The party felt that inclusion of the MPs in the cabinet would strengthen the party ahead of 2024 polls," said a BJP insider.
"Thakur belongs to the Matua community, which holds the key to electoral success in at least two Lok Sabha seats — Bongaon in North 24-Parganas and Ranaghat in Nadia. Similarly, the BJP has put up a relatively better show in Bankura compared to other south Bengal districts and that's why Subhas Sarkar has been inducted in the cabinet," said a BJP leader.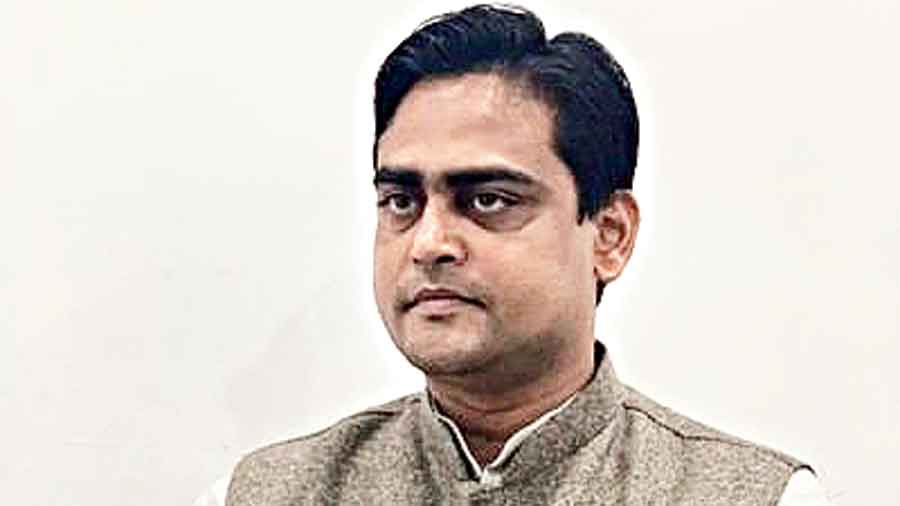 Santanu Thakur Sourced by The Telegraph
Though Thakur's induction is seen as a ploy to placate the Matuas who are restless about implementation of the citizenship matrix, a leader of the All India Matua Mahasangh said: "Our demand is clear. We want the CAA. It doesn't matter if our MP is a minister."
Barla's selection raised brows within the BJP as he recently pushed for Union territory or separate statehood status for north Bengal, even as state BJP leaders asserted it was not the party's demand.
At least three MPs — Locket Chatterjee, Saumitra Khan and state unit chief Dilip Ghosh — had ministerial aspirations sources said.
A Trinamul leader said junior leaders would "hardly leave any impact".