English class for nurses
The classes are being held for around 200 students, including the outgoing batch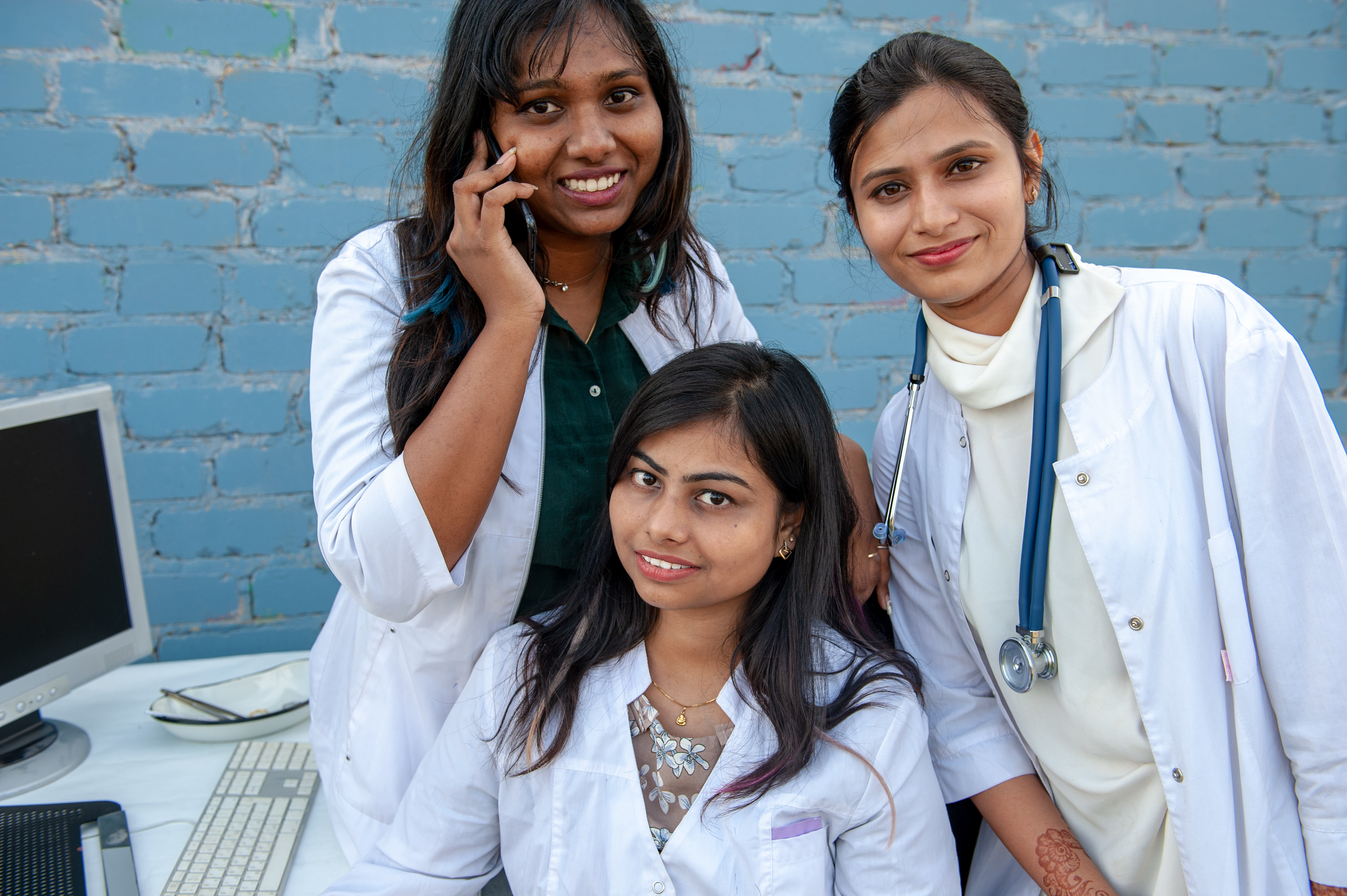 Students are encouraged to answer questions in English. If someone struggles to answer in English, she is first explained in Bengali and then asked to try in English
Shutterstock
---
Calcutta
|
Published 27.11.19, 09:18 PM
|
---
Nursing students at Calcutta National Medical College are spending an hour twice a week learning how to communicate in English.
The hospital authorities have decided to train the students to acquaint them with the English terms used while teaching and also to help them communicate in English when required.
A trainer has been appointment to take the classes, which are being attended by nursing students of all three years.
"We want the students to be more confident while speaking in English," Bimal Bandhu Saha, the deputy superintendent of the hospital, told Metro. "We hope these classes will help rid them of the fear of communicating in English."
Like most nursing colleges attached to medical colleges in Calcutta, the College of Nursing at the Calcutta National Medical College attracts many students from the interiors of the state and they find it difficult to comprehend lessons in English.
"The classes are being held for around 200 students, including the outgoing batch," said an official at Swasthya Bhawan. Each batch comprises 50 students.
Students are encouraged to answer questions in English. If someone struggles to answer in English, she is first explained in Bengali and then asked to try in English.
There are no tests to clear, no marks to obtain. The college and hospital authorities have decided to monitor the students to see if they felt empowered by the sessions.
Samapti Ruidas, a first-year nursing student from Tajpur in Bankura's Kotalpur, hanged herself in the hostel earlier this month, allegedly because she was struggling to cope with lessons in English.
An unsigned note found from her possession suggested that the 18-year-old was worried about her English skills apart from the financial burden that her father had to bear for the three-year-course.