Early exams in Calcutta schools to dodge elections
Schools bring forward pre-board tests by two weeks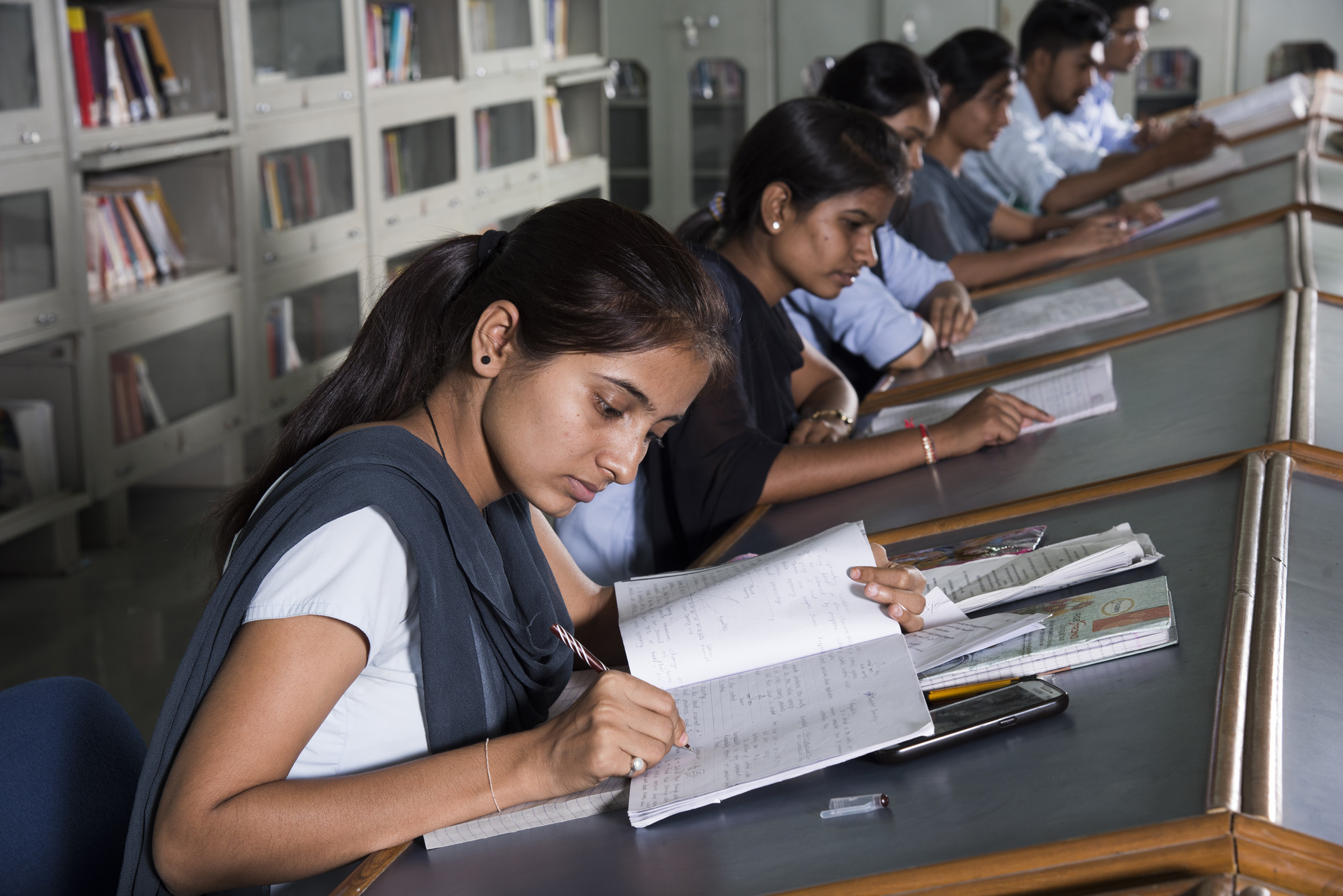 ---
Calcutta
|
Published 15.11.18, 09:26 AM
|
---
Several schools have brought forward their pre-board tests for classes X and XII by at least two weeks in anticipation of the ICSE and ISC examinations being scheduled earlier than usual because of general elections next summer.
Pre-board tests are generally held in January and run till the end of the month. Although there is no word yet on when elections will be held, several schools have decided not to take chances. Some have decided on a split pre-board schedule either side of the Christmas-New Year break so that their students get enough time to prepare before the final examination.
Modern High School for Girls, DPS Megacity, South City International School and Sri Sri Academy have decided to complete their tests latest by the second week of January. Calcutta Girls' High School and The Heritage School will be wrapping up their pre-board tests for both classes X and XII in December itself.
"General elections are due next year and there is every possibility of board examinations being advanced. If we complete the pre-board tests ahead of time, the students will have enough time to prepare for the board examinations. In any case, children get serious about studies after they sit for the pre-boards," said Basanti Biswas, the principal of Calcutta Girls' High School.
Several school heads underscored the importance of a reasonable gap between the pre-board and board examinations. The idea of having pre-board tests — "pre-boards" in campus lingo — is to help students get into their groove and understand in which areas they need to improve before the ICSE or ISC examinations.
Seema Sapru, the principal of The Heritage School, said schools wouldn't find the time to "do a revision" and help students rectify their mistakes if the pre-board tests were held just weeks before the start of the final examinations. According to some school heads, it might not be feasible to complete the pre-board tests in December because of the year-end vacation and the task of completing the syllabus and doing a revision before that.
"This is not a January to December session. The academic session starts only in April and there are breaks in between. Since we anticipate early board examinations, pre-board tests had to be brought forward as well. Under the circumstances, the schedule we have worked out is the earliest possible," said John Bagul, the principal of South City International School.
Several schools had a Plan B worked out much in advance. This entailed tinkering with the schedule for annual sports and cultural events that are usually held in December.