Dengue lock on Gokhale Memorial Girls' School
The institution has a number of students which has been grappling with a dengue outbreak over the past few weeks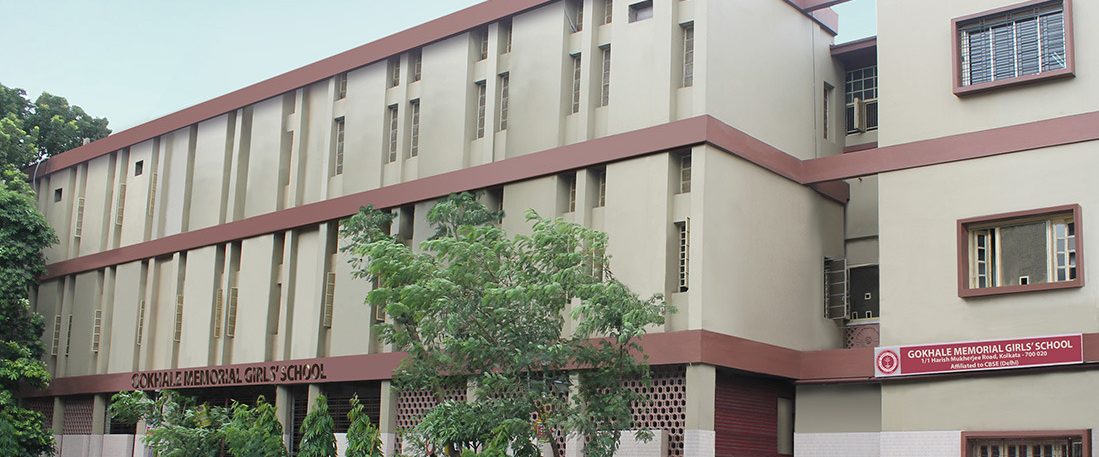 Around 100 guardians held a demonstration at the school today
www.gokhalememorialgirlsschool.org
---
Calcutta
|
Published 07.11.19, 09:00 PM
|
---
Gokhale Memorial Girls' School will remain closed on Friday following demands of guardians that classes be suspended till a clean-up drive is undertaken in the locality to prevent a dengue outbreak among students.
A Class IV student of the Harish Mukherjee Road school had died of dengue last week. At least one teacher and a few other students have tested positive for dengue over the past few weeks.
"The Calcutta Municipal Corporation will conduct a clean-up drive on Saturday and the school will reopen on Monday," principal Indrani Mitra said on Thursday.
The school remains closed on Saturdays.
"Guardians have demanded a clean-up drive in the locality. We had approached Calcutta Municipal Corporation officials. They have promised to spray larvaecide in the areas around the school on Saturday. The guardians do not want to send their children to the school before the clean-up. So we have decided to keep the school closed on Friday," Mitra told Metro.
Around 100 guardians held a demonstration at the school today. They claimed that the disease, transmitted by the Aedes aegypti mosquito, was spreading among students because of lack of cleanliness in the area around the institution.
They demanded an immediate extensive cleaning drive, including anti-mosquito measures, in the locality by CMC teams. Till that is done, they asserted, the school should remain closed.
The school contacted CMC officials, who said the clean-up could only be undertaken on Saturday. The management then decided to keep the school closed on Friday.
The school could not say how many students have been down with dengue.
The institution has a large number of students from Howrah, which has been grappling with a dengue outbreak over the past few weeks.
Around 1,500 dengue cases have been reported from Howrah city so far this year. Little more than half the cases were reported over the past 40 days, according to data provided by the Howrah Municipal Corporation. An official of Gokhale Memorial Girls' School said most of the girls infected with the dengue virus are from Howrah.