Darjeeling hills to host legislators for Sustainable Mountain Development Summit
Many believe the initiative by the forum led to the formation of B.K. Chaturvedi Committee to look into all aspects of development in the mountain region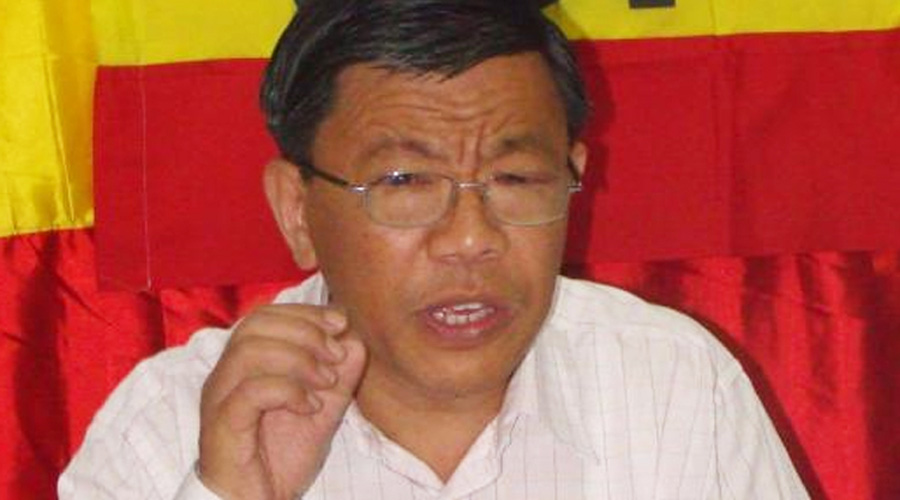 ---
Darjeeling
|
Published 02.03.21, 01:05 AM
|
---
The Darjeeling hills are ready to host legislators from across Himalayan states and Union territories in India later this year for the Sustainable Mountain Development Summit.
The Integrated Mountain Initiative (IMI), a civil society-led forum, has decided to pass on the baton to its unit Darjeeling Himalayan Initiative to host the 10th edition of the summit, which is one of its kind initiative involving nine states and two Union territories.
"The Mountain Legislators' Meet and the Indian Himalayan Youth Summit are two events which are integral components of the annual summit. We will be organising the events at Darjeeling and Kalimpong," said Praful Rao, the president of the DHI. Governments of mountain states have been active participants in the deliberations of the IMI.
The first such summit was held in Uttarkhand capital Nainital in 2011 and over the decade, the IMI has been able to influence policy decisions on mountain issues. P.D. Rai, the president of the IMI, said the body played a key role in setting up a working group in the Planning Commission during the finalisation of the 12 five-year plan in 2011.
"A separate division on mountain issues was also set up by the ministry of environment and forest," said Rai, who is also a former MP from Sikkim.
Many believe the initiative by the forum led to the formation of B.K. Chaturvedi Committee to look into all aspects of development in the mountain region.
"The outcome of an international seminar (organised by the IMI) which was taken to the parliamentary standing committee on water resources has led to many outcomes on issues of water security and also setting up of a centre for glacial studies at Sikkim University with a grant of Rs 10 crore," said Rai.
Last Wednesday, a "passing of the baton" ceremony was held in Kalimpong where Rai handed over the baton to Rao mandating the Darjeeling unit to plan, execute and host the summit.
"The manner in which the event would be held would also depend on the Covid-19 situation but we will organise the event both in Darjeeling and Kalimpong," said Rao.
The theme of this year's summit is "One health and resilient mountains". The dates are yet to be finalised.