Darjeeling civic board dissolved
The Bengal government appointed additional district magistrate (general) Mayuri Vasu as the administrator for six months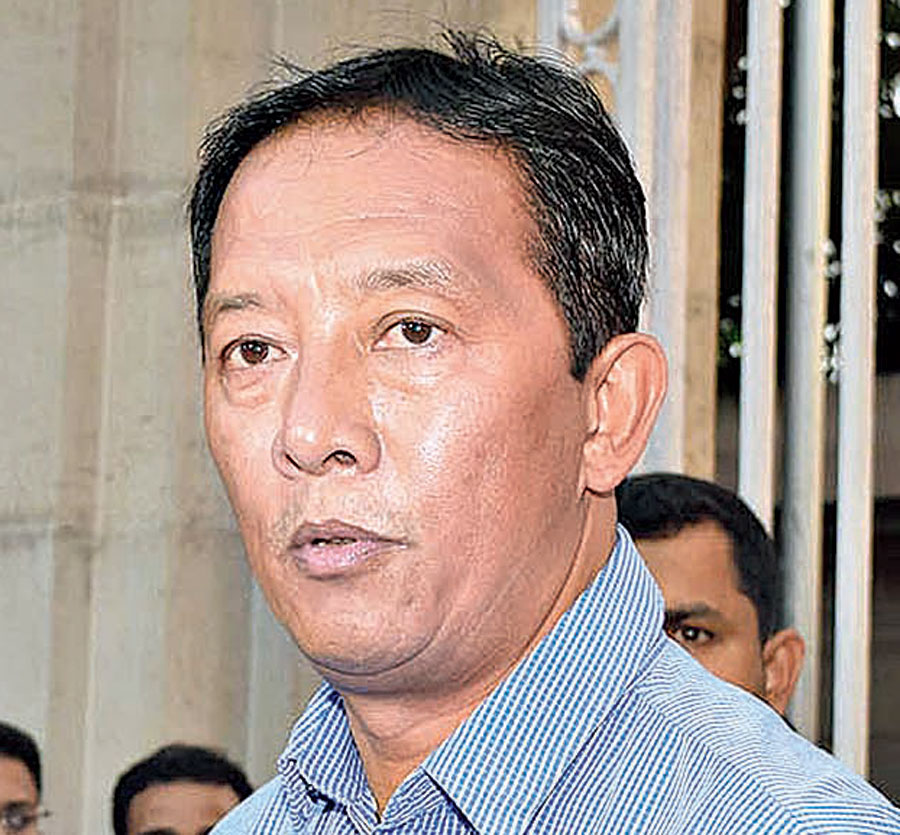 ---
---
The Bengal government on Tuesday dissolved Darjeeling municipality board with immediate effect and appointed additional district magistrate (general) Mayuri Vasu as the administrator for six months.
The development came days after 17 out of 30 municipal councillors had switched to the BJP from the Gorkha Janmukti Morcha's Binay Tamang faction.
On May 29, the councillors had written to chairperson Prativa Rai Tamang to hold a special meeting to take up a non-confidence motion against her board. The municipality has 32 wards, two of which are currently vacant.
The board was dissolved and the administrator appointed under Section 431 of the West Bengal Municipal Act, 1993, that deals with "power of the state government to intervene in case of gross neglect or serious irregularity". The order vide no 548/MA/O/C-4/1A-12/2019 was issued by the Bengal urban development and municipal affairs department on Tuesday
According to municipality norms, the chairperson was to convene the meeting for the no-trust motion within 15 days, failing which the vice-chairperson has to call the session in seven days.
In case the vice-chairperson also fails to convene a meeting, two chairman-in-council councillors can do so. The state government has dissolved the board before the deadline for the vice-chairperson was to expire on Wednesday.
An observer said: "After a majority of the councillors joined the BJP, it (dissolution) looks like an attempt not to allow the party to take control of the civic body. Moreover, a subtle message might have been convened to councillors of other civic bodies through the order."
Earlier, the Mamata Banerjee government had dissolved Naihati municipality board in North 24-Paraganas after Trinamul Congress councillors had joined the BJP.
Many municipalities in Bengal witnessed the defections to the BJP following the party's impressive performance in the Lok Sabha polls in the state.
According to the municipal rules, elections to a civic body can be held six months after its dissolution.