Houses torched in gang war in Murshidabad
Attack in retaliation to the death of Halim Sheikh, 23, at NRS Medical College in Calcutta Sunday night, nearly a month after he had been injured in a clash between the same groups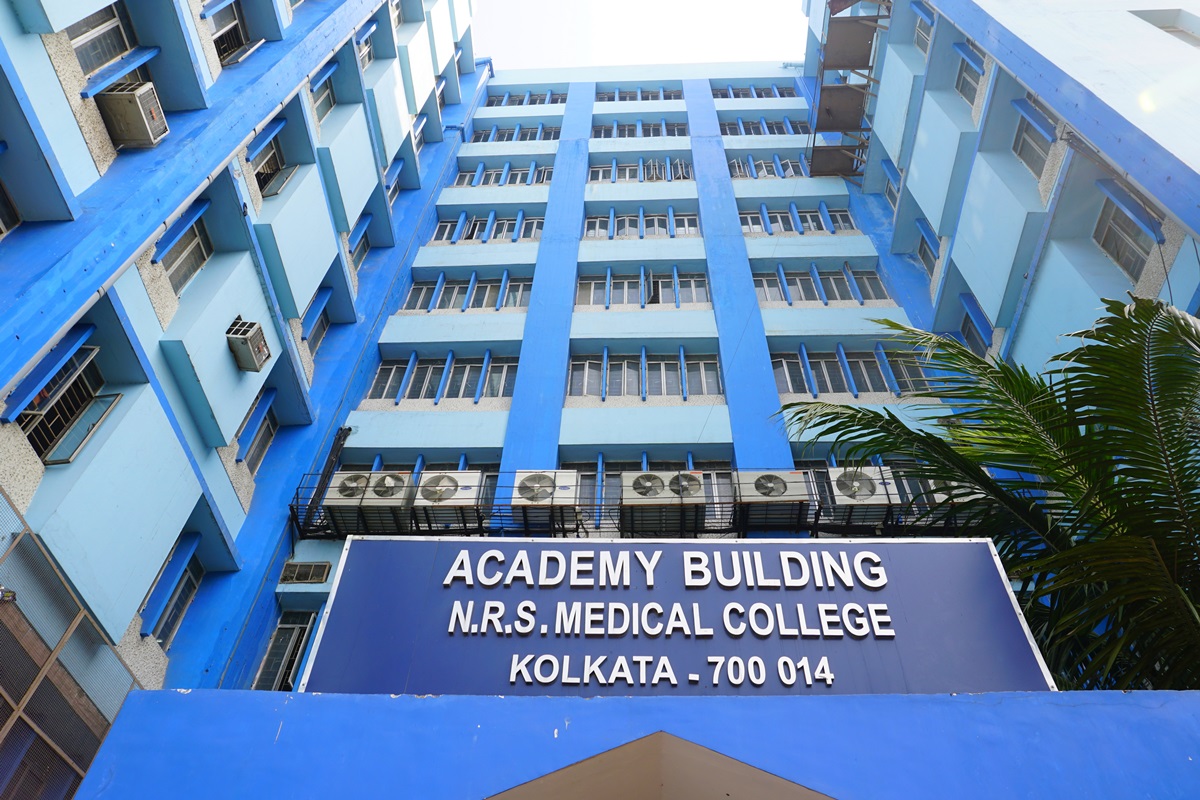 ---
BhagabangolaII
|
Published 01.06.20, 08:41 PM
|
---
A criminal gang torched 14 homes of members of a rival faction at Kanapukur near here in Murshidabad district on Monday morning, leaving three women seriously injured when they tried to salvage their belongings.
The attack took place in retaliation to the death of Halim Sheikh, 23, at NRS Medical College in Calcutta Sunday night, nearly a month after he had been injured in a clash between the same groups over a 1,300sqft plot at the village.
A police picket headed by Lalbagh additional superintendent Tanmay Sarkar has been set up at Kanapukur. The police contingent was accompanied by two fire engines that doused the flames.
"Prima facie, the clash does not have political undercurrents," said a police officer.
Sources said two groups of goons, one allied to Nabin Sheikh and the other to Ismail Sheikh, had clashed over the land on May 1. Three members of Nabin's gang, including Halim, suffered serious injuries in the violence.
When the news of Halim's death broke on Monday, Nabin's sidekicks set to fire at least 14 homes of Ismail's aides.
"The arsonists beat some women as well when they tried to save their belongings from the burning homes," said an eyewitness, adding that at least three women had suffered burns.
Murshidabad district superintendent of police K. Sabari Rajkumar said three persons had been detained in connection with the arson. "Police are searching for the rest," Rakjumar said.