46 more die of Covid in Bengal
The state reported 2,434 new cases and 2,140 recoveries on Thursday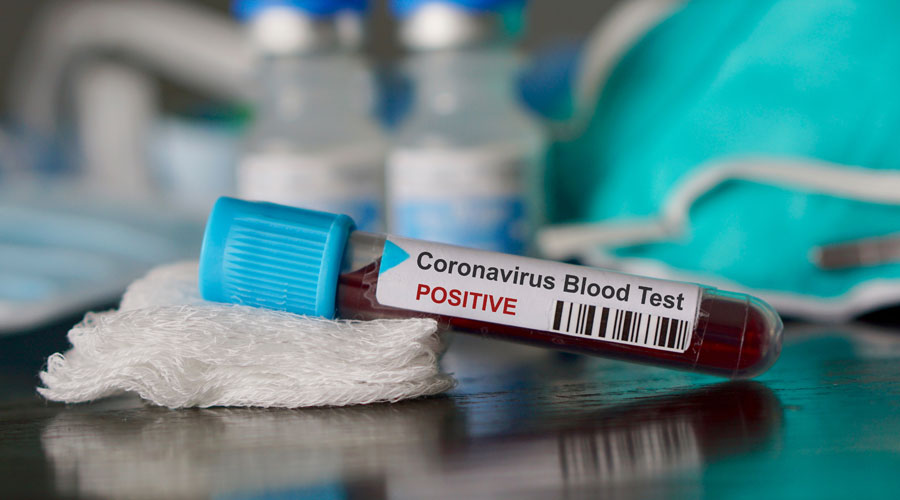 ---
|
Calcutta
|
Published 31.07.20, 02:22 AM
---
Bengal on Thursday saw 46 deaths reported till 9am, the highest so far in a day since the pandemic struck, raising the toll to 1,536. Sixteen of the deaths were in Calcutta.
On the brighter side, the state saw a record jump in tests, with 18,042 on Thursday. Bengal's test count crossed 8.74 lakh. The state has done 9,716 tests per million, a minister said.
The state reported 2,434 new Covid-19 cases and 2,140 recoveries on Thursday.
Bengal has 67,692 Covid-19 cases, of which 46,256 are cured. "Recovery rate is at an all-time high of 68.33 per cent, ahead of the national rate (64.59)," said the minister.
Owing to the sharp spike in new cases over the past month or so, the positive confirmation rate is now 7.74 per cent. A month ago, the state had 5,423 tests per million and a positive confirmation rate of 3.8 per cent.
"We have exponentially increased testing. With testing, positive confirmation rate is expected to rise, at this stage of the pandemic. It might rise even further, as we conduct 25,000 tests daily by August 15. But that is not a cause for worry," said the minister.
Of the total 1,536 deaths reported, Calcutta accounted for 739, with 16 on Thursday. North 24-Parganas reported a total of 328 deaths, 13 of them on Thursday.
The state government reported 1,326, or 86.3 per cent, as deaths with comorbidity "present". In a month, there have been 868 deaths, of which 819 were reported as co-morbid.
Bengal's overall mortality rate improved to 2.26, from 3.59 per cent a month ago. Calcutta's mortality rate fell to 3.52, from 6.33 per cent, in a month. The national mortality rate now is 2.18 per cent.
Of the 2,434 new cases, over 54 per cent were reported from Calcutta and North 24-Parganas. The two populous, urban districts have added nearly 27,000 cases in just a month, besides over 8,000 recoveries.
The state reported 40.15 per cent occupancy in the 11,299 beds earmarked for Covid-19 in the 83 dedicated hospitals for the pandemic, besides 21.33 per cent in the 6,908 beds in the 106 safe homes.