One active case, and how
What Cooch Behar did right in the pandemic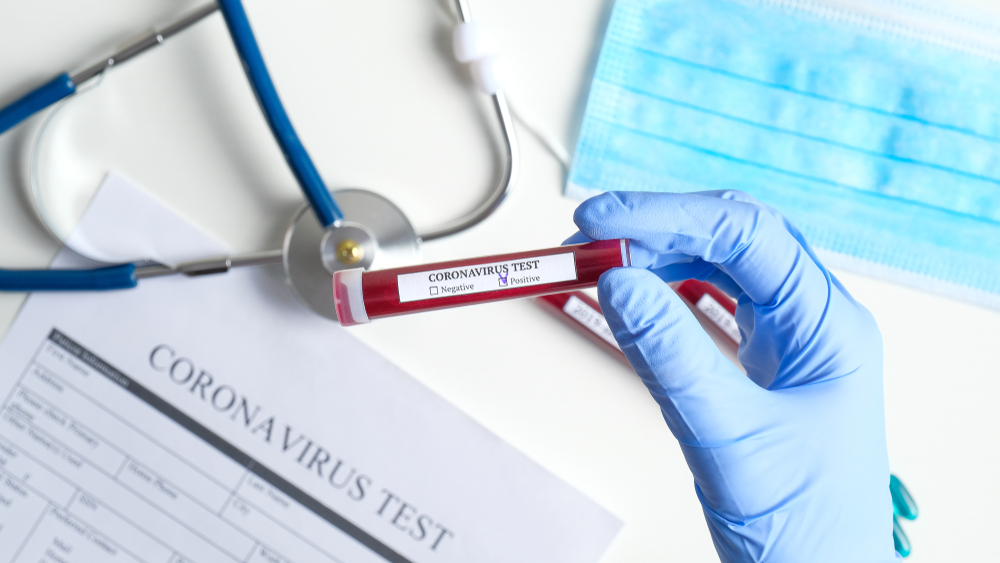 ---
---
Five weeks since May 30, when the first coronavirus infection was reported in the district, there was only one active Covid-19 case here as of Friday.
The figure is remarkable because an estimated 1.3 lakh migrant workers came back to the district and the number of infections contracted till Thursday were 295.
Nor has the figure of active cases come down to one for the lack of tests, said Pawan Kadyan, the district magistrate of Cooch Behar. "Even on Friday, reports of around 208 samples reached us and all tested negative. Tests are being held regularly."
In contrast, the number of Covid-19 cases in Malda district crossed 700 and on Friday two patients died.
What did Cooch Behar do right? The Telegraph finds out.
Being ready
On March 24, the administration formed 16 cells with officials of departments, members of social outfits and civil society, and elected representatives. Among these were enforcement, control room, transport, quarantine and isolation infrastructure management cell, essential commodities and services monitoring cells. DM Kadyan said the cells were formed much before the first Covid-19 case was reported, with each cell handling a specific task. When infections started cropping up, everyone was prepared.
24/7 watch
The administration switched on "disaster management and election time mode". "Our officers and employees worked beyond office hours. In fact, I myself have lost 11 kilos during the past five weeks," the DM said.
Covid ambulances
Fifty ambulances were marked for Covid-19 patients and its drivers and helpers given PPE. Another 100 ambulances were ready for non-Covid-19 patients. Covid ambulance drivers were trained to carry patients with precautions. A database of ambulances with contact numbers of drivers was kept at the control room and circulated across tiers of the administration and with healthcare workers.
Markets spaced out
Vendors were asked to shift to open grounds and segregated for social distancing. If the administration came to know about overcrowding at a place, a mock drill of an ambulance — as if carrying a Covid-19 patient — was held in the area to discourage people from unnecessarily moving out of home. Self-help groups gave home delivery of essential supplies.
Tele-OPD
To ensure that those who are in home quarantine stay there, frequent calls were made to their contact numbers. Around 4,000 volunteers monitored them. "Many in home quarantine said they received up to six calls a day from us with one question: are you home? We also formed a tele-OPD of 18 doctors who give medical advice over phone," an official said.
Hygiene
In every panchayat, workers were trained on sanitisation at homes of Covid patients, public places and offices. If a Covid-19 case was reported, sanitisation of the home and area was prompt.