New 743 cases and 19 deaths in Bengal
Overall, this has not been a good week: Minister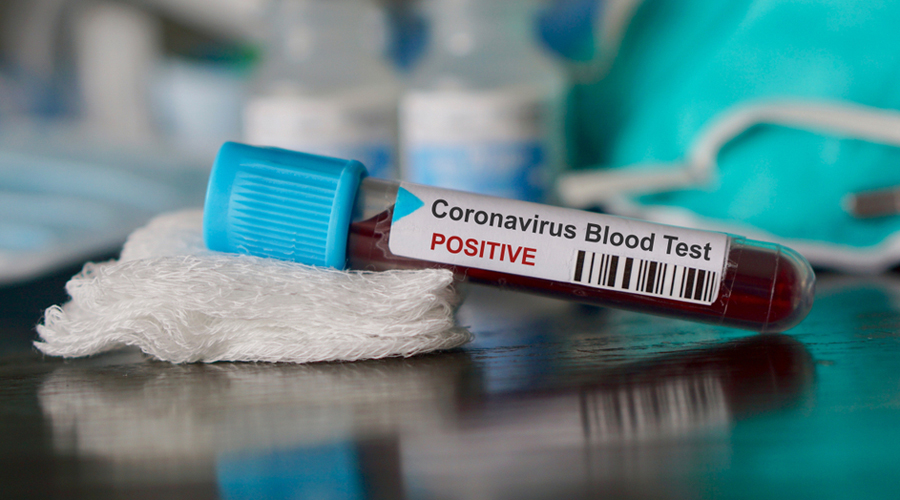 ---
|
Calcutta
|
Published 05.07.20, 03:51 AM
---
Bengal set 24-hour records in the number of Covid-19 cases and deaths at 743 and 19, respectively, for the second day in a row on Saturday.
The state also reported the highest number of daily recoveries at 595. While the total number of Covid-19 patients went past the 21,000 mark to touch 21,231, the recovery count crossed 14,000 to reach 14,166.
The previous highest in new cases and deaths were 669 and 18, respectively, on Friday. "Overall, this has not been a good week," said a Bengal minister.
In just one week, the state reported 4,520 new cases and 107 deaths. In what is a silver lining, it also logged 3,377 recoveries. "More than 600 new cases were reported daily between Monday and Friday. On Saturday, it went past 700…. We are hoping this spell is an aberration," said the minister.
The total active cases are 6,329 now. The figure was 5,293 a week ago.
Of the 743 new cases, nearly 97 per cent were recorded in districts which received huge number of migrant workers and others stranded elsewhere in the country during the initial stages of the lockdown. Calcutta alone reported 242 cases.
"Our recovery rate keeps rising. Now, it is 66.72. This is an improvement of over two per cent in a week and over 26 per cent in a month. We are still ahead of the national rate, which is 60.76," said the minister.
On Saturday, barely 69,000 remained in quarantine. Around 6.3 lakh people have successfully completed the process and they include nearly 2.56 lakh people who returned home by Shramik Special trains.The state's total test count is now 5,30,072, with 5,890 tests per million. On Saturday, 11,018 tests were reported.
The positive confirmation rate — the percentage of people found infected among those tested — deteriorated from 3.65 a week ago to 4.01 per cent owing to the considerable rise in new cases.
Of the 736 deaths, Calcutta alone accounted for 410. The government reported 571 deaths, or 77.6 per cent, as those with comorbidity "present".
While Bengal's overall mortality rate stood at 3.46 per cent, that of the city was 5.97. The national rate now is 2.85 per cent. "Getting the state's mortality rate to less than 3 by the middle of the month is a top priority. We are on course," said the minister.
Of 10,600 Covid-19 beds at 79 dedicated hospitals in Bengal, 23.82 per cent are occupied.