Govt ramps up Covid tests among women in Purulia
The district has so far tested around 38,000 people and of them, 9,000 are women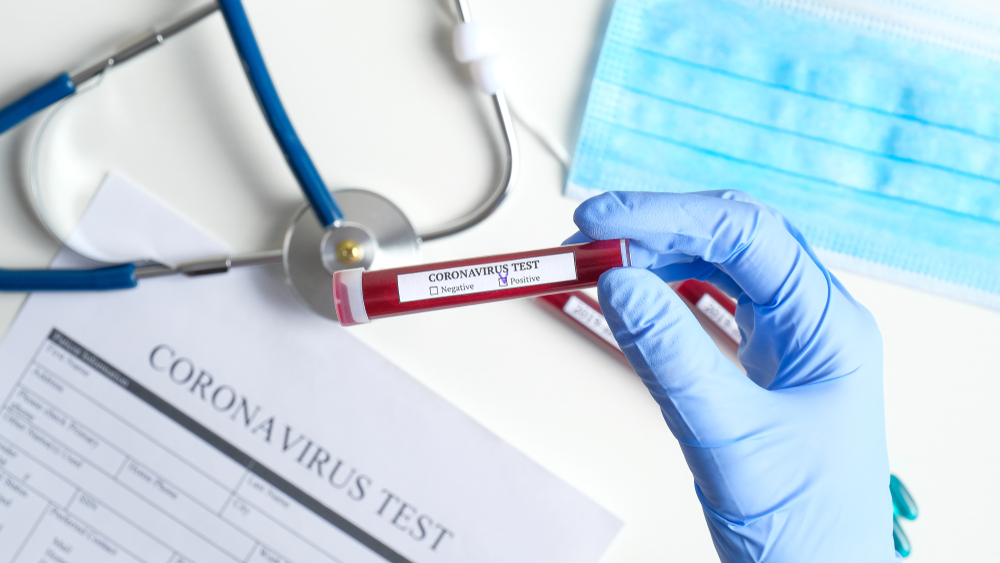 The district administration made a start on Friday by arranging for Covid tests for around 500 schoolgoing girls on the occasion of Kanyashree Day
Shutterstock
---
Purulia
|
Published 15.08.20, 01:33 AM
|
---
The district administration used Kanyashree Day on Friday to ramp up Covid-19 tests among women.
The decision to have more Covid tests among women was taken after a survey revealed that the percentage of tests was far lower among women when compared to men. The district administration made a start on Friday by arranging for Covid tests for around 500 schoolgoing girls on the occasion of Kanyashree Day.
Purulia has so far tested around 38,000 people and of them, 9,000 are women. However, the number of men who have tested positive for Covid stand at 1.35 per cent, while it is 1.05 per cent among women.
On Friday, girls were called in small groups to the 20 Kanyashree Bhavan in the district and samples were collected for rapid antigen tests. Four girls were found positive during the rapid test and asked to be in home quarantine as they were asymptomatic.
Officials said the number of girls found positive indicates there were many girls and women in rural areas who are living with Covid-19 but are yet to be tested.
"We focused on the testing among women as they are the primary care givers in the families. If women are kept beyond the tests, it would be easier to spread the virus among the children and elderly persons. We have chalked out a plan to find out women with mild symptoms with help of these Kanyashree girls and do their tests. We would also do rapid tests among asymptomatic patients also," said Rahul Majumdar, the Purulia district magistrate.
Officials said Kanyashree girls were involved in campaigning against child marriage and various social stigmas in rural areas since the project was launched by chief minister Mamata Banerjee in 2012. 
"These Kanyashree girls can campaign at villages to increase awareness among women," said an official. 
"It is crucial to get more women tested for Covid. Actually our goal is to find women with Covid-19 who remain untraced so far."