Fixed business hours for Burdwan shops
Wholesale markets to be open from 4am to 7am while retail vegetable, fish and meat shops to do business from 7am to 10.30am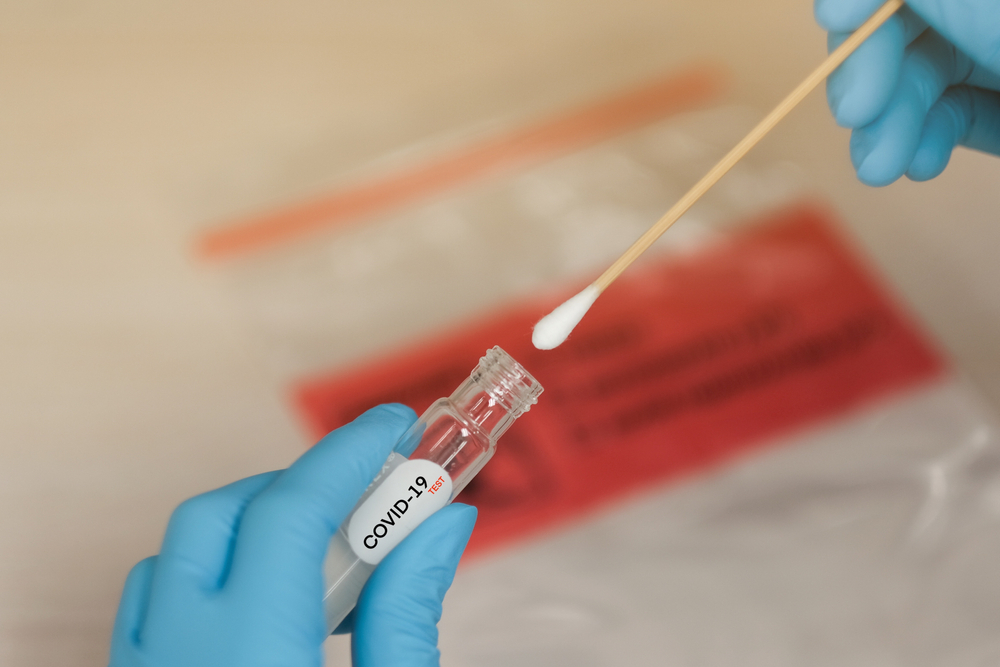 East Burdwan reported 1,611 confirmed infections in all till Tuesday
Shutterstock
---
Burdwan
|
Published 13.08.20, 01:53 AM
|
---
The East Burdwan district administration has ordered a staggered opening of shops and markets in Burdwan and Memari municipal areas to arrest the spike in Covid-19 cases in the district.
East Burdwan reported 1,611 confirmed infections in all till Tuesday and a toll of eight since the onset of the pandemic. 
In an order issued on August 10, the administration specified fixed hours for the opening of markets and shops in Burdwan town. 
The order states that all wholesale fish and vegetable markets in Burdwan town would be open from 4am to 7am while retail vegetable, fish and meat shops would do business from 7am to 10.30am.
The fruit markets and flower shops will be open from 7am to 11am.
Grocery and other shops have longer operating hours, from 11am to 5pm. Hotels and restaurants will operate from noon to 9pm.
The order has not gone down well with traders' organisation Burdwan Zilla Babosayee Suraksha Samiti, which has called business hours too short to suit traders. 
The organisation has written to district magistrate Vijay Bharti requesting longer hours.
"Our traders have already faced big losses during the three-month-long lockdown. We have requested the administration to allow shops to operate from 10am to 6pm," said Bisweswar Choudhury, the association's general secretary.
The administration also fixed a schedule for Memari municipality. In Memari, all retail vegetable and fish markets will be open up to 11.30am. For other traders, business hours will be from 8am to 5pm. Hotels and restaurants in the town will be open from 10am to 2pm and from 6pm to 10pm.