GTA calls for 7-day lockdown from today
Areas include Darjeeling district except Siliguri subdivision and the entire Kalimpong district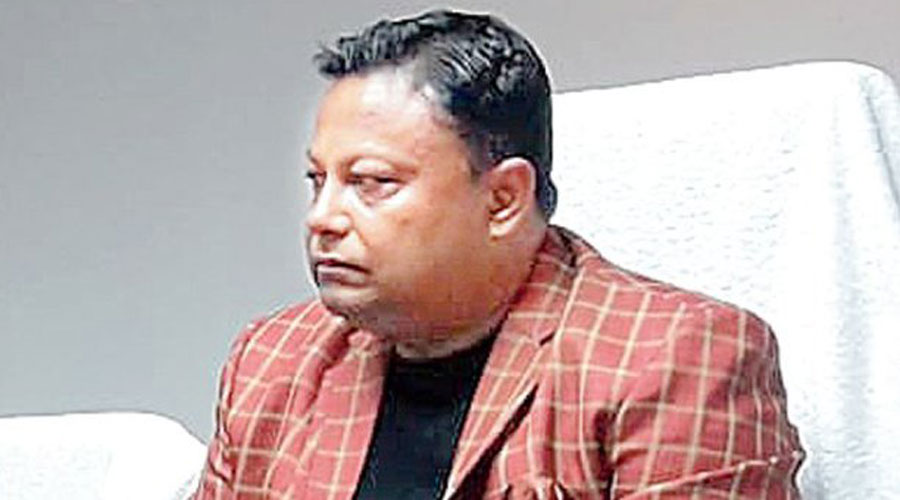 ---
|
Siliguri
|
Published 02.08.20, 02:35 AM
---
The spike in Covid-19 cases in the hills has made the Gorkhaland Territorial Administration (GTA) extend the lockdown in its area for seven days from August 2.
The area includes Darjeeling district except Siliguri subdivision and the entire Kalimpong district.
Anit Thapa, chairperson of the board of administrators of the GTA, said: "Keeping inmind the current state of affairs, there will be a complete lockdown for seven days from Sunday." Earlier, the GTA had called a similar lockdown till Saturday.
Darjeeling district administration marked new containment zones in and around Siliguri. Containment zones will be totally locked down for seven days starting August 2, except for essential items and emergency services, said Siliguri district magistrate S. Ponnambalam.
He added that containments zones were marked in some areas of wards 4 and 5 covering parts of Mahanandapara and Burdwan Road, wards 7, 8 and 9 which cover some areas of Khalpara, Vidyasagarpally, Vivekananda Road and Nehru Road, and some areas of Bharatnagar under ward 24. Containment zones were marked in areas of Matigara-I panchayat on the outskirts of Siliguri, including markets near the North Bengal Medical College & Hospital.
In Alipurduar town, the chamber of commerce in consultation with the administration decided on a shutdown for five days from August 4. "Only shops linked to healthcare will be open," said Prasenjit Dey, secretary of the chamber of commerce.
Health officials in Alipurduar plan to increase Covid tests from Monday. "We do around 600 tests per day now, but plan on 1,500 from Monday," said Subarna Goswami, the deputy CMOH-II.
In 24 hours, 29 Covid-19 cases were found in the district, of whom 17 are from Jaigaon on the India-Bhutan border.
The virus has infected three police officers of Jaigaon police station, including the officer in charge.