E-books for students at Krishnagar school
While many schools have introduced online classes, the lack of books has become an impediment to the students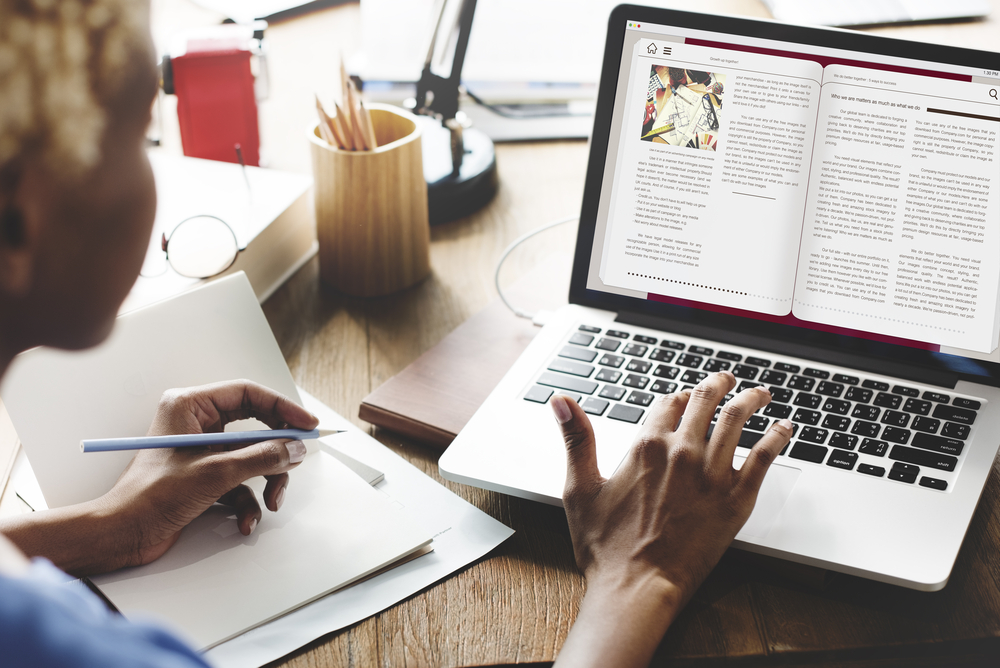 ---
---
A CBSE-affiliated school in Krishnagar, which launched online classes for students from Class I to Class XII on March 25 because of the lockdown, has been supplying e-books to its students to make it easier for them to follow virtual classes.
While many schools have introduced online classes, the lack of books has become an impediment to the students. To overcome the problem, authorities of Krishnagar Public School urged the publishers to provide e-books to all students.
The publishers responded to the appeal and agreed to provide e-books to the students.
School principal Sankar Prasad Dutta said: "We began online classes within three-two days of the announcement of the lockdown. But we found that online classes alone were not enough unless supported by textbooks and study materials. The e-book version of the NCERT's textbooks is available on its site. So I emailed the publishers of our listed books so that they could help with e-books."
"We are very happy that all the publishers agreed to send e-books in portable document format (pdf) format. This has enabled our students of all the classes to consult the textbooks while taking online lessons from their class teachers," Dutta added.
Krishnagar Public School, which has 1,100 students from classes I to XII, had completed its admission process for the new session by March 16.
"We are all set to begin the new session from April. But the lockdown aimed to fight the Covid unsettled everything. So once the lockdown was announced we decided not to waste time and launched online classes," a teacher of the school said.
But there were other problems also.
"Our students come from various socio-economic backgrounds. We found that conducting online classes alone was not enough. They needed to be provided with ample support materials and other guidance as most of students were without books," the teacher added.
"We discussed the issue with our principal and the management and the initiative to get e-books was taken," she added.
"We have heard some school authorities are also providing soft materials to help students. But we wanted students to read books they would read as part of the syllabus and went for e-books," the principal said.