Cop scan on fake challans in Calcutta
Multiple fake links have been sent to motorists in the guise of police's "e-challans" for paying traffic fine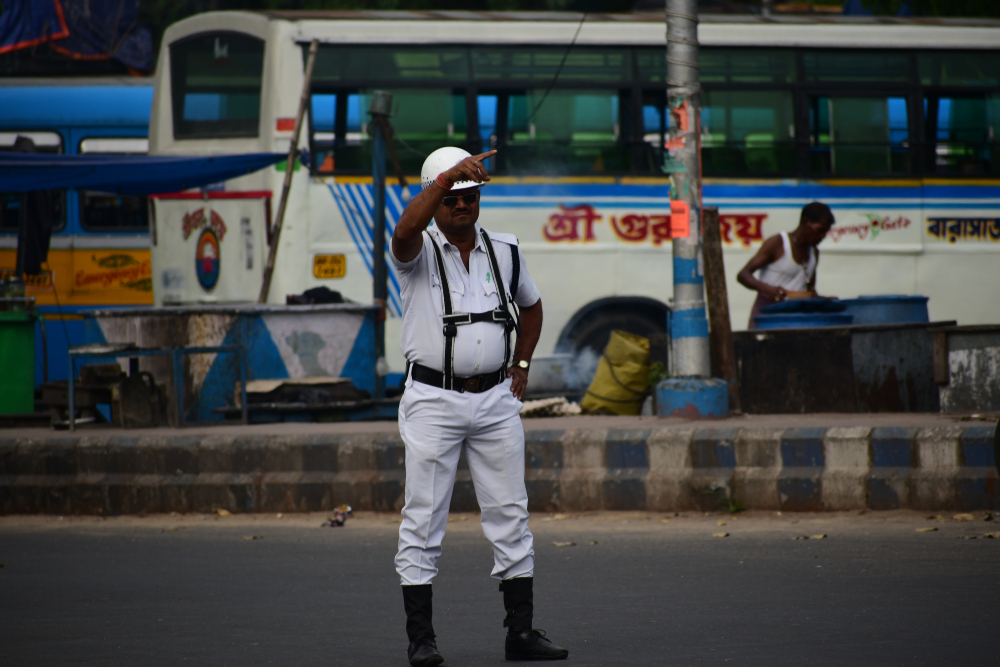 ---
|
Calcutta
|
Published 09.09.19, 09:57 PM
---
The city police have come across multiple fake links that have been sent to motorists in the guise of police's "e-challans" for paying traffic fine.
The links lead to a gateway for payment to an account owned by the racketeers, police said. The links show purported photographs of vehicles violating traffic rules, just like the city police's website shows CCTV grabs of such violations.
A number of Calcuttans have received fake e-challans, through text messages, alerting them about traffic fines and encouraging them to clear their dues through a link in the purported challan.
"We have come across several such cases where people have received text messages that look similar to e-challans the traffic police department sends to motorists to alert them about their pending fines," an officer in the traffic department said.
Motorists receiving the message are told to click on a link to pay their fine.
The police, however, are yet to come across any case of a motorist paying the fine through the link in the fake e-challan. In all the cases the police have come to know, the motorists refrained from making any payment after realising that the challans were fake.
"Most of the phone numbers from which such messages were sent have SIM cards issued against fake documents. The numbers are active along the Bengal-Jharkhand border," an officer said.
Earlier, the Calcutta traffic police used to issue paper challans mentioning the nature and date of the traffic rule violation and the fine to be paid. The city police have developed a mechanism to update people about their pending fines by sending e-challans through text messages.
"e-challans are generated within a few minutes of a vehicle violating a traffic rule. By the time a vehicle reaches the next crossing, the motorist receives the message from the traffic department's computer centre," an officer at Lalbazar said.