Computers enter syllabus for Government Schools in West Bengal
Come 2020, schools to teach compulsory subject Computer in Class V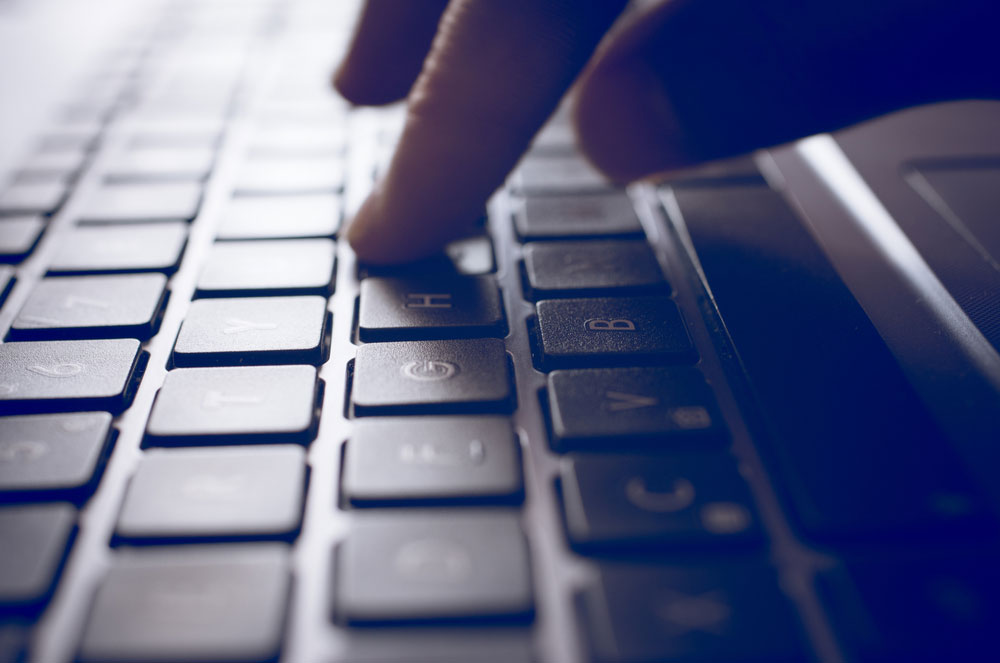 The syllabus has topics on computer basics, understanding the computer language and how to operate the machine. A considerable portion aims to develop sound knowledge on the Internet
(Shutterstock)
---
Calcutta
|
Published 19.10.19, 08:06 PM
|
---
The Class V computer education syllabus is ready and Madhyamik schools will start teaching the subject as a compulsory paper from 2020, a school education department official said.
The government had earlier announced that computer education would be taught as a compulsory subject from classes V to VIII in all Madhyamik schools.
After starting with Class V next year, the government plans to move on to the higher classes in the following years, the official said.
The government had directed representatives of the state primary board, secondary board, school education department and the syllabus restructure committee to jointly frame the syllabi for the four classes. The process was recently completed.
The West Bengal Board of Primary Education finalises all academic policies for classes I to V and the West Bengal Board of Secondary Education does it for classes VI to X.
"The primary board has re-examined the syllabi and approved the Class V syllabus," the education department official said. "Now, the process of preparing textbooks has started. The books are likely to be ready by November-end."
The syllabus has topics on computer basics, understanding the computer language and how to operate the machine. A considerable portion aims to develop sound knowledge on the Internet.
Last year the government had announced the subject would be introduced this year. The introduction was deferred to next year because the syllabus was not finalised. Also, computers, Internet connection and teachers were not available in many schools.
The government decided to include the subject in the school curriculum to ensure Madhyamik students can compete with students of other boards on a level playing field.
At present, Madhyamik students can opt for computer applications as an additional subject in classes IX and X.
Most ICSE and CBSE schools start teaching computers from Class V or earlier.
In 2005, the Left Front government had introduced computer studies for classes V to VIII in Madhyamik schools. But the plan didn't take off in most schools, especially in rural areas, as they did not have the necessary infrastructure.