CMC checks on last year's dengue hubs
About 3,000 people had tested positive for dengue in the Calcutta municipal area last year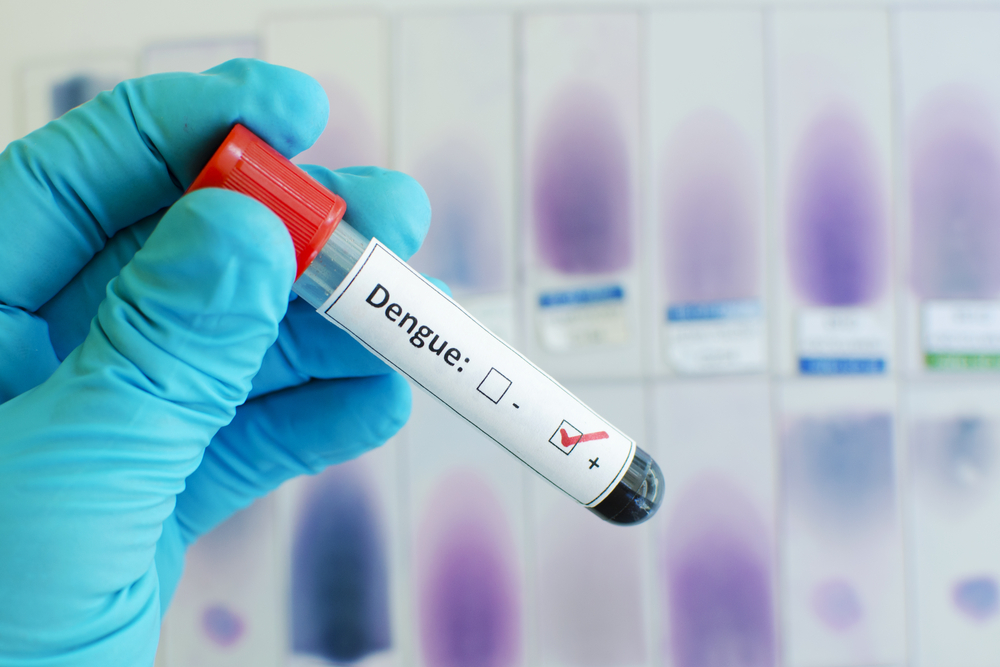 ---
|
Calcutta
|
Published 22.02.19, 10:08 AM
---
Aedes aegypti mosquito — the primary transmitter of the dengue virus — is known to breed in stagnant, freshwater that has been left undisturbed for seven days or more.
About 3,000 people had tested positive for dengue in the Calcutta municipal area last year.
The WHO website says "flight range studies suggest that most female Ae. aegypti may spend their lifetime in or around the houses where they emerge as adults and they usually fly an average of 400 metres".
"There is likely to have been a mosquito-breeding spot close to an infected person's home," a CMC official said. "The visits will help reveal mosquito-breeding sites or any other places that could turn into breeding grounds once it rains."
The weather office has forecast thundershowers early next week.
The chief minister had met mayor Firhad Hakim at Nabanna on Tuesday to discuss the city's preparedness in tackling an outbreak of a vector-borne disease. The mayor has called a meeting of several agencies — the Calcutta Metropolitan Development Authority and the PWD, among others — on February 26 where a coordination strategy will be drawn up to combat vector-borne diseases.
Civic health workers are visiting the homes of those who were infected with the dengue virus last year and scanning their neighbourhoods for mosquito-breeding grounds.
Atin Ghosh, mayoral council member, health, said 42 such localities had been identified across the city, where the concentration of dengue patients was high last year.
Ghosh led a team to some homes on Muraripukur Road in Maniktala on Thursday. "I will visit many of these vulnerable localities. On Thursday, I spoke to patients and their family members in about 30 homes in Muraripukur," he said.
The councillor was accompanied by health workers of the Calcutta Municipal Corporation (CMC) and engineers of the solid waste management and building departments of the civic body.
The civic teams will check for conditions conducive to breeding of mosquitoes. Vacant plots where garbage is dumped, a blocked drain or a container that is rarely cleaned are all potential mosquito-breeding sites.