TMC asks Om Birla to disqualify MP Sisir Adhikari, Sunil Mondal under anti-defection law
Trinamul MP Sudip Bandyopadhyay calls up LS speaker, urges him to take action on petitions filed earlier seeking action against the turncoats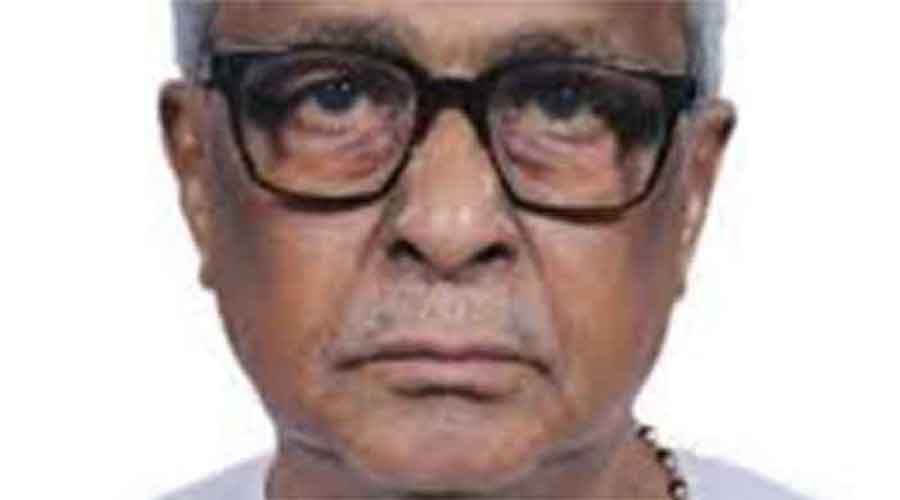 ---
Calcutta
|
Published 14.06.21, 10:06 PM
|
---
Sudip Bandyopadhyay, leader of Trinamul Congress (TMC) in Lok Sabha, called up Om Birla, Lok Sabha MP and urged him to begin action against turncoat leaders Sunil Mondal and Sisir Adhikari. TMC had earlier filed petitions, seeking the disqualification of the two leaders under anti-defection law for having joined the Trinamul Congress asks Om Birla to disqualify MP Sisir Adhikari, Sunil Mondal under anti-defection law for having joined the Bharatiya Janata Party (BJP) just ahead of the West Bengal Assembly Polls.
Sisir, MP from Kanthi had joined BJP on March 21 while Mondal, MP from Burdwan Purba had defected to the saffron fold in December 2020.
Following this Adhikari, Bandyopadhyay had written to the LS speaker twice asking him for their disqualification.
However, when around 50BJP leaders met Governor Jagdeep Dhankar to take action against BJP MLAs under anti-defection law if they join TMC, Bandhyopadhyay called up the speaker again demanding action.
Highlighting the details of the conversation that transpired between him and Birla, the TMC leader while talking to The Hindustan Times said, "The speaker told me that he will form a committee to review the petitions for disqualification and ask the two MPs to appear before it. He asked me when I will be able to travel to Delhi as I have to appear before the committee as well."
It is learnt that the team was led by Suvendu Adhikari, leader of the opposition in the West Bengal legislative assembly. Suvendu, a turncoat himself happens to be the son of Sisir. Interestingly, Dhankar while speaking to media regarding the same, said that Bengal is not an exception to anti-defection law and that he being the Contitutional head of the state would ensure its implemtation.