Trafficking story in comic strip to spread awareness
Web of Deceit — A Missing and Trafficking Casefile has been developed by two NGOs and will be available in the form of an app on android phones from Sunday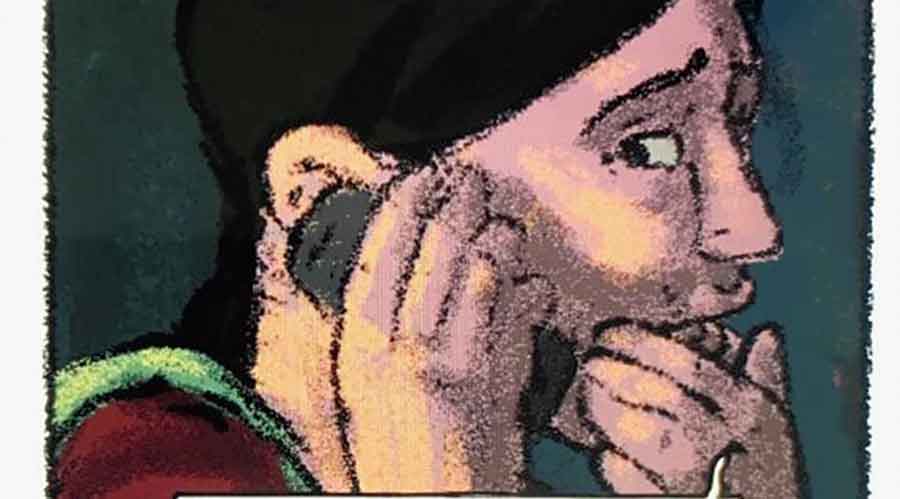 Panels from the digital comic strip Web of Deceit — A Missing and Trafficking Casefile developed by two NGOs to create awareness about human trafficking
---
Calcutta
|
Published 22.01.21, 03:28 AM
|
---
The real-life story of a young girl who was lured into a trap and trafficked from the heart of Calcutta has been turned into a digital comic strip to create awareness about the menace of human trafficking.
The comic strip named Web of Deceit — A Missing and Trafficking Casefile has been developed by two NGOs and will be available in the form of an app on android phones from Sunday (January 24).
The developers have adopted an interactive format so that readers can type inputs when prompted and help the story progress.
The story has been infused with data on legal rights of women and things one can do to report such incidents.
Hundreds of young girls in Bengal are forced into prostitution every year either to support their poverty-stricken families or because they were betrayed by a male friend or a relative they had trusted.
Some are lured with false promises of a job and others with the prospect of marriage. Most of the cases remain unreported because of the social stigma attached to victims of trafficking.
The makers of the comic strip said they were hoping to reach out to their young audience who have access to smartphones but often fail to assess their vulnerability.
"The majority of the girls we work with, even in remote villages of the Sunderbans, have access to smartphones. An interactive format has been used in the comic strip and the readers will be given two options to react to every situation. Depending on their response, the story will progress," said Leena Kejriwal, the founder of the Missing Link Trust, which jointly developed the comic strip in collaboration with International Justice Mission.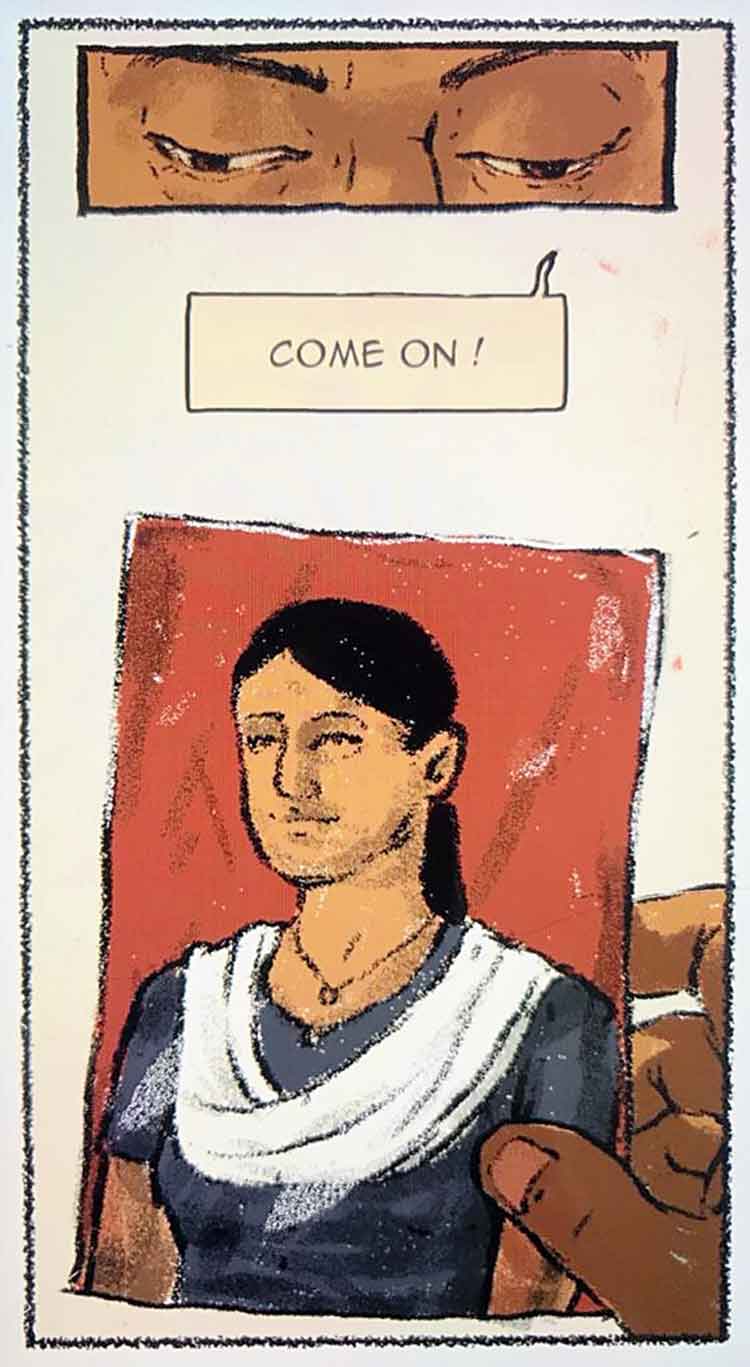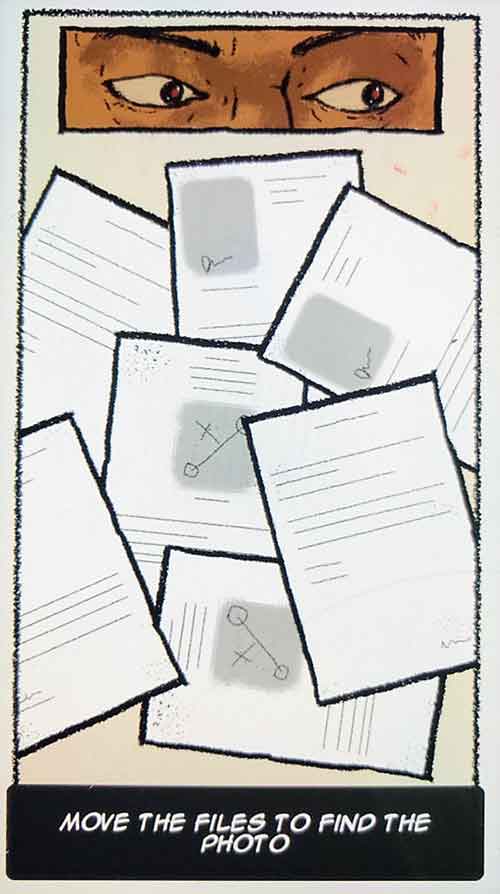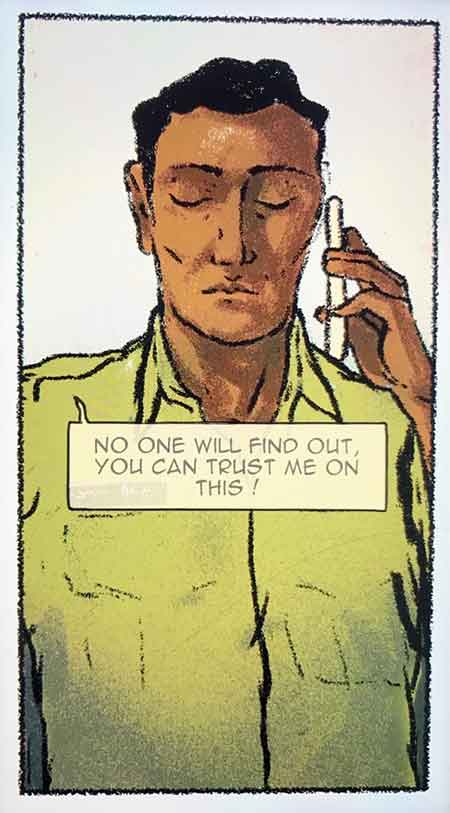 The Web of Deceit is the story of a school girl who is lured by an "aunt" with the promise of new clothes and forced into prostitution. The narrative is based on real-life incidents like the girl being fed with a sweet laced with sedatives every time before she is forced to meet a stranger, Kejriwal said.
The comic strip also shows how law enforcing agencies use technology to zero in on traffickers and their money transactions. It also highlights the harassment a trafficking survivor faces during the trial of her tormentors.
Many school girls go missing in pockets of South 24-Parganas such as Kultali, Mathurapur, Madhusudanpur, Jamtala and Gosaba, and also in other districts.
"Trafficking is no longer confined to the rural population. Anyone living next to you could be a victim of trafficking. People often do not open up because of the stigma attached (to trafficked persons). Hence, we are trying to address the problem at its preventive stage so that people can identity human trafficking and its tell-tale signs," Kejriwal said.