Tenant 'assaults' owners
The police said the tenant had paid Rs 70,000 to the family as advance rent and was demanding the money over the past few days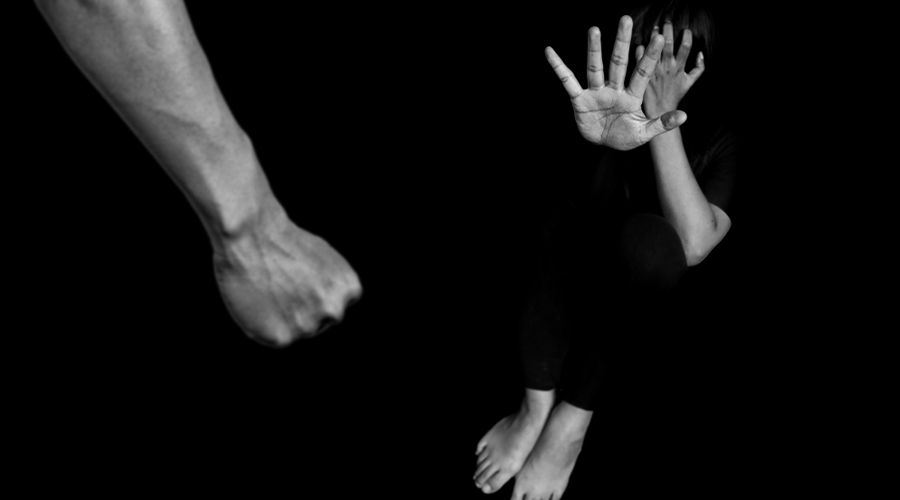 ---
---
An elderly woman and her daughter were assaulted on Thursday evening allegedly by their tenant, who apparently wanted back the rent he had paid in advance, police said.
Niladri Ghosh, 36, a resident of Astha Apartment in Baghajatin Colony, off Swami Vivekananda Road, has alleged that his mother and sister were attacked by Raju Mandal, who runs a salon in a property belonging to the Ghoshes.
According to the complaint, Mandal and two others had forcefully entered their home around 5.30pm and allegedly assaulted his mother with a chopper before outraging the modesty of his sister when she tried to resist the attack. The men fled when the women screamed for help.
The police said the tenant had paid Rs 70,000 to the family as advance rent and was demanding the money over the past few days.
"The family has alleged that the accused has taken away two gold chains, three finger rings and cash Rs 20,000. Based on the complaint, we have started an investigation. The tenant had been visiting this house for the past three-four days demanding the money. But today he and his accomplices tried to use force to extract the money," said an officer of Jadavpur police station.