Shortage of kits delays Covid tests in Calcutta
Calcutta Municipal Corporation to split sample load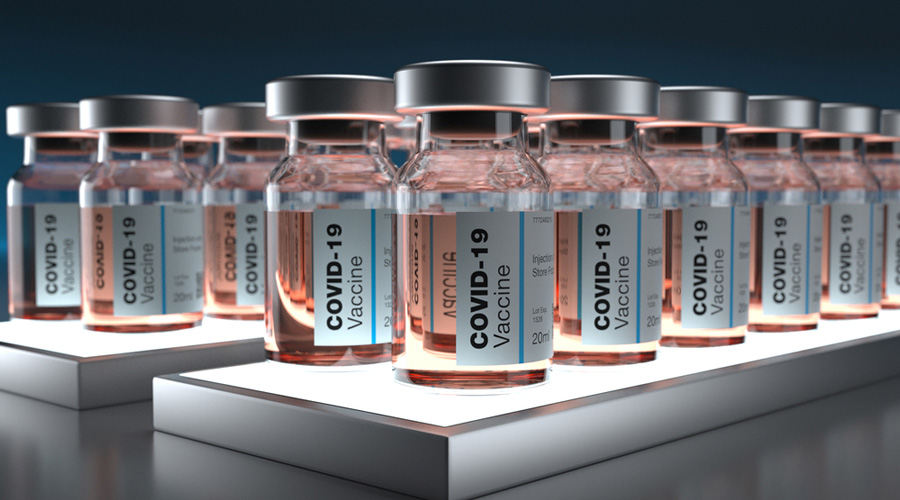 ---
Calcutta
|
Published 24.04.21, 02:15 AM
|
---
A shortage of Covid testing kits has resulted in many suspected patients being turned away from testing centres, while several centres are taking more than two days to deliver the results.
A number of Calcuttans with Covid symptoms have complained that their test results arrived 48 hours after their samples were collected. In Salt Lake and New Town, many residents are unable to get tested as some testing centres lack the required kits.
Covid-19 testing centres run by the Bidhannagar Municipal Corporation in Salt Lake and Narayanpur are not being able to collect more than 40 samples a day because of a shortfall in the supply of RT-PCR test kits, an official of the civic body said.
A couple, residents of Mahisbathan, on the fringes of Salt Lake, had queued up in front of a testing centre opposite Mayukh Bhavan on Friday. Around 12.30pm they were told that no more samples would be collected.
Another couple, residents of Salt Lake, wanted to get an RT-PCR test done at a drive-in centre in New Town as a colleague of the wife had tested positive.
"We had called the centre and they said they were open only for an hour in the morning. They said they could extend the hours because of shortage of test kits," said the woman.
A 52-year-old resident of Kasba and his wife gave their swab samples on April 16 morning and the result arrived around 11.30pm on April 18.
The couple's daughter had given her swab samples on the morning of April 14 and the result arrived close to midnight on April 16. All three tested positive.
"There is a crisis of testing kits. Since the situation is worse in several other states, the demand for testing kits is even greater in those states. As a result the supply of kits is getting affected in our state," said a health department official. Sudipta Mitra, the chief executive of Peerless Hospital, told Metro that there was an acute shortage of VTM (the viral transport medium). "Swab samples are kept in VTMs and transported to the laboratory. But there is an acute shortage of the VTMs," he said.
The Calcutta Municipal Corporation (CMC), which has opened a sample collection centre in each of the 16 boroughs, is unable to deliver the results on time, too.
An official of the civic body said they were collecting about 1,000 samples every day and the results were at times arriving 72 hours after sample collection. "Last year, we could deliver results within 24 hours. But now the results are taking 48 to 72 hours to arrive," said a CMC official.
"We have been sending all our samples to SSKM Hospital, which receive samples from other centres, too. So, the analysis is taking time," said an official.
Senior CMC officials on Friday discussed the delay in arrival of results. "It was decided at the meeting that the CMC will send samples to the National Institute of Cholera and Enteric Diseases (NICED) and the Calcutta Medical College and Hospital, along with SSKM, to distribute the load," an official said.
Doctors said the delay in arrival of test reports could affect the treatment of a patient. "Suppose someone has breathing trouble, but he will not take it as seriously unless the report says he is positive," the doctor said.