Marble slab theft nets four in Calcutta
A Tata Ace, meant for ferrying the slabs, was found parked a few hundred metres from the Kalikapur company's compound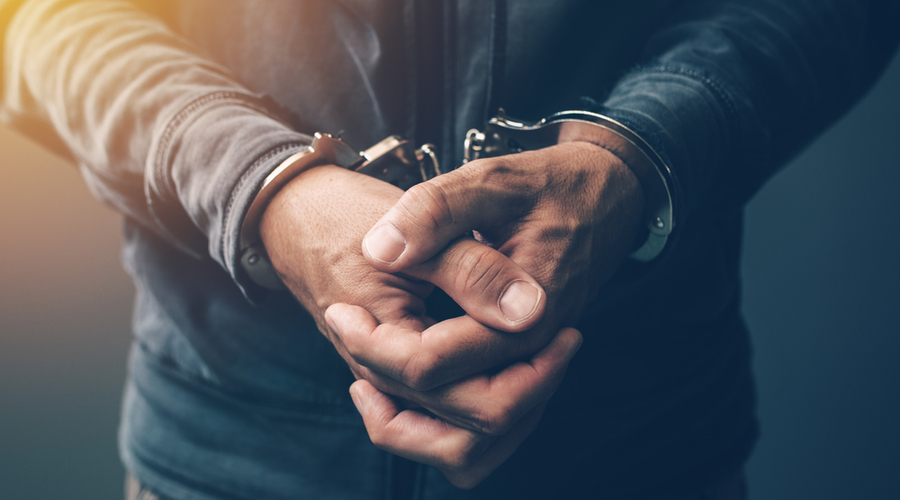 ---
|
Calcutta
|
Published 22.09.20, 12:36 AM
---
Four men were arrested early on Monday in connection with a theft of marble slabs from a godown off the Bypass, police said.
The owner of the company that has the godown in Kalikapur had lodged a complaint with Survey Park police station on Sunday, saying marble slabs had been stolen from the godown for the past two years.
Cops tried to scan the footage of CCTV cameras closest to the spot but found all were non-functional. They had been damaged by Cyclone Amphan, the police said.
Acting on the complaint, officers stationed a team outside the godown on Sunday night. After waiting for over four hours, cops spotted four men trying to scale the boundary wall of Bhagwati Marble Enterprises in Kalikapur.
Mohammad Shamim, 42, Jaffar Iqbal, 32, Mohammad Siraj, 18, and Mohammad Pappu, 20, were arrested on the spot. All live in the Lake Town area, the police said.
A Tata Ace was found parked a few hundred metres from the company's compound. It was meant to ferry marble slabs. At least 21 such slabs were found in the vehicle, the police said.
An officer said the police were still to get any evidence to suggest the thieves had been active for the past two years. "We have received a complaint that this (theft) was going on for the past two years and that the thefts had cost the company Rs 10 lakh. We have started investigating the matter."
The four will be interrogated to find out what they used to do with the slabs, the police said.