Loreto College alumnae take initiative to create mobile phone bank for students
An appeal have been made on social media seeking unused or spare devices for pupils to attend classes and submit assignments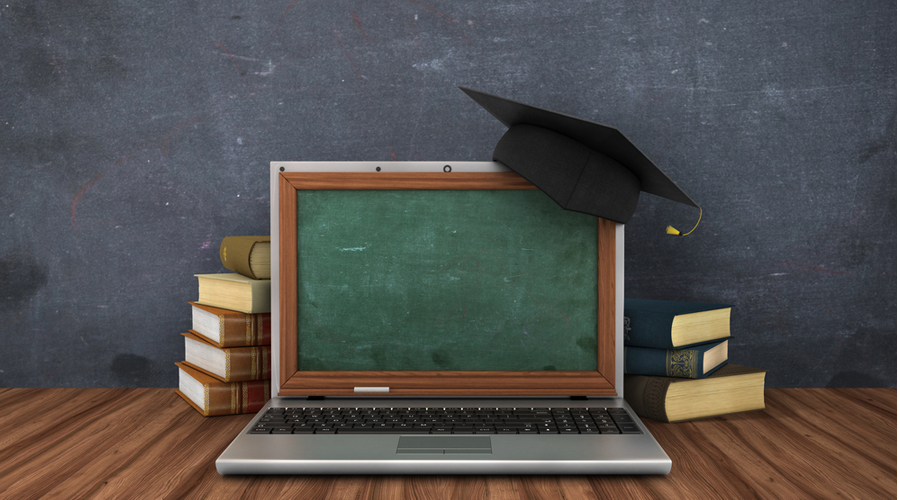 Representational image.
Shutterstock
---
Calcutta
|
Published 29.06.21, 02:50 AM
|
---
The alumnae of Loreto College have made an appeal to those who can donate unused and spare smartphones or devices to enable students of the college to attend classes and submit assignments.
Loreto College is creating a mobile phone bank to hand the devices to the students as the pandemic continues unabated and resources in some homes are stretched.
"There are students who are unable to attend regular classes because of their old, worn out mobiles. There are also homes where siblings are sharing one mobile phone. It has been on my mind for some time but it crystallised some time ago and the alumnae have taken it as a project," said Sister Christine Coutinho, the principal of Loreto College.
"More importantly we don't know how long it (the pandemic) is going to continue," she added.
The appeal has been made by the Loreto College Alumnae Association on social media.
"Loreto College is creating a mobile phone bank for students who need smartphones in these unusual times. We urge you to help our students who are in urgent need of your unused smartphones/tabs/laptops to attend classes and submit assignments," the post reads.
"Any model will be helpful as long as it is a 4G smartphone/tablet/laptop in working condition. Let us bridge the digital divide and empower all our students to achieve their true potential," it says.
For more than a year now colleges are closed and institutions have been conducting classes and exams online, making the possession of devices mandatory for students.
Students have to upload assignments and answer scripts, for which they need a functional device.
Teachers have noticed that there are students who are going through tough times financially but have not spoken about their problems.
"With the pandemic stretching so long, people are facing unexpected difficulties. The need of the hour is to assist as many people in need as possible, which is the ethos of the college. The suggestion came from Sister (principal) and we took it up. The empathy is towards people who are struggling," said Sharmila Ray Kumam, honorary secretary of the alumnae association and associate professor in the department of geography.
"Any device that comes to us will be used properly and given to somebody who needs it badly," said Ray Kumam.
A college official said a register would be maintained to record who gave the device and whom it was being handed over to.
The device can be submitted to the main office of the college between Monday to Friday (10am to 1pm).
"As former students we feel we need to step in when there is a requirement," said Indrani Ganguly, of the 1980 batch of the college and a former principal of Loreto Day School, Bowbazar.