Less costly kit by city team gets ICMR nod
It can detect the virus within 90 minutes and is capable of doing so at an early stage of the infection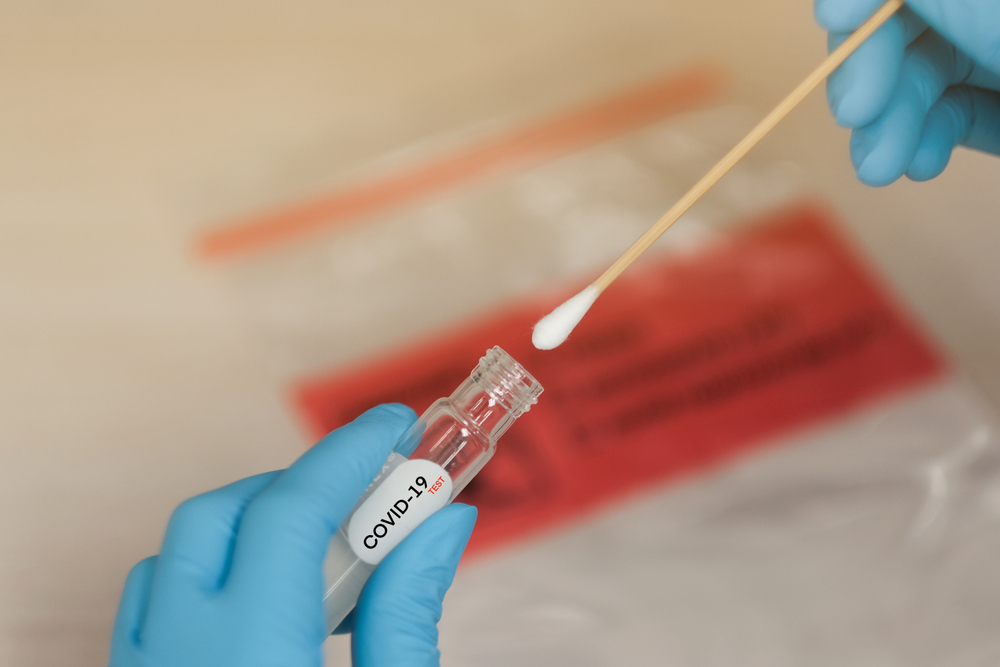 The kit costs Rs 500, less than half the price of the kits available now.
(Representational image: Shutterstock)
---
Calcutta
|
Published 09.05.20, 11:16 PM
|
---
A low-cost kit to detect Covid-19, developed by scientists in Calcutta, has got the green signal from the Indian Council of Medical Research (ICMR) and can now go into commercial production.
The team was led by Samit Adhya, a former scientist with the Council of Scientific and Industrial Research (CSIR), Calcutta, and Koustubh Panda, the head of the biotechnology department at Calcutta University.
The kit costs Rs 500, less than half the price of the kits available now. It can detect the virus within 90 minutes and is capable of doing so at an extremely low viral load — at an early stage of the infection, said the researchers.
The scientists carried the seeds of their idea to a biotech company based in Bakrahat, South 24-Parganas, and collaborated with a team of young scientists there to produce the kits. The ICMR has on its website listed GCC Biotech, the Bakrahat firm, among the 21 companies that have been certified based on the performance evaluation of their kits.
Panda has been writing for The Telegraph since early February on the dangers posed by the pandemic and the need to carry out large-scale tests.
On Saturday, he said that while he and Adhya occasionally visited the lab, 30km from the city, a group of young
scientists was cooped there from early March as they did not have the option of travelling daily because of the lockdown.
Besides Panda and Adhya, the team had Avijit Ghosh, Joydeep Mitra, Mohammad Nadeem Khan, Surajit Maity, Gairik Chatterjee and Pinaki Mukherjee.
A scientist who is part of the team said they could bring down the cost because of the fact that indigenous components were used.
The kit is made without depending on imported reagents, which the scientists indigenously developed. "That does not mean we compromised on quality. It follows all the quality assurance guidelines of the WHO and the Centers for Disease Control and Prevention," said one of the scientists.
Explaining the need for the low-cost kit, Koustubh told Metro on Saturday that the virus did not discriminate between the rich and the poor and so there was a need to conduct tests on as many people as possible.
"Given that 80 per cent of the people are asymptomatic, a large-scale community screening is essential. When you need to test millions of poor people, the price of the test kits becomes the most decisive factor in determining its accessibility," said Panda.
Calcutta University vice-chancellor Sonali Chakravarti Banerjee spoke about how most scientists in the group were former CU students and she congratulated Panda for his contribution.