Kin blame three Calcutta hospitals for pregnant woman's death
The deceased had not booked any health facility for delivery and was in the 35th week of her pregnancy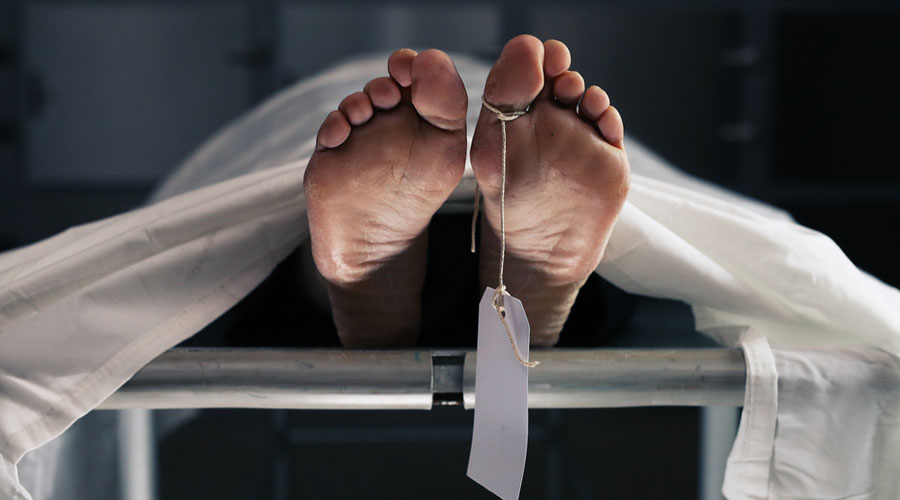 ---
Calcutta
|
Published 09.07.21, 12:48 AM
|
---
The family of a 32-year-old pregnant woman, who died after three city hospitals allegedly did not admit her citing various reasons, has lodged a complaint against them with the West Bengal Clinical Establishment Regulatory Commission.
They blamed the hospitals for her death.
The commission heard the matter on Thursday but reserved its judgment for a later date.
The woman, a doctor herself, developed complications on April 24. She contacted her gynaecologist who advised her to go to a private hospital.
The family had reached this hospital around 7.45pm. "The hospital's officials said they could admit the woman but added that the hospital was filled with Covid patients. This scared the family and they took the woman to another hospital," said Asim Banerjee, the commission's chairperson.
The hospital, where the woman's gynaecologist is attached as a consultant, too refused admission, Banerjee said. The hospital told the commission that the patient "required better infrastructure".
The family then took the woman to another private hospital.
This hospital, too, did not begin any treatment for 30 minutes while the patient's condition kept deteriorating, the family stated in their complaint. "It was then that the family members started to do a Facebook live to highlight their plight. This stirred the hospital's officials and the emergency doctor took the woman inside. The family said they had reached the hospital around 12.30am. The woman passed away a little after 1am," Banerjee added.
Banerjee said the woman had not booked place for delivery at any hospital. The woman was in the 35th week of her pregnancy.