Discounts for Covid patients applicable to all: Panel
The commission also fixed the bed charge a hospital can bill on the day a patient is discharged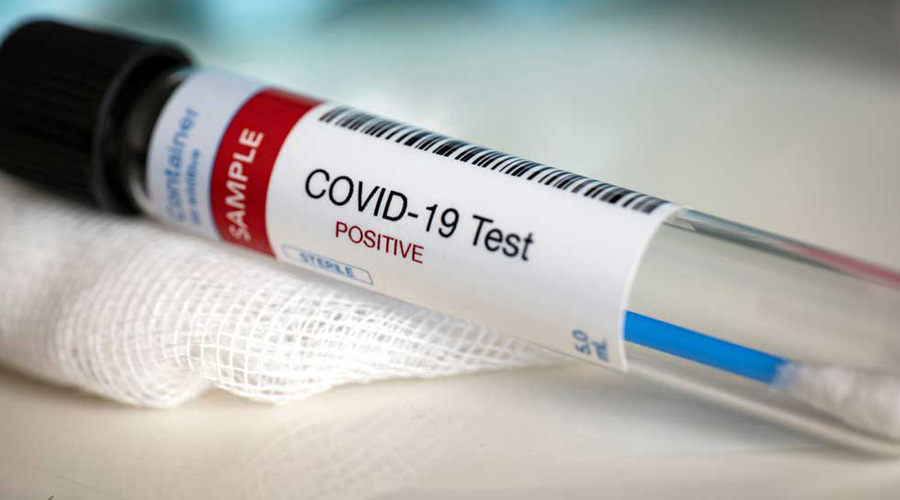 ---
|
Calcutta
|
Published 24.12.20, 03:13 AM
---
All advisories issued so far by the West Bengal Clinical Establishment Regulatory Commission for treatment of Covid-19 patients will now be applicable to patients admitted in private hospitals with other illnesses, too, the commission's chairperson said on Wednesday.
Some of the advisories include providing discounts over the maximum retail price (MRP) of consumables and medicines and offering patients a cheaper version of a medicine if the doctor does not prescribe a specific brand.
The commission also fixed the bed charge a hospital can bill on the day a patient is discharged. The decisions were taken at a meeting of the members of the commission at Nandan on Tuesday afternoon.
Facilities
Retired judge Ashim Banerjee, the chairperson of the commission, said they had decided that all advisories that were applicable to Covid-19 patients would now be applicable to other patients as well. "We have so far issued 17 advisories and these were not meant only for Covid-19 patients. However, some hospitals thought so. We made it clear in today's advisories that non-covid patients too will get these benefits," said Banerjee.
"Advisory number 19 says that all non-Covid patients will now be covered under the advisories," added Banerjee.
The commission had in August issued advisories asking private hospitals to offer at least 10 per cent discount on medicines and 20 per cent discount on consumables. Consumables include gloves, personal protection equipment (PPE) and masks.
The commission had also said that if hospitals were unable to offer the discount, they should allow a patient's family to buy medicines and consumables from outside.
The commission had found that medicines and consumables were among the costliest components of a patient's bill. The discounts provide patients and their families with some relief.
The new advisory issued on Wednesday meant that the discount will now be available to non-Covid patients, too.
An official of a private hospital said that offering discounts on the MRP on all medicines to all patients would mean a huge revenue loss for them. "MRP of a medicine is fixed by the Drug Controller General of India. A private hospital does not do anything illegal by charging the MRP because laws allow us to charge up to that price. We agreed with the discount proposal for Covid-19 patients since we are going through the pandemic," the official said.
"But offering a similar discount on all medicines and to all patients, even the ones who have opted for deluxe beds, will mean a good amount of revenue loss for us. The commission also needs to think about the sustainability of private hospitals."
One of the advisories issued in August said that bed charges should not exceed the March 1 rates for patients.That will now be applicable to non-Covid patients, too.
Another advisory had capped the doctors' consultation fee at Rs 1,000 a day if the doctor visited the patient once a day and Rs 2,000 a day if the doctor visited the patient more than once.
Bed charge
The commission chairperson said a hospital would not be able to charge a patient an extra day's bed charge if the patient was discharged within an hour of completing 24 hours' stay at the hospital.
"If the patient is released within the next one hour, no bed charge can be taken. If the patient is released between one and six hours, one-fourth of a day's bed charge can be taken, for release between six and 12 hours half of a day's bed charge can be taken and for release after 12 hours, a full day's charge can be taken," Banerjee said.
The commission has also decided to set up a health hub where all facilities, from pharmacy to rehabilitation, will be available under one roof, Banerjee said. "We have requested Sugata Dasgupta from RG Kar Hospital's critical care department to make a concept note and submit it to us in a month," Banerjee said.