Woman and mother die in quick succession in Calcutta
Relatives tried to get them admitted to a hospital because they had 'Covid-19 like symptoms' but the duo was unwilling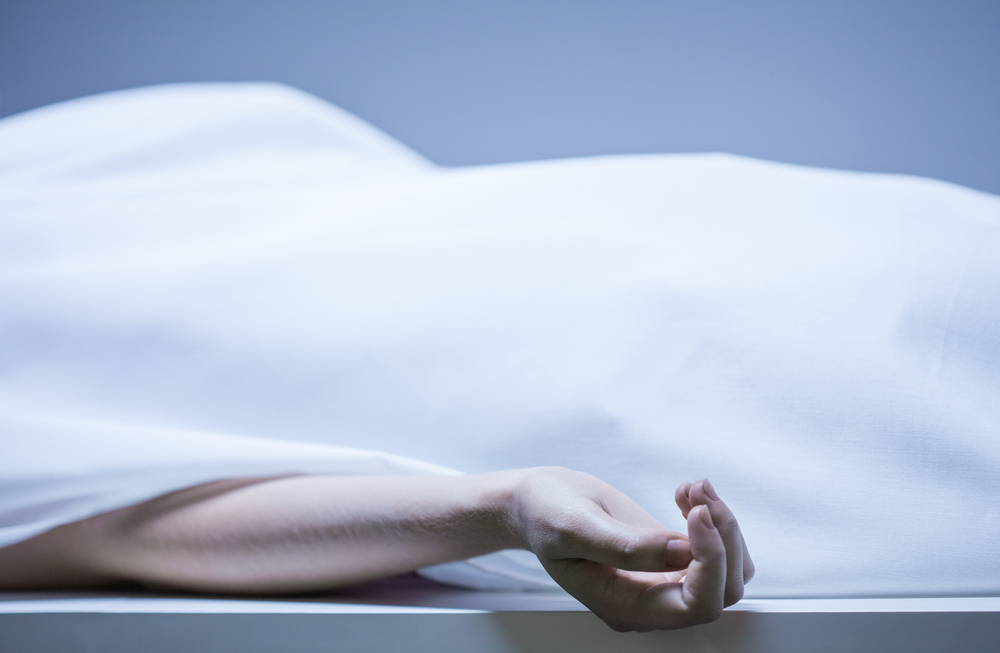 ---
Calcutta
|
Published 07.06.20, 08:47 PM
|
---
A 56-year-old woman and her mother who had appeared frail to a doctor when he last visited them on Thursday died within hours of each other in Salt Lake's BE Block on Saturday night.
Sharmistha Kar Purkayastha, 56, former wife of state security adviser Surajit Kar Purkayastha, and her mother Papia De, 77, were found in critical condition at their BE-71 home by some of their relatives on Saturday evening, police said.
A doctor on call examined them and announced they had died. They were declared dead at Bidhannagar Sub-divisional Hospital.
Some relatives of the deceased women had earlier tried to get them admitted to a hospital because they had "Covid-19 like symptoms", the police said. They apparently preferred staying at home.
The relatives had reached their home on Saturday evening to persuade them to go to hospital.
"On Saturday evening, when some relatives went to visit them, they found Papia De lying motionless…. Sharmistha Kar Purkayastha's condition was very serious. A doctor reached their home around 9pm and said both had passed away," Surya Pratap Yadav, deputy commissioner of the Bidhannagar commissionerate, said. "The relatives took both of them to Bidhannagar Sub-divisional hospital where both were declared brought dead."
Preliminary investigations suggested the relatives had tried to get them admitted to hospital on Friday but failed because the women were unwilling to leave home, Yadav said.
The bodies underwent post-mortem on Sunday. Preliminary reports have ruled out foul play, the police said.
Sharmistha, an MSc in biology with a postdoctoral degree in antibiotics, had worked as the principal of Gyan Bharati Balika Vidyalaya. She had joined the BJP in 2014.
"Sharmistha Purkaystha (wife of Surajit Kar Purkaystha) was found dead in her apartment. She was a member of our party and we demand an independent inquiry into her death," state BJP president Dilip Ghosh said.
Papia, who had suffered a fractured femur, had returned home from hospital 15 days ago. Some neighbours suspected they had Covid-19 and alerted the civic body.
Acting on an alert from the local councillor, chief medical officer of the Bidhannagar Municipal Corporation Kusum Adhikary went to check on the women on Thursday. "Sharmistha could barely move while her mother was completely bedridden and did not respond when I called out to her," Adhikary told Metro on Sunday. "Her temperature was normal. But she complained of feeling feverish, weak and drowsy."
Adhikary said he had told the mayoral council member in charge of health, Pranay Kumar Ray, to get them admitted to hospital.
Ray said they had not shifted the women to a government-run hospital because of their "background" and the fact that they would be held responsible in case anything went wrong. "They are high profile. All the blame would have come on us if anything went wrong."
Basab Aich, a resident of BE Block, said the women rarely interacted with neighbours. "The news of their deaths has sparked fear of infection among neighbours."
On Sunday, a team of civic officials sanitised the house and the road in front of it.