Bengal against exam plan conveyed by UGC
State govt maintains it would not be 'appropriate' to conduct the final tests by September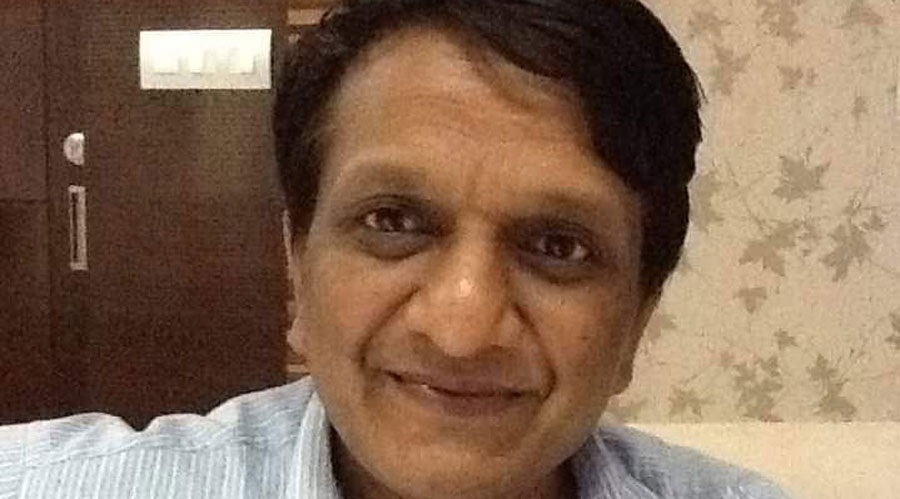 ---
|
Calcutta
|
Published 10.07.20, 02:24 AM
---
The state government has written to the Centre that it would not be "conducive" and "appropriate" to conduct the final exams of graduating students in colleges and universities by September, as told by the UGC on July 6.
The letter from higher education secretary Manish Jain to the human resource development ministry cites the rising Covid-19 cases across Bengal and the inability of poor students in rural areas to access the Net to explain why the exams should not be held by September.
The letter says the "guidelines" issued through the July 6 advisory "is surely at a variance with the guidelines" issued in April. The new guidelines, which call for the exams to be held by September, do not give the "required flexibility" to the institutions.
Jain's letter also objected to the use of the word "compulsorily" and said it went against the federal structure of the country.
"Statement like final term examination should be conducted 'compulsorily'... is only against the spirit of the federal structure enshrined in the Constitution of India as 'education' is placed in the concurrent list…," the letter states.
It also says: "With the current trend of rise in COVID cases since April and the study done by the world's leading institution, we are not sure whether the situation will be conducive for the conduct of offline examination by September in a vast country like India."
As for the lack of internet access among a section of students, Jain has written: "Besides, by going through the statistics of the government of India on digital access across the country, it will not be appropriate to hold online exams, which would be discriminatory against a large section of students, especially poor and rural students, who do not have access to the Internet, computer, etc".
The UGC had on July 6 said final-year undergraduate and master's students would have to appear in exams to get their degrees and that the terminal exams would "be conducted by the universities/institutions by the end of September in off-line (pen and paper)/ online/ blended (online + offline) mode".
Jain has mentioned in his letter that many educational institutions are being used as quarantine centres. An official said assembly on such campuses, without which pen-and-paper tests could not be held, was not possible.
The letter says: "This decision to conduct the examination by September will not only affect public health, but also have an economic impact on students who would be put at a disadvantage vis-à-vis students of other autonomous universities or students of other countries".
Pleading for a reconsideration of the advisory, Jain has written: "I would kindly request you to reexamine the entire matter in the interest of physical/ mental well-being of the students and future prospects…."