Calcutta High Court order to CBSE on temporary affiliation
Order paves the way for Garden High School-IISER to introduce classes beyond VIII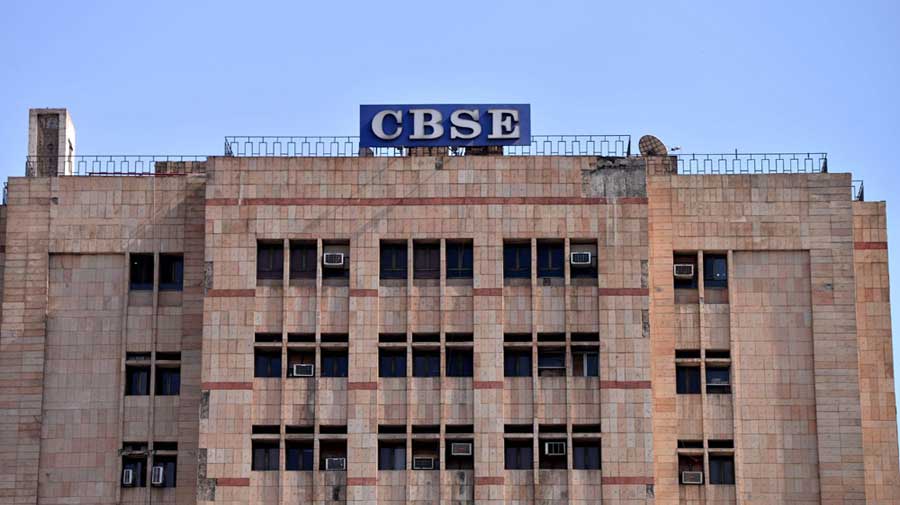 ---
Calcutta
|
Published 04.08.20, 02:50 AM
|
---
Calcutta High Court has asked the Central Board of Secondary Education to issue provisional affiliation to a school on the IISER-Calcutta's Mohanpur campus in Nadia by August 14 so that it can register students who have cleared Class VIII this year.
The order paves the way for Garden High School-IISER to introduce classes beyond VIII under the CBSE, which the school was debarred so far in absence of the requisite affiliation.
A CBSE official refused to comment on the court order without examining it in detail.
The interim order was delivered by Justice Soumen Sen on July 30 following an application submitted by Satikanta Guha Foundation, which runs the school, challenging a decision of the CBSE rejecting its appeal for affiliation in June 2019, apparently on the basis of observations made by the ministry of human resources development.
In 2014, the Indian Institute of Science Education and Research planned to have a secondary and higher secondary level school on its Mohanpur campus for the benefit of the children of its staff and residents of nearby areas. To implement the plan, IISER had invited applications from experienced organisations.
The Satikanta Guha Foundation was chosen by the IISER to set up the school up to the higher secondary level.
However, since 2019, the CBSE rejected the foundation's appeal for affiliation of Garden High School-IISER many times. The CBSE had first rejected it purportedly on the ground that the school had no boundary wall and the NoC issued by the IISER was not vetted by the MHRD, which prompted the foundation to file a petition in the high court in August last year.
An official of the foundation in Calcutta said: "In August 2019, the high court rejected CBSE's objection and directed it to issue the affiliation. The issue of boundary wall was irrelevant as the school is located on the well-fenced campus of the IISER. Nevertheless, the CBSE further rejected our appeal citing a new point, raising the absence of a lease deed in spite of the existence of a formal agreement between us and the IISER signed on November 19, 2014."
The repeated denial of the CBSE to issue affiliation also angered the guardians who also began agitation demanding an end of 'uncertainty' of their wards.
"This eventually prompted us to file a fresh petition against the CBSE before Calcutta High Court, which thankfully issued an order asking the CBSE to issue provisional affiliation on July 30," said T.K. Gopalan, CEO of SG Foundation.
While delivering the order the high court ruled out the issue of absence of 'lease deed' as raised by CBSE, stating that the existing agreement between IISER and the foundation "clearly permits to allow the petitioner to set up such a school with the infrastructural facilities".
Welcoming the order, IISER's school committee chairman Narayan Banerjee, a professor in physical sciences, said: "It is a big relief for the IISER-Calcutta community."
Physician Goutam Majumder, whose child studies at the school, said: "We hope that the CBSE will comply with the order and issue the affiliation within the stipulated period ending the uncertainty of 400 students."