Calcutta High Court on student safety
Report sought from state and schools on steps taken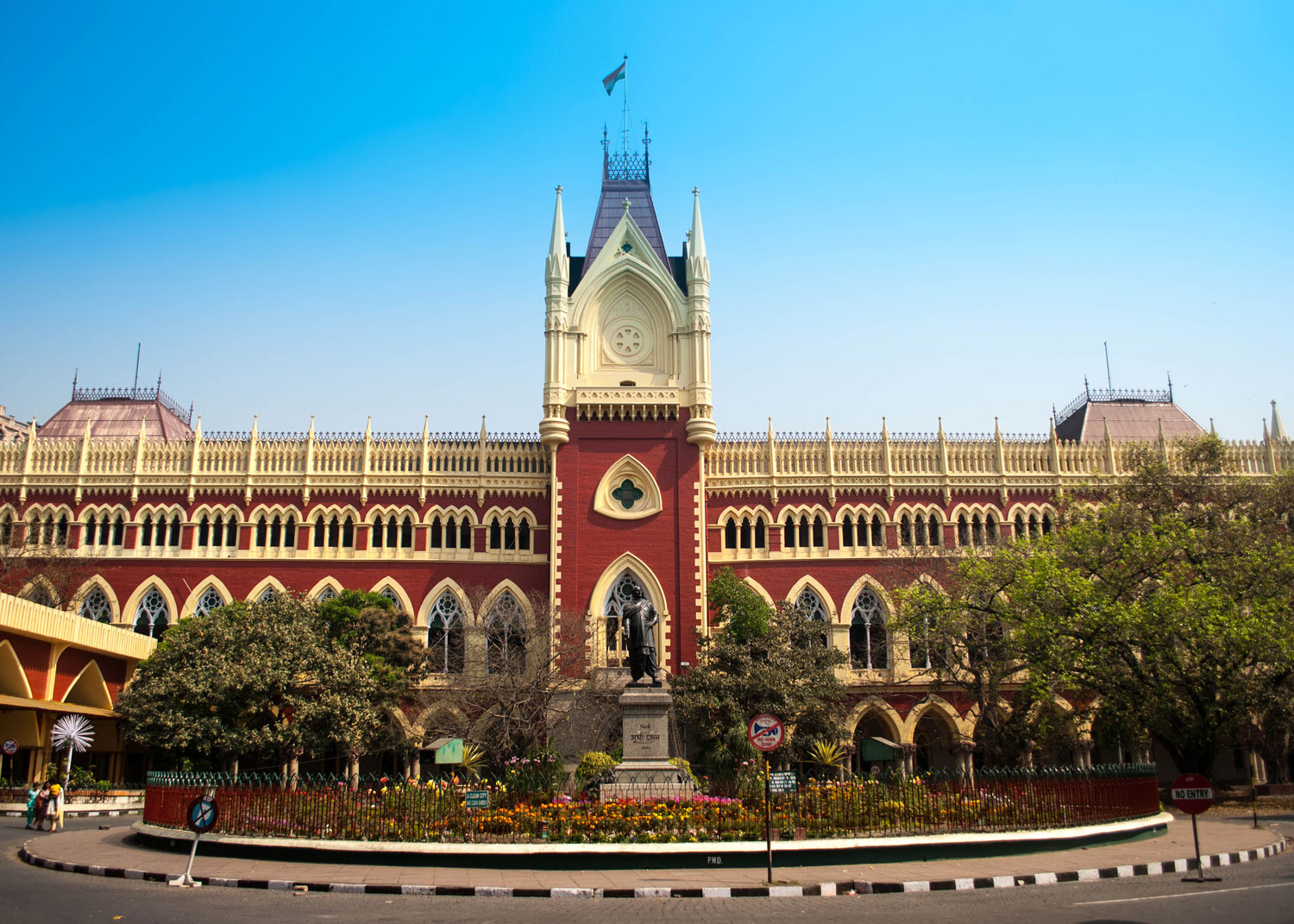 The city high court asked the La Martiniere schools to inform the court about the findings of a recent security audit of the institutions.
(Wikimedia Commons)
---
Calcutta
|
Published 27.06.19, 09:16 PM
|
---
The high court on Thursday directed the state government to file an affidavit on the measures taken by it to ensure students' safety in schools.
The court also sought a report from the authorities of a private English-medium school in Regent Park on the steps taken by it to strengthen students' security after the alleged abuse of a four-year-old child on the premises in 2017 and asked the La Martiniere schools to inform the court about the findings of a recent security audit of the institutions.
Justice Pratik Prakash Banerjee, in his order, directed the state government to file a report in a sealed cover stating the details of the security measures taken by the government to ensure safety of students in schools after the alleged physical assault of a child at the Regent Park school in 2017.
Advocate Priyanka Tibrewal had filed a petition on Monday seeking judicial interference in affairs relating to students' safety in the wake of a student's suicide at a school on June 21.
Tibrewal fought the case on behalf of the father of the four-year-old child who was allegedly physically assaulted in the south Calcutta school in 2017.
Taking suo motu cognisance of concerns about students' safety, the judge said: "It is matter of shame that even after an incident of physical assault was reported at a school, the authorities of the school did not take adequate measures for the safety of students."
Justice Banerjee made the parents of the Class X student who was found dead in the washroom of the Regent Park school respondents to the case and fixed the matter for hearing on July 23.
Appearing for the state, additional advocate-general Abhratosh Majumdar told the judge that the government, after reviewing an order from the high court, had engaged a nodal agency to maintain vigil on the state-aided and state-run schools.
"How can the state government interfere in the affairs of private schools and those run by the CBSE?" he asked.
The judge also enquired from Majumdar whether the government could appoint attendants to monitor washrooms in schools. He asked whether students' attendance could be checked at the end of each period.
Told by lawyers that the authorities of the La Martiniere schools had received a security report from the CISF, the judge asked the principals and the secretary of the schools to add themselves as parties to the case and to inform the court about the measures taken for the safety of the students.
Councillor injured
Subhash Majumdar, a Trinamul councillor of Ward 40 in Durgapur, was injured after a party worker allegedly slashed his wrist with a blade on Wednesday evening.