Calcutta civic body rule-book forgot to make space for babies
Nursing mother's plight at South City Mall not an exception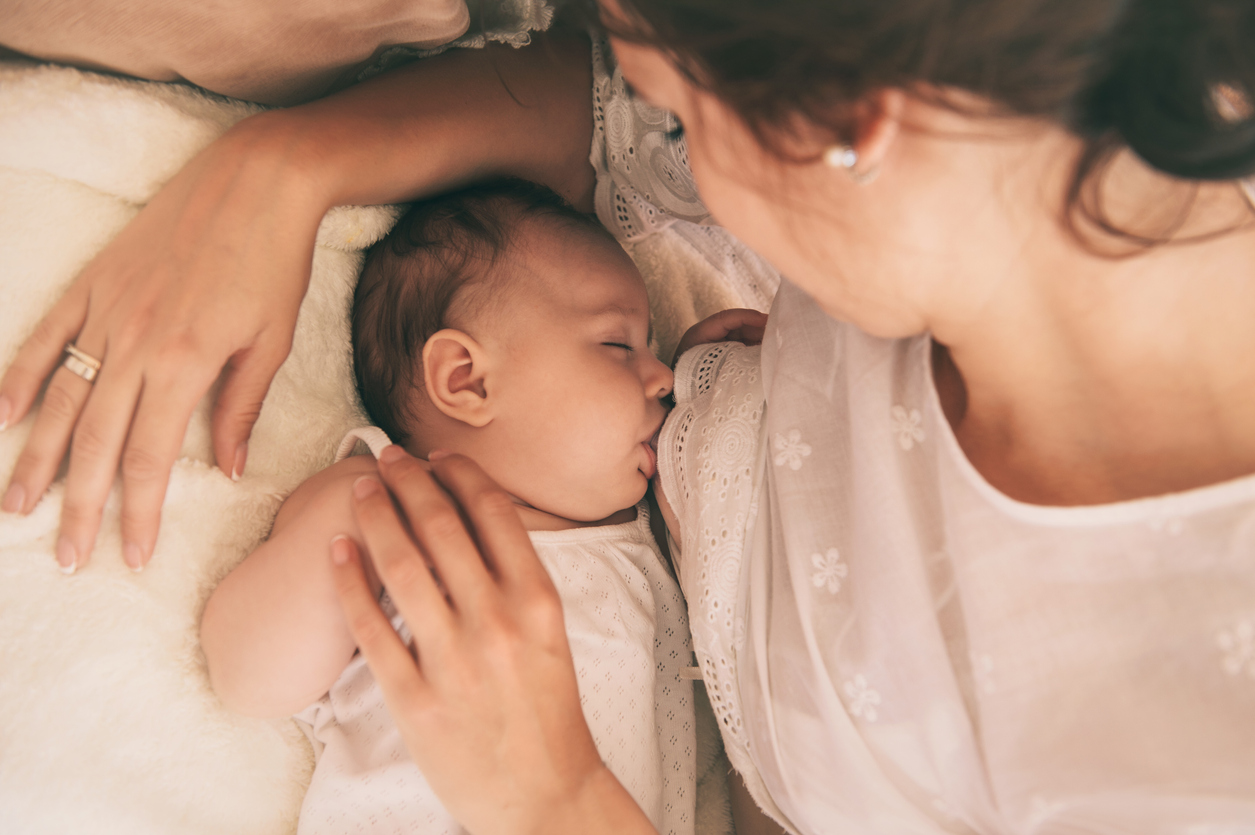 ---
|
Calcutta
|
Published 29.11.18, 09:32 PM
---
The insensitivity and callousness shown to a mother seeking a place in South City Mall to feed her baby has shed light on an oversight: a senior civic engineer said Calcutta's building rules have no provision for a nursing room in shopping centres and public places.

Which means that unless an establishment spares space on its own goodwill, there is little civic authorities can do to compel them to ensure something that should be seen as a basic necessity in places where people spend long hours.
The mother who was shopping at South City Mall with her seven-month-old daughter was allegedly made to go from floor to floor in search of a place to breastfeed her little one and later insulted and ridiculed on the property's official Facebook page for lodging a complaint.
The 29-year-old woman said the trial room of a garment store provided her the privacy to feed her daughter and change a diaper after she had spent around half an hour going around the sprawling mall and asking members of the staff where she could find a feeding room.
Malls are a relatively new concept in Calcutta but so are the Calcutta Municipal Corporation Building Rules. The regulations were put in place in 2009, a year after South City opened its doors and six years after malls became a talking point in the city.
But the civic body appears to have never felt the need for inserting in the rules a clause for a nursing or feeding room. "The building rules have no provision that makes it mandatory for public spaces like malls to have breastfeeding rooms," said the senior engineer of the Calcutta Municipal Corporation.
The building rules have been amended several times. If the civic body wants, it can incorporate an amendment and make it mandatory for upcoming malls to build such a facility.
Most new malls have a diaper-changing room -- usually beside the toilet -- and some try to pass them off as breastfeeding rooms.
Calcutta airport is a happy exception. It has a "child care" room.
Anuradha Kapoor, director of Swayam, an organisation that works for advancing women's rights, asked: "Do we still expect that women who have breastfeeding children will stay home and never venture out? If our public spaces do not have such a facility, it will force women to stay indoors till the child is past the breastfeeding age."
Kamalika Bose, a conservation architect, said: "You don't need a large room always. Even a small room with two cubicles can address the need."
"I have not seen the facility in malls in other cities either. Even in the West, this is not very common. There have been movements in the western countries where women tried to make a point that breastfeeding is natural," Bose added.
In May 2017, Australian Greens Party senator Larissa Waters returned to the Senate for the first time since giving birth to her second child, and brought her in for a feed during a vote.
South City Projects had said in a statement that "one baby changing room on the first level along with a kids' toilet is available".
But a Calcuttan who had been to the mall recently and faced the problem herself said she found no such facility and a guard had said they were not yet ready.
Architect Abin Chaudhuri said he had seen signage for the facility at airports in Delhi, Mumbai, Hyderabad and Bangalore. "If airports can have such a facility, why not other places?"