BJP worker chanting Jai Shri Ram gets stabbed to death in Ketugram
He was rushed to Ketugram block hospital in a gasping condition where he died soon after arrival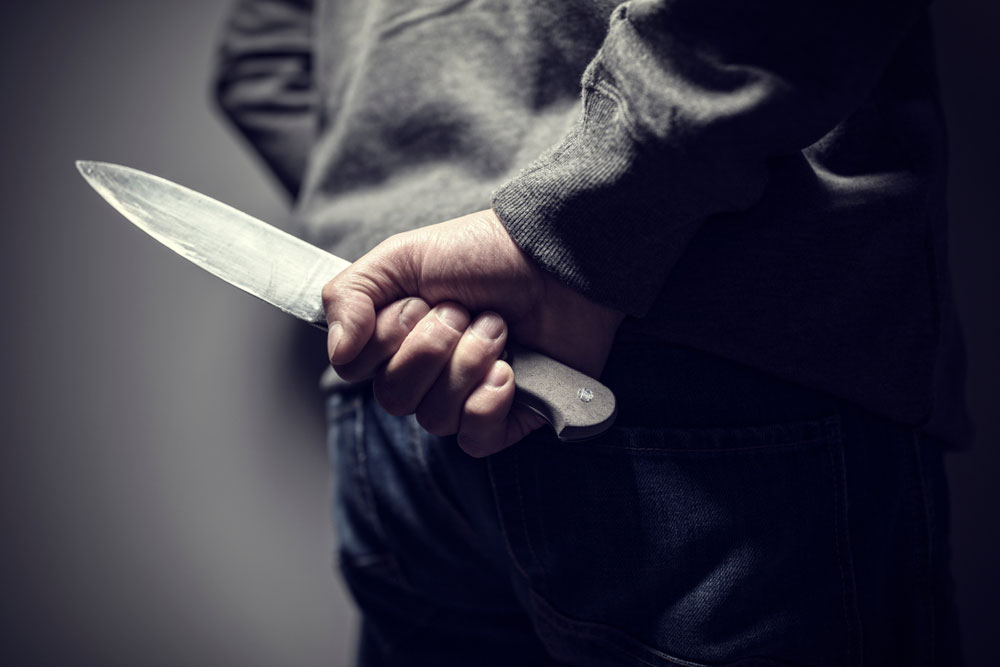 ---
Burdwan
|
Published 30.05.19, 09:06 PM
|
---
A 52-year-old BJP worker was stabbed to death by alleged Trinamul workers in East Burdwan's Ketugram when he was chanting Jai Shri Ram and putting up party flags ahead of Narendra Modi's swearing-in on Thursday.
BJP leaders alleged that a Trinamul group asked Sushil Mandal to remove the flags at Pandugram village in Ketugram and stop chanting Jai Shri Ram. When he refused, he was stabbed with a knife repeatedly, the BJP leaders alleged. Mandal was rushed to Ketugram block hospital and died there.
A victory procession that the BJP had planned in the area was dropped after the murder.
Trinamul leaders denied the allegations and said the incident was the "fallout of a family feud".
In Pandugram, part of the Bolpur Lok Sabha seat, the BJP's Ramchandra Das led by 110 votes but Trinamul's Asit Mal had edged ahead in other pockets and won.
On Thursday, BJP leaders and Mandal's wife Aparna alleged that Trinamul workers had targeted the worker when he was putting up flags alone around 11am.
"Sushil was an active party worker. Trinamul workers had targeted him since the results," said Anil Dutta, East Burdwan general secretary of the BJP.
Aparna has lodged a police complaint against three suspected Trinamul workers. "The three Trinamul workers in our village had been threatening my husband since the results were declared and asking him to stop working for the BJP," said Aparna.
Police said they had started investigations and deployed a picket in the area.
Anubrata Mandal, Trinamul's Ketugram observer, denied the charges. "Trinamul is not involved in the murder. It was not a political murder but the fallout of a family dispute," said Mandal, who is also the Birbhum district chief of the party.
Bankura attacks
Eight Trinamul workers were beaten up by suspected BJP workers in Bankura's Borjora on Wednesday evening. Trinamul leaders alleged that the BJP workers also hurled chilli powder into the eyes of others and ransacked a dozen houses.
The incident took place at Pakhanna village in Borjora, under the Bishnupur Lok Sabha seat where Trinamul lost to the BJP's Saumitra Khan.
"Eight Trinamul workers were in the local party office when 30 to 40 BJP workers chanting Jai Shri Ram and armed with rods and sticks pounced on them," said Aloke Mukherjee, Trinamul president of the Borjora block committee.
In Bankura's Onda, six out of nine members of the Trinamul-run Churamanipur gram panchayat joined the BJP on Thursday. The nine included the panchayat chief.
This is the fourth panchayat where Trinamul representatives have recently defected to the saffron camp. The panchayat was won uncontested in last year's rural elections.