BJP supporter killed in clash
Residents of Barida village said a clash broke out when Trinamul workers protested against efforts of the saffron party's supporters to build a new office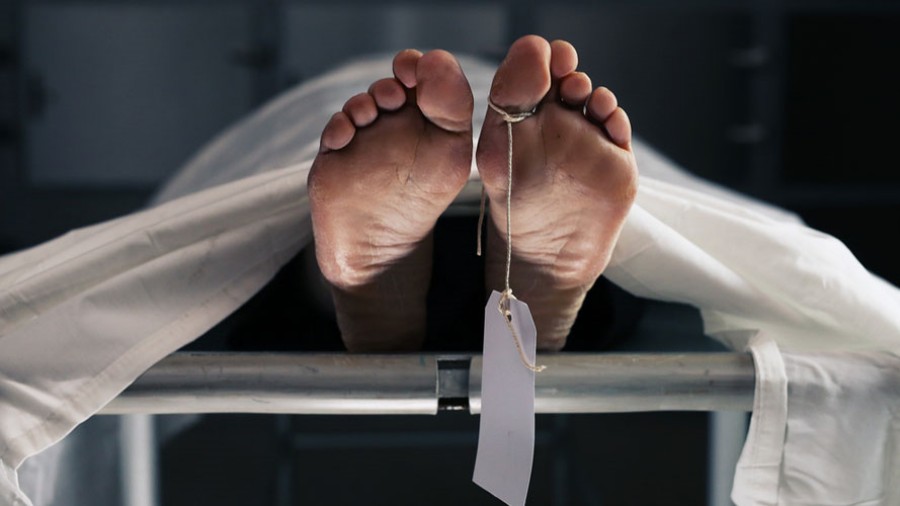 ---
---
A BJP supporter was killed and 19 other party workers were injured allegedly in a clash that erupted on Friday night in East Midnapore's Egra.
Residents of Barida village said a clash broke out when Trinamul workers protested against BJP supporters' efforts to build a new party office.
"A clash broke out in which bricks and bamboo sticks were used. Many were injured," said an eyewitness, adding two persons were grievously injured and rushed to Midnapore Medical College, but one of them died on the way.
On Saturday, 19 others were admitted to a hospital in Egra with moderate to serious injuries.
BJP sources said a group of recent joinees from the Trinamul had been "targeted".
"Trinamul resented that they shifted to the BJP and targeted them," said BJP's Contai district president Anup Maity.
Trinamul sources denied the charges and called it a fall-out of "BJP's infighting".
Confirming the death of a person in a clash at Egra's Barida on Friday night, a police officer in Egra said: "We are probing the incident to see if there were political links."
Arms arrest
At Basirhat in South 24-Parganas, a BJP activist who works as an office secretary at party's subdivisional office, was arrested allegedly for selling firearms and ammunition.
Bapin Das, 36, was picked up by a police team from his Colony Dalalpara home on Saturday. Police found one pistol and six rounds of live ammunition at his home.
Das, who fought the civic poll as a BJP nominee from ward 13 in 2015, was produced before the ACJM court in Basirhat and remanded to police custody. The police said Das was named by recently arrested criminals in connection to an arms supply racket. A BJP leader said he was framed.